Institutional Response Team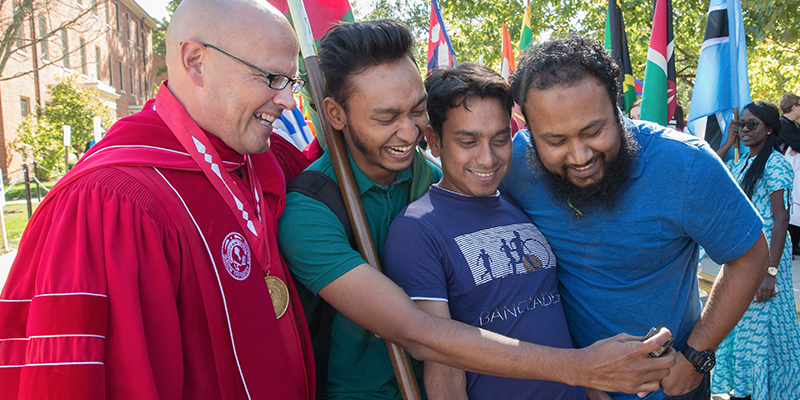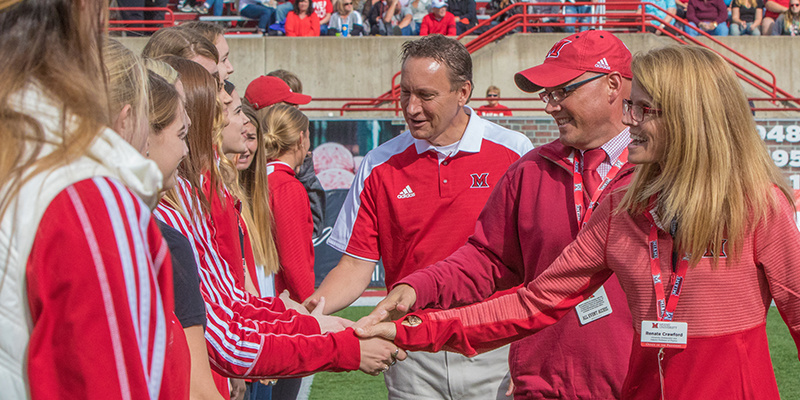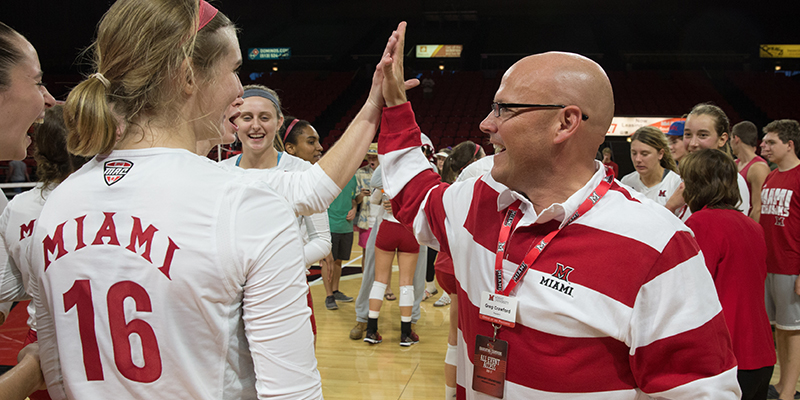 The Institutional Response Team (IRT) is a task force of professionals representing a broad range of offices and expertise on campus. The team consists of mental health, health, residence life, and student conduct professionals, legal and media counsel, police and faculty, and is led by the university's police chief and dean of students.
The IRT meets monthly to monitor campus incidents and climate and remains poised to respond in a variety of campus situations. In the event of an emergency, the IRT may call upon the Crisis Management Team to handle the immediate crisis and manage its aftermath
An Emergency Response Information brochure, which includes emergency procedures and contact information, was prepared and distributed to all faculty and staff in 2008. To view this information online, see Emergency Preparedness.
Membership
Kenya Ash
Director, Office of Equity and Equal Opportunity, Title IX Coordinator
Vicka Bell-Robinson
Director, Residence Life
Chris Connell
Miami Regionals, Senior Director of Administration
Tracy Davis
Miami VOA, Student Services Coordinator
Jennie Gilbert
Associate Athletic Director/Senior Woman Administrator, Intercollegiate Athletics
Pete Haverkos
Regionals Sr. Assistant Dean of Student and Academic Success
John McCandless
Miami University Chief of Police
Kimberly Moore
Associate Vice President, Student Life and Dean of Students
Robin Parker
University Counsel
Timothy Parsons
Case Manager, Office of the Dean of Students
Stephen Quaye
Associate Professor, Educational Leadership 
Michele Gaither Sparks
Vice President, Univ. Communications and Chief Marketing and Communications Officer
Cyndi Traficant 
Practice Manager, Miami Health Services
Claire Wagner
Director, University News and Communications
John Ward
Director, Student Counseling