Miami in Spain study abroad program provides opportunity to advance in language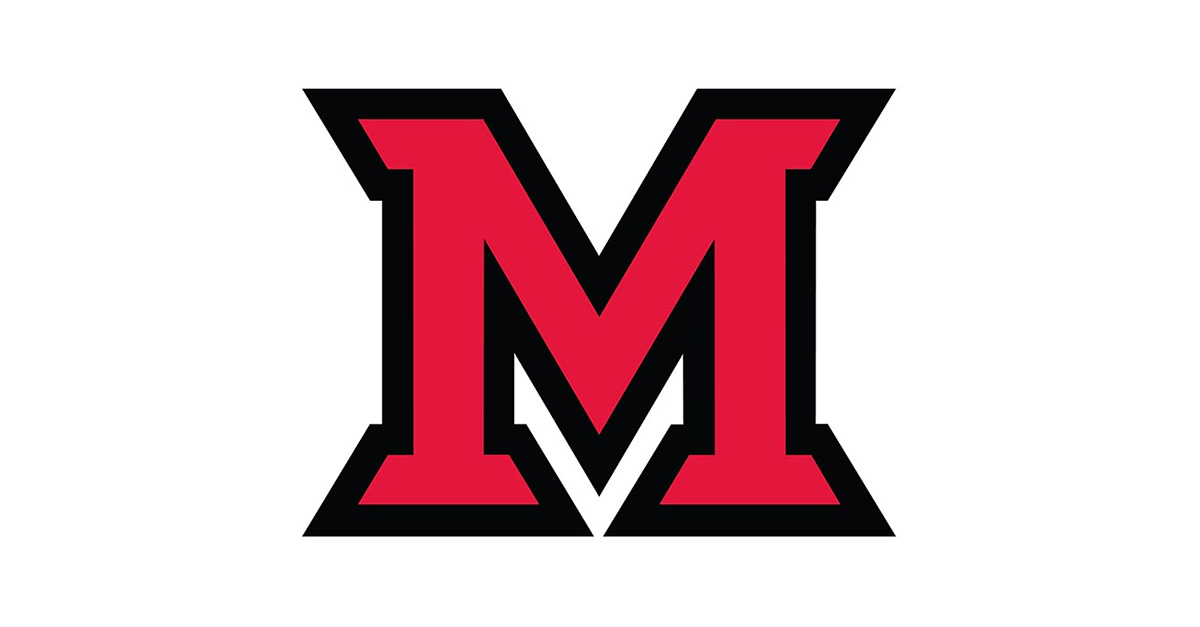 Nov 26, 2019
Written by Briah Lumpkins, CAS communications intern
Dining under the palms, Miami in Spain, 2017
Miami in Spain, offered by the Department of Spanish and Portuguese, is one of the largest and most popular Miami study abroad programs that allows students to explore and become immersed in Spanish culture. Students who have completed SPN 311 (Grammar Review and Introductory Composition) by trip departure are eligible to attend.
The summer program lasts around two months. During this time, students participate in classes for 6 weeks and participate in "Tasting Spain," a cultural experience in places like Santiago de Compostela, Valencia, Madrid, Cádiz, and Sevilla, where students explore Spanish culture through travel and cuisine.
Associate professor of Spanish José Domínguez-Búrdalo has been involved with the program since 2011. He helps organize the trip and other excursions for students to participate in.
"We want students to have a knowledge of the language," said Domínguez-Búrdalo. "We want [them] to have the opportunity to practice and to know the culture as well. But to have that linguistic immersion is crucial."
While in Spain, students are individually paired in the northern coastal city of Gijón with a host family, who provide them with three meals a day, a private bedroom, weekly laundry service, and easy access to public transportation. Students often take weekend trips with friends, but spending time with their host families to work on their Spanish skills is a key focus of the program.
Senior Spanish and architecture major Blake Kem, who participated in the Miami in Spain program in 2017, grew close to his host family and even visited with them again last summer.
"I had a great experience," said Kem. "The individuals that I was with were very loving. They'd even do my laundry for me, even when I didn't want them too. They were good people."
Students who participate tend to communicate with their host families solely in Spanish. Domínguez-Búrdalo said that one of the most gratifying parts for him is seeing the immense improvement in their language skills.
Gijón beach, Miami in Spain, 2017
"There is a way to [calculate] the proficiency of the language in a long-term program versus a short-term program. Even though Miami in Spain is short-term, you can see the improvement," he said.
Senior Spanish and political science major Emily Duffy said she enjoyed her time in Spain and was able to grow in multiple ways.
"[Miami in Spain] forced me to speak Spanish," she said. "Before I went, I used English when I could, and it forced me into a position to where if I spoke English, these people weren't going to have any idea what I was saying. It showed me a different way of life. It was fun … You learn a lot living in a different country."
Slots are already full for 2020, but students who are interested in participating in the Miami in Spain trip in May 2021 should reach out to Dr. Domínguez-Búrdalo (domingj1@MiamiOH.edu) or associate professor Marisol del Teso Craviotto (deltesm@MiamiOH.edu) for more information.
According to Open Doors' recent report, Miami University ranks 3rd in the U.S. among public doctoral universities in the number of undergraduate students studying abroad. During the 2017-18 academic year, 46.7% (or 1,594) Miami undergraduates earned study abroad credit.