Students discover realities of China's Uyghur crisis in fall Grayson Kirk Lecture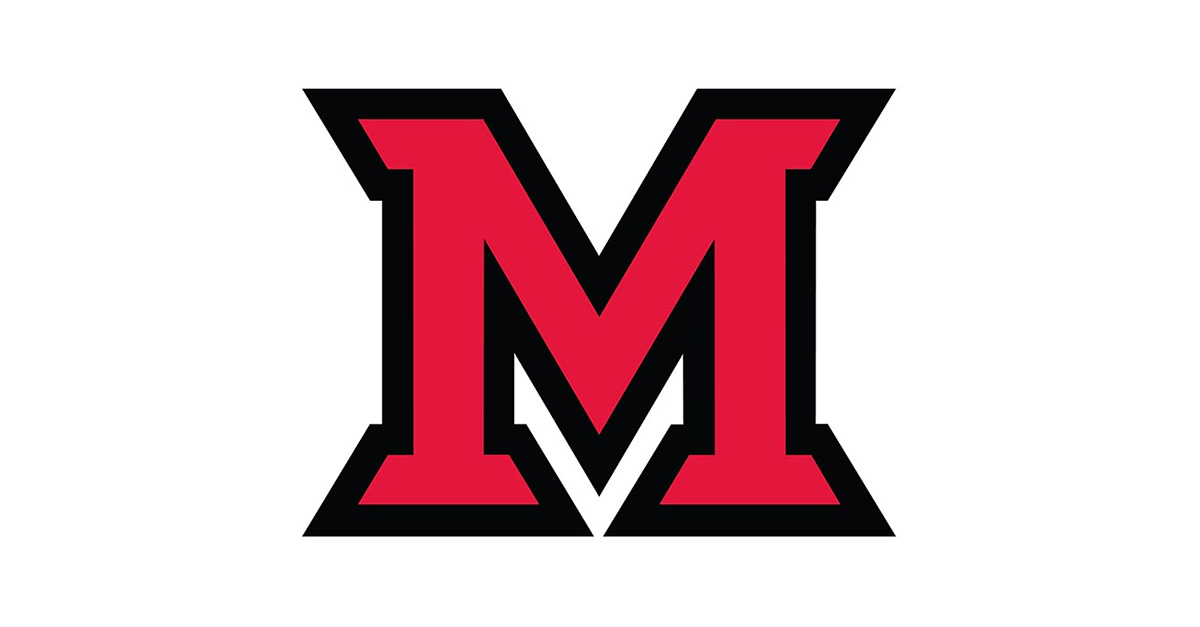 Nov 14, 2019
Written by Arman Aboutorabi, CAS communications intern
Sean Roberts
On October 22, the Department of Global and Intercultural Studies (GIC) hosted Sean R. Roberts, professor and director of international development studies at The George Washington University, to present on "China's War on Uyghurs: Counterterrorism in the Name of Cultural Genocide."
Roberts' lecture was part of the Grayson Kirk Distinguished Lecture Series, endowed by the Tinker Foundation in honor of Dr. Grayson Kirk '24. Administered by the Department of Global and Intercultural Studies and its International Studies Committee, the lecture series has been bringing to campus public figures and recognized scholars to address timely international issues since 1990.
After a short introduction by associate professor Stanley Toops, Roberts began his lecture, which was focused on the Chinese government's treatment of the Uyghurs, a minority Muslim population in the northwest of China. Since 2017, the Chinese government has forcibly moved 800,000-2,000,000 Uyghurs into internment camps and emphasized "political re-education" training designed to eliminate the Uyghur way of life.
"We have gotten eyewitness reports of the prison atmosphere of these camps, with bars and fencing separating students from teachers in a classroom setting," said Roberts, who continued to highlight the abominable conditions of these camps.
"There is a lot of evidence that people have died while in these camps, as well as reports of people being given unknown psychotropic drugs."
Roberts went on to contextualize these internment camps as being part of a broader program that discourages the public practice of Islam or the public use of the native Uyghur language.
"All of this can be fairly characterized as cultural genocide," he said. "Uyghurs are being forced to abandon their language, their cultures, and cut off relations with their relatives."
As Roberts gave his lecture to the standing-room only Wilks Theater, students were extremely attentive and interested in the topic. They became even more engrossed as Roberts began the second part of his lecture, in which he explained how the Chinese government has been able to justify their acts as counterterrorist measures.
Roberts also implicated the United States in the crisis occurring across the globe.
"The Global War on Terror has played a critical role in facilitating the Uyghurs' present situation," he said. "The blame for what is happening is not only on the Chinese government but countries such as the United States that have supported counterterrorist activity elsewhere."
Carl Dahlman (left) introduces the Q&A session.
Robert's provocative and compelling talk was followed by a Q&A session moderated by professor of international studies Carl Dahlman. Students could submit their questions via online form or tweet.
"Dr. Roberts is obviously a very distinguished individual, and students don't often get the opportunity to direct questions about relevant issues to these kinds of people, so I really appreciated the inclusion of the Q&A," said junior Tracy Sexton, a finance major.
"Before this lecture, I had never heard about the Uyghur people, so it's really cool that Miami is able to teach students about things you wouldn't typically hear about," said junior Margaret Kolozsvary, a political science major. "These sorts of lectures show how Miami is interested in education in many ways outside of the classroom."
GIC's dedication to hosting lectures on the pressing international issues of today speaks volumes to the outstanding quality of its program, and the incredible turnout by Miami students is representative of the intellectually diverse campus community.
If studying and analyzing complex world events and issues sounds interesting to you, visit the Department of Global and Intercultural Studies website for more information about the GIC majors. Learn more about its newest major in the CAS September press release Miami's updated Critical Race & Ethnic Studies major offers students a powerful new cognitive tool to confront today's global challenges.