Media, Journalism & Film alumni offer career advice at online panel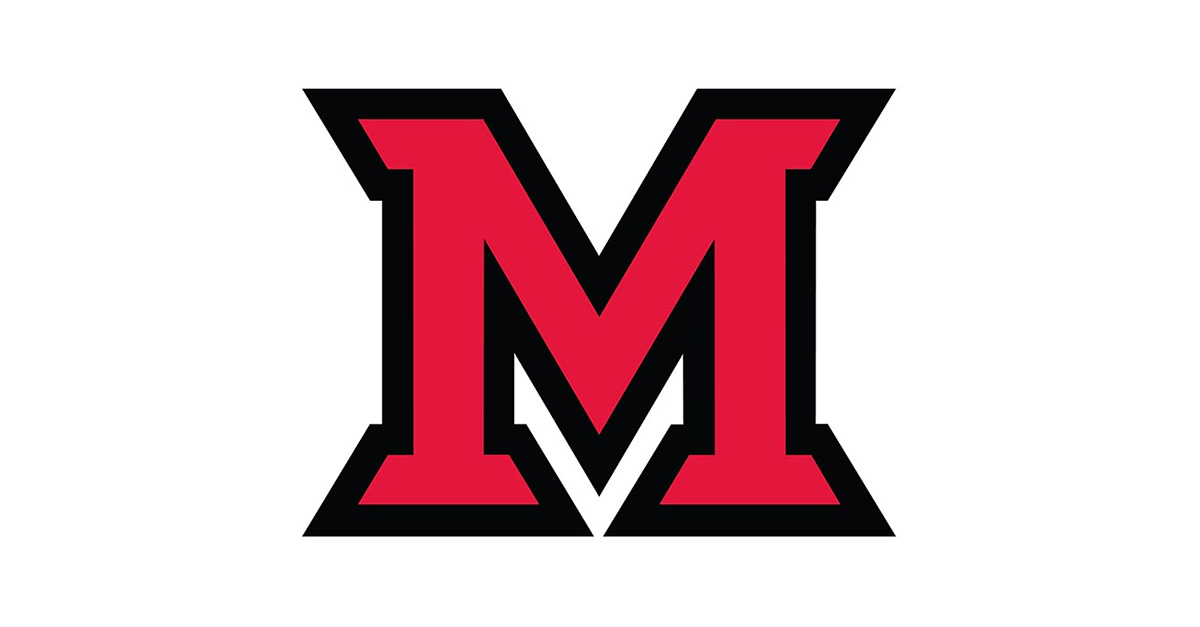 Dec 01, 2020
Written by Kelly Marsella, CAS communications intern
On November 4, three Miami University alumni from the Department of Media, Journalism & Film (MJF) addressed their professional careers with students at a special online career panel via Zoom.
Angela Hatcher '19, Celena Fields '16, and Ben Garbarek '08

Celena Fields '16, who works in music marketing, Angela Hatcher '19, a senior brand manager at Procter & Gamble, and Ben Garbarek '08, a journalist/political reporter, spoke about their experiences and advice for Miami students entering the workforce.
While all three work in different areas of media, Fields spoke about her expectations for the industry versus real life.
"The way that I interpreted media when I was in college was just completely different than the way that I actually utilize it in my work today," she said.
But in order to have a career in media, journalism and film, communication is very important.
"The differences between having a career in the world of business versus having one in the world of journalism are not as vast as you think," said Hatcher. "It really all comes down to how well you can communicate and tell those stories."
Refining those skills while at Miami can be done through different outlets. All three alumni echoed getting involved on campus to get more practice outside of class.
"The biggest thing, like practicing a sport or an instrument or anything, is all about repetitions and getting that practice down," said Garbarek, who wrote for The Miami Student while at Miami.
Classes can help students expand their knowledge while still in school. So, taking different classes in different departments teach many different skills.
But Hatcher found internships to be the most resourceful way to learn more about what you are interested in. She described using Miami as a pretty big "playground" for internships while here.
"[Internships] give you that idea of what it is like to work in that role, in that industry, for 3 months," said Hatcher.
The MJF department has three internship coordinators for students to contact: senior clinical professors Joe Sampson and Christe McKittrick and assistant professor Matthew Crain. In addition, the Center for Career Exploration and Success, which co-sponsored the MJF alumni panel, is another valuable student resource.
Instructor Sacha Bellman, who is also her department's committee chair for communications and outreach, moderated this event.
"I think that it's important for students to hear from recent graduates," said Bellman, "to see what it's really like out there."
Bellman reinforced the importance of internships. "They give students the opportunity to network with people in an industry they may be interested in and figure out what you do and do not like," she said. "With media, journalism, and film being an extremely competitive market, networking with Miami alumni and people at career fairs can set you apart."
In addition, the alums emphasized that students should talk to their professors, who are great resources to help get them started and connect them to people who can assist them in the journey of finding a job.
"It's not always what you know, it's who you know," added Garbarek.
MJF alumni have participated in career advice panels once or twice per year over the past 5 years, most recently in March 2019: MJF honors five alumni for career success.