This spring's biannual Janus Forum analyzes President Biden's first 100 days in office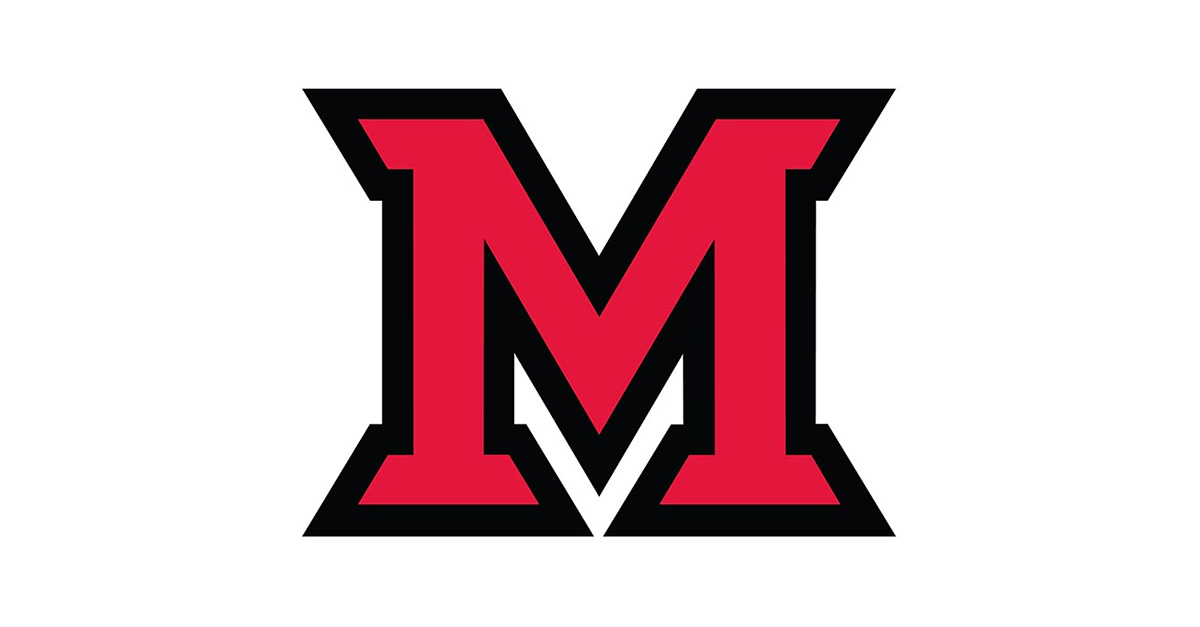 Mar 12, 2021
Valerie Jarrett
On Tuesday, March 16, Miami's Janus Forum will welcome two guest speakers from both sides of the political aisle: Valerie Jarrett, a senior advisor to former President Obama, and Marc Short, chief of staff to former Vice President Pence. In a moderated discussion they will address "President Biden's First 100 Days: What's Possible and What Happens Next?"
The 7:30 pm event will be hosted on Zoom. Registration is free and open to the public at tinyurl.com/JANUSMU.
"With any new administration, there are always major policy changes and new initiatives that aim to transform the national conversation," said Patrick Haney, professor of political science. "The transition from the Trump era to the Biden era, however, could be among the most dramatic in recent history, so we are particularly excited to welcome our two speakers to hear their perspectives on the Biden agenda and on its prospects in Congress."
Marc Short
"Especially at a time when Americans are so divided politically -- and with so much at stake in our public policy debates -- it is essential that we listen to all sides on the issues," said John Forren, director of the Menard Family Center for Democracy.  "This forum presents a terrific opportunity to learn more about the policy choices facing the new Biden Administration from two widely respected voices who have themselves been 'in the room' as presidential policy choices have been made."
The discussion will be moderated by junior political science and Spanish major Sophie Hess. 
"I am honored to have the opportunity to moderate this discussion on such an important topic," Hess said. "Both speakers provide unique insight from their experiences in different administrations, and I am excited to hear their thoughts on the first 100 days of the Biden administration, as this time will set the tone for the years to come."
From 2009 to 2017, Valerie Jarrett served as the senior advisor to President Barack Obama and assistant to the president for public engagement and intergovernmental affairs. During her tenure, she oversaw the Office of Public Engagement and the White House Council on Women and Girls. She was a Senior Distinguished Fellow at the University of Chicago Law School and is also the bestselling author of the book Finding My Voice.
Marc Short began his work in the Trump administration as the Director of Legislative Affairs from 2017 to 2018. He then became Chief of Staff for Vice President Mike Pence in March 2019 and remained until this January. He was earlier an adjunct professor at the University of Virginia's Darden School of Business and is a frequent commentator on Sunday morning news shows.
During the live discussion on March 16, questions for the speakers can be submitted on Twitter via the hashtag #JANUSMiamiOH. 
The Janus Forum is made possible thanks to the generous support of Thomas W. Smith (Miami '50) and is sponsored by the Department of Political Science and the Menard Family Center for Democracy.