Miami's Public Health program publishes results and recommendations from its contact tracing partnership with Butler County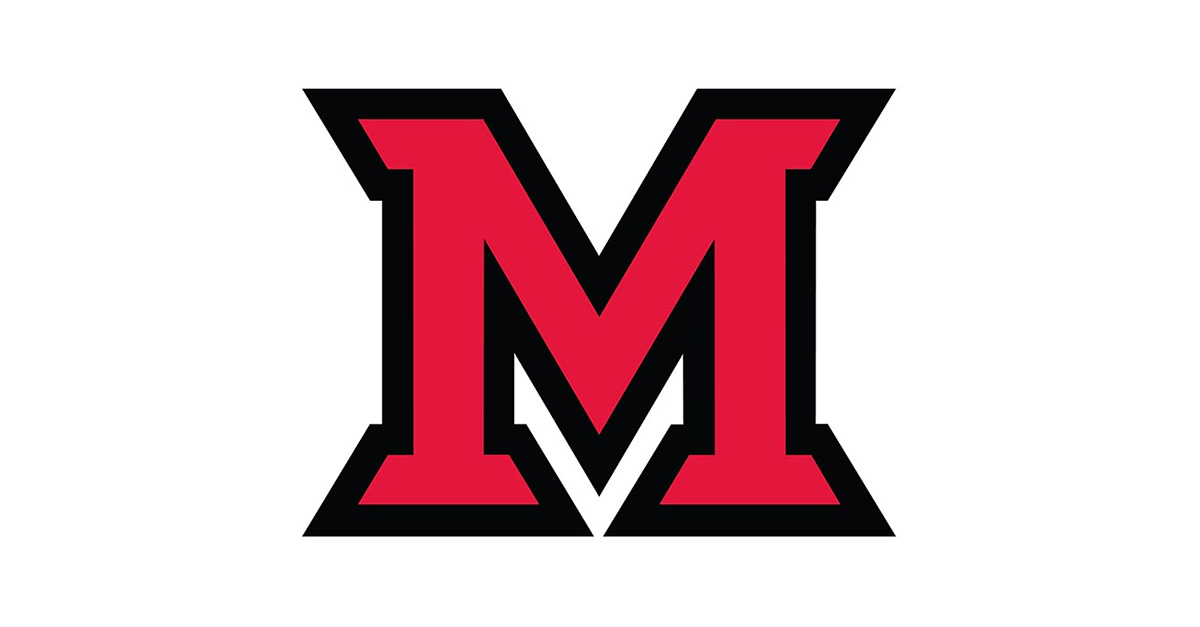 May 27, 2021
Miami's program in Public Health, which over the past year has trained over 130 students to work as contact tracers to help manage the COVID-19 pandemic, has published results of its collaborative efforts with the Butler County Health District in the Journal of Public Health Management & Practice.
JPHMP is the leading practice-based public health journal in the United States.
Lead author and public health director Kendall Leser worked on the article with Cameron Hay-Rollins, director of global health studies, as well as Jennifer Bailer '84, health commissioner for Butler County General Health District.
Additional co-authors include Brian Henebry '92 and John Virden '90, both senior leadership members from Miami's IT Services, as well as Butler County health department staff members Mita Patel (accreditation coordination) and Jordan Luttrell-Freeman (epidemiology).
According to the abstract, the open access article "describes an innovative disease investigation and contact tracing program developed through a formalized community partnership between a local county health department and local university" and offers an "overview of the requirements needed to develop this program (eg, hiring, health data security protocols, data source management)."
"As a result of this partnership, contact tracing efficiency was greatly enhanced in the community during the pandemic," said Leser. "Our article details how our team achieved these results."
Leser, Hay-Rollins, and Bailer also appear in a new video showcasing a number of Miami student contact tracers, who reflect on their experiences reaching out to tens of thousands of community residents by phone. Through this process, the students were able to successfully isolate and quarantine members of the community to help slow the spread of COVID-19.
"Seeing what contact tracing is and seeing why it's so important has really strengthened my love for public health and has really shown me how important it is for the community," said Megan Kelley '20, who received her undergraduate degree in Public Health and is now pursuing her master's in Gerontological Studies at Miami.
"Contact tracing is just one example of how the global health and public health programs at Miami constantly work to provide innovative, hands-on opportunities for our students," said Hay-Rollins.