Speech Pathology and Audiology students recognized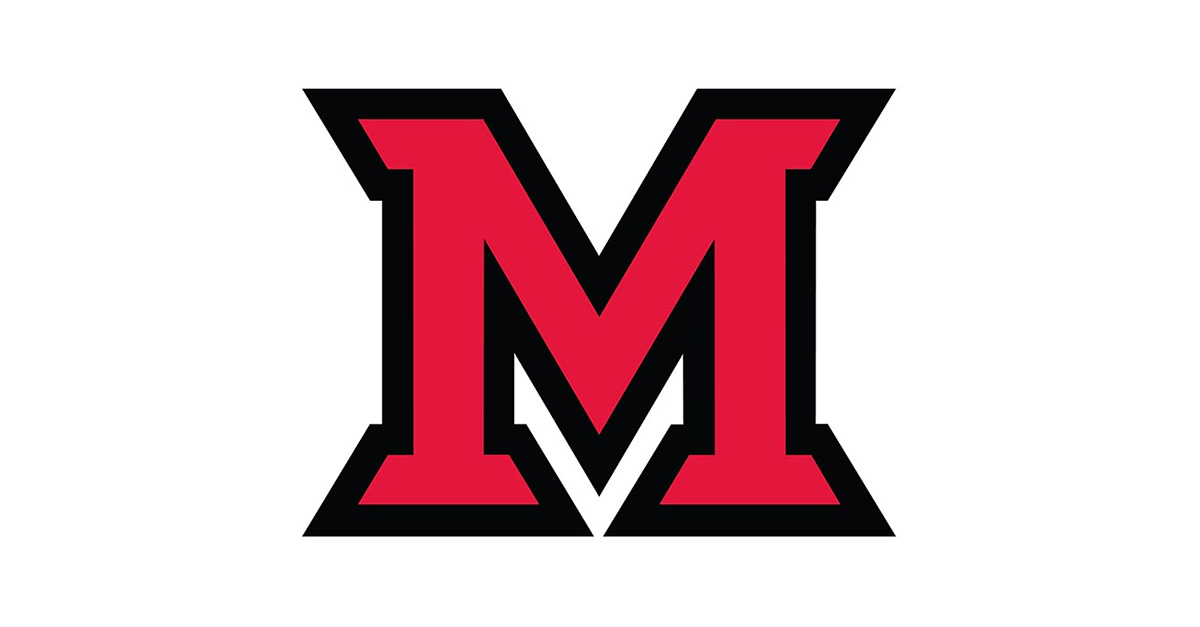 Apr 06, 2022
Victoria Lopez Rangel, a junior pursuing a combined major in Speech Pathology & Audiology and Spanish, is the recent recipient of the Critical Language Scholarship for Portuguese. Upon graduation Victoria intends to obtain a master's degree in Speech Pathology through a bilingual track program. Victoria aspires to become a bilingual speech-language pathologist serving underrepresented populations in the central Ohio region.
Marianna Gay, a current Speech Pathology and Audiology major with a minor in Spanish, has been named a semi-finalist for the prestigious Fulbright Award,  and was recently selected for a President's Distinguished Service Award.
To see more about Victoria and Marianna along with other featured students and SPA alumni, please see Features and Highlights.