Paws for a Cause Service Park Opens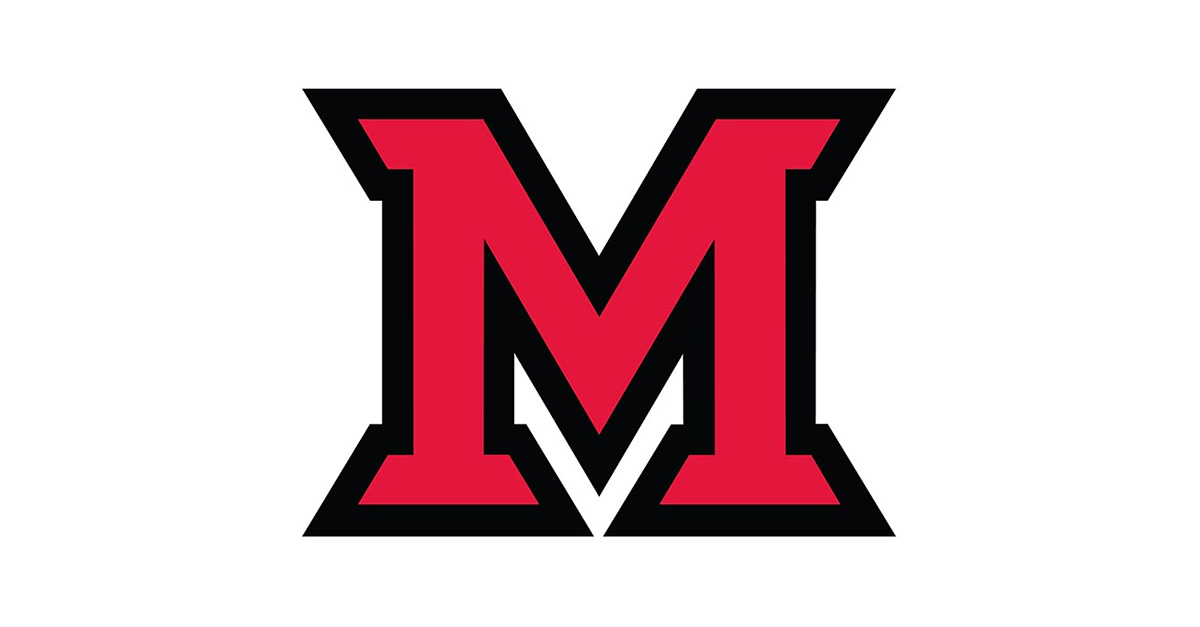 Apr 06, 2023
The ribbon-cutting ceremony for the new Paws for a Cause Service Dog Park sponsored was attended by Stephanie Dawson and Dan Darkow of Student Disability Services, Cheryl Stewart, Dan Accrocco of Physical Facilities, University Ambassador, Renate Crawford, and donors, Hardy and Barb Eshbaugh.
Also present were some former students including Claire O'Dell who is a Miami alum, former VP of Paws for a Cause, and presently a grad student at IU! One former Paws for a Cause president flew in from Orlando, and another former executive member came right after completing her final OSU medical school exams the day before. Dr. Renee Gottliebson and Marylynn Koons, Paws for a Cause president cut the ribbon (on the left). 
One of the guests at the ribbon-cutting was Cheryl Stewart's service dog in training, Champion. Joining Champion on this cold and windy day were Kennedy Miller, Cheryl Stewart (Speech and Hearing Clinic Coordinator), Dr. Renate Crawford, and Abigail Newland (Paws for a Cause member and secretary-elect).