Deadline Extended for Miami University Call for Papers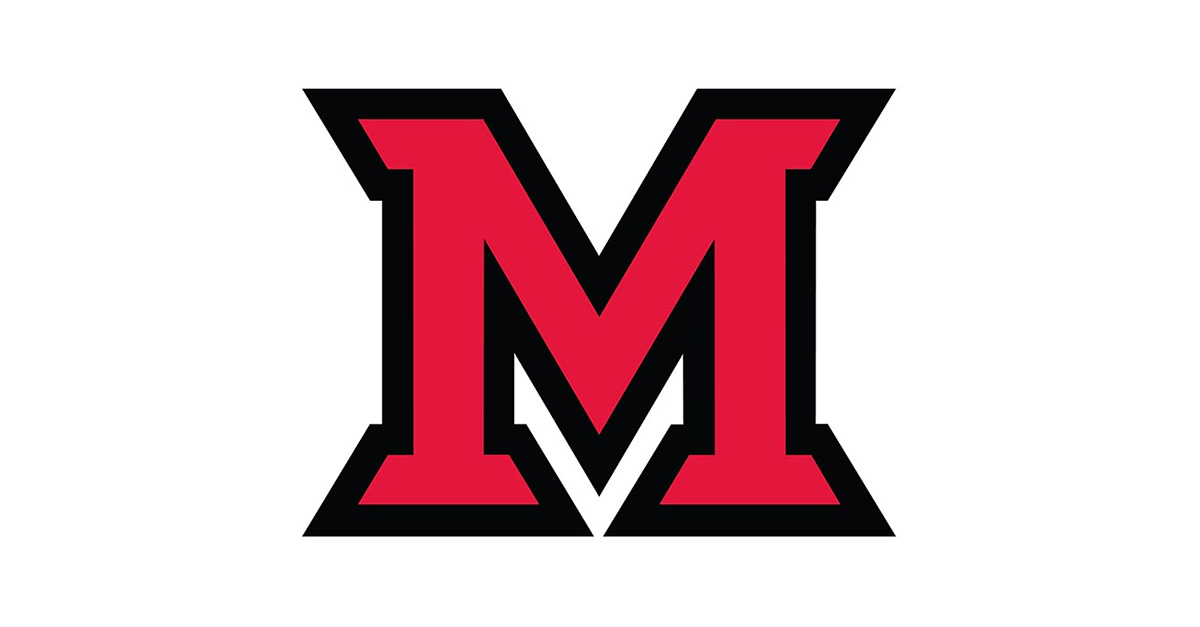 Jun 03, 2015
The deadline for the Call for Papers has been extended to June 15, 2015.
Dwelling Symposium: Design + Space
Social Responsibility + Sustainability + Education + Psychology + Housing + Digital Media + Technology Innovation
Keynote Speaker: Renata Hejduk
September 24-26, 2015
Oxford, OH
Contact
For questions please contact John-Edward Porter
miami.arc.symposium@gmail.com
Organized By
Miami University Architecture + Interior Design Department
CALL FOR ABSTRACTS
This symposium will focus on dwelling; descriptions such as to lead astray, hinder, stun, make giddy, perplex, delay, linger, or to make a home, are included in the etymology of the word dwelling.1 Dwelling  also describes a manner of being, existing, or remaining for a time.2
How can architectural research advance our understanding of dwelling? What qualities in the society inform or are able to shift one's attitude or perceptions of dwelling? How does design impact the character of space in which we dwell?
SUBMISSION
We invite graduate students to submit a 250-word abstract (including the author's name and state whether he or she is a student, has professional affiliation or is an independent scholar), with up to four supporting keywords, and a poster for visual aid for review to: miami.arc.symposium@gmail.com
SCHEDULE
April 15 Submissions Open
June 15 Abstract Submission Deadline
June 25 Acceptance Notifications Sent
Sept 24 Keynote Speaker
Sept 25 Symposium Presentations
Sept 26 Poster Sessions
FOR MORE INFORMATION
Please visit our website for fees, publication information, etc.
Sources:
1 Harper, Douglas "Online Etymology Dictionary", accessed March 30, 2015 www.etymonline.com/index.php?term=dwelL
2 www.meriam-webster.com/dictionary/dwell