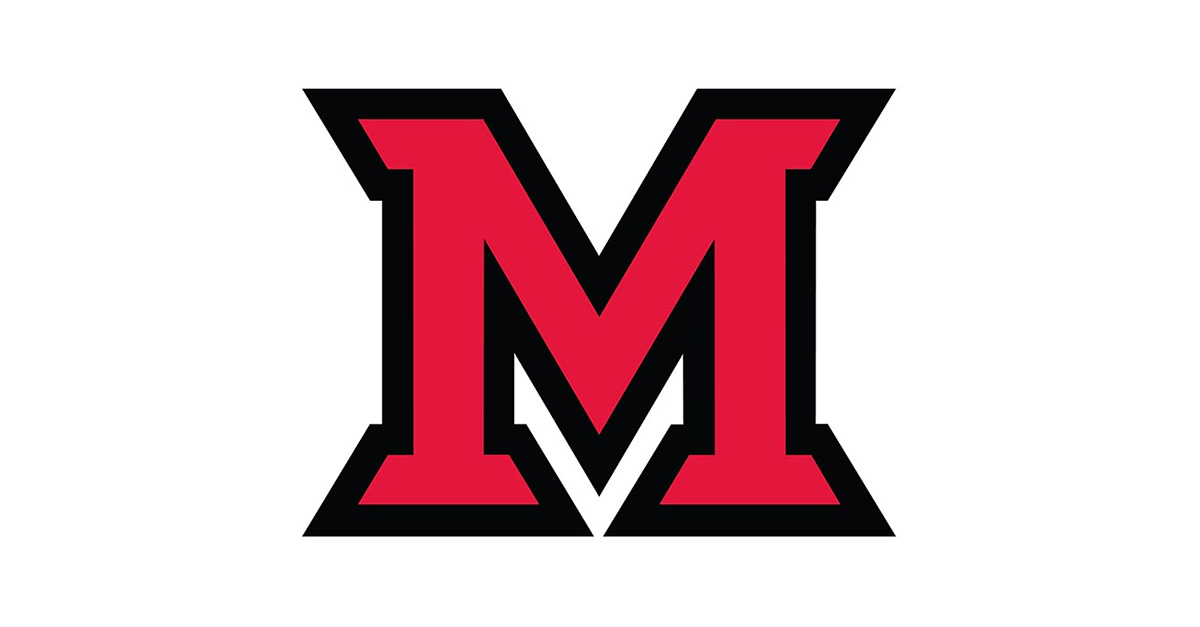 Ready your tastebuds ~ Chocolate Meltdown 2016
Dec 10, 2015
Chocolate Meltdown set for January 16, 2016
Are you a home baker who can bake something chocolatey from scratch?
Are you an artist looking for an opportunity to showcase your work or to create something new?
Maybe you're a lover of sweets especially the chocolate kind?
About the time you are recovering from the "Holidaze" and you are experiencing the Winter Blues, two local arts organizations proudly bring you ~ Chocolate Meltdown ~  a creatively delicious event, fun for all ages.
Save the date now for this collaborative fundraiser and friend-raiser to celebrate the arts and support the Oxford Community Art Center (OCAC) and the Miami University Art Museum (MUAM).

This event features vendors with chocolate delicacies for tasting, an amateur baking contest, children's activities, silent and live auctions, educational materials about chocolate and an art exhibit.
More information including ticket purchase details and forms for sponsorship, vendors, bakers and artists are available online here. The deadline for vendor applications and bake-off entries is January 10, 2016. The deadline for art submissions is January 5, 2016.

Tickets also may be purchased at OCAC and MUAM for $7 in advance or $10 at the door. Children 12 and under are admitted to the event for free (tasting coupons are still required for children). Each adult ticket comes with 5 tasting coupons for use at the vendor booths. Additional and child tasting coupons may be purchased at the event for $1 each or 6 for $5.
ABOUT CHOCOLATE MELTDOWN
Saturday, January 16, 2016, 1-5 p.m.
10 S. College Ave., Oxford, OH 45056
www.ChocolateMeltdown.com
$7 advance ticket or $10 at the door.
Children 12 and under are free.

Contact:
Cynthia Collins - collinc5@miamioh.edu - (513) 529-2243
-or-
Sherri Krazl - krazlsa@miamioh.edu - (513) 529-5007