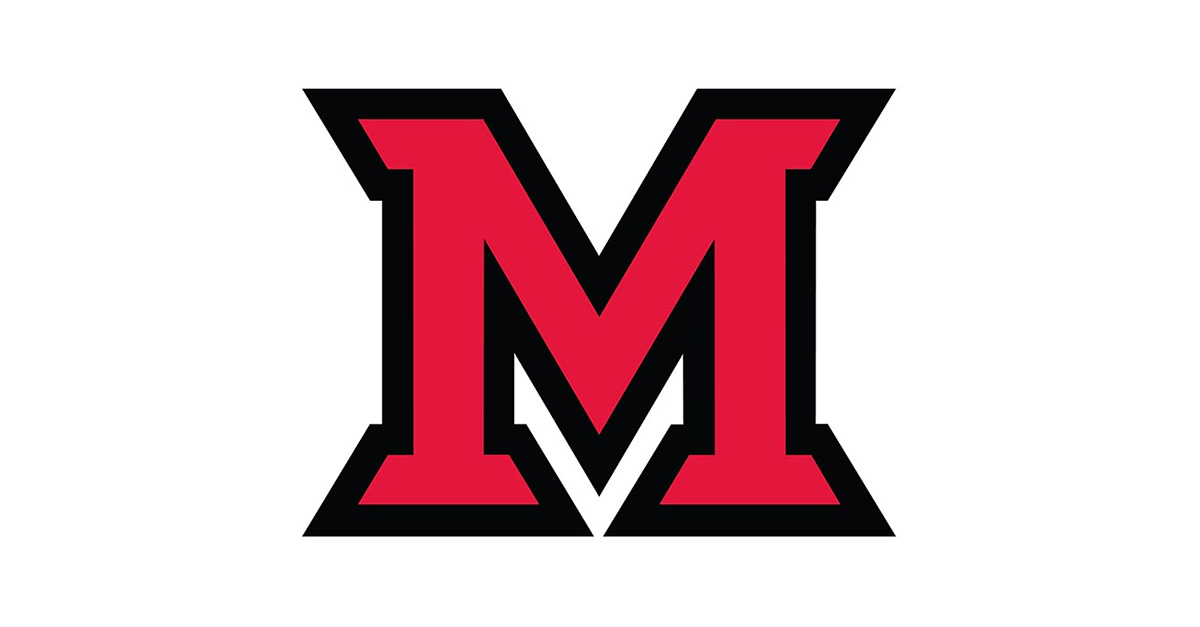 Spring 2017 Student Response Exhibition
DEADLINE: OCTOBER 16, 2016
For questions, please contact Jason Shaiman at  shaimaje@miamioh.edu
---
Theme
Military conflict has captured the imagination of those not called upon to fight on the front lines. Stories are told and songs are sung which glorify and romanticize the battlefield experience, becoming narratives of heroic actions for the home front. Pictorial representations of war, first rendered in paintings and sculpture, followed by the mass dissemination of prints, and later photography, provide vivid imagery of the brutalities of war. The advent of newer technologies such as the radio, television and the internet have brought armed conflict even closer to home. Much like written accounts, visual images tend to sensationalize wars. Eventually, the horrors of combat become too real and popular opinion turns to the desire to end conflict and find resolution.
In this fourth annual juried Student Response Exhibition, Miami students are called upon to present unique and diverse commentaries on the topic of military conflict and resolution. Not restricted to World War I, the major theme explored during the Spring 2017 semester, students are given the freedom to reflect on personal and collective perceptions of what it means to be at war and the resulting search for peace.
---
Submission
Submissions are open to all Miami students. Original forms of expression, including but not limited to painting, prints, music, videos, computer interactives and poetry are encouraged.
---
Cash Awards
For the first time, cash awards will be presented to the three best works in the exhibition: $500 (1st), $250 (2nd) and $100 (3rd). First, second and third place winners will be decided by crowdsourcing, where votes will be cast by your fellow students and visitors to the exhibition. Winners will be announced at a special reception at the end of the Spring semester. Cash awards will be made at that time.
---
Requirements and Specifications
Participants are permitted to submit up to three (3) works for the juried process in developing the final selection of creative and innovative objects to be displayed in the exhibition. The exhibition will be on display at the Miami University Art Museum January 24-July 1, 2017.

This completed form must be submitted no later than Sunday, October 16, 2016. Be sure to note any specific installation information in the "Additional Information" field, such as proximity to electrical outlet, pedestal/display case, etc. Please provide specific explanation of medium for accuracy of information used in the production of the object labels, should your work be selected for inclusion in the exhibition. Images must be uploaded using this Submission Form. Digital images of your submitted works for the selection process should be at least 300 dpi and 4x6 (no larger than 8x10 inches). For video and audio files, please submit the highest audio and video quality.

Participants will be notified by email no later than Friday, October 28, 2016 if his/her work(s) are selected for the exhibition. The jury-selected works must be delivered to the Miami University Art Museum no later than Friday, November 11, 2016. All A/V, computers and any other electronic equipment required for installation of artwork is the responsibility of the creator. Framing or specialized mounts needed for display of work is the responsibility of the creator. All hanging works must be ready to hang with appropriate wire or other hardware.





If you have any questions, please feel free to contact:

Jason Shaiman, Curator of Exhibitions
Miami University Art Museum
801 S. Patterson Avenue
Oxford, OH 45056
(513) 529-2241
shaimaje@miamioh.edu