Della Reams' textile awarded at national open juried exhibition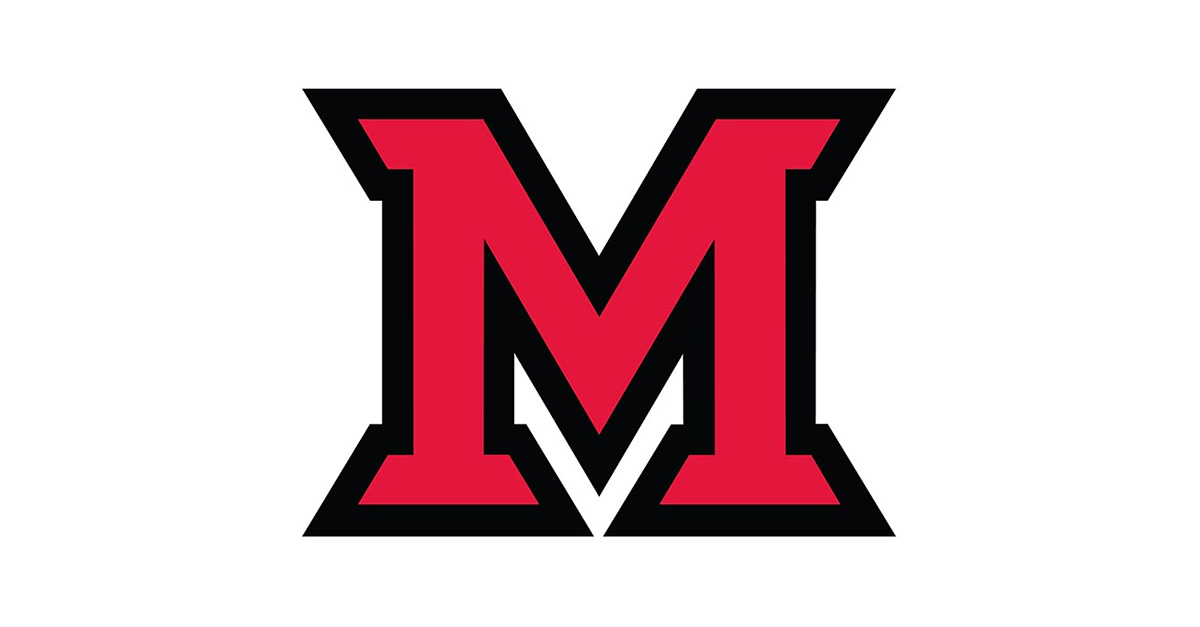 Apr 11, 2016
Asian Allusions by Della Reams
Della Reams, Visiting Assistant Professor in Fashion at Miami University, was awarded the Second Place Pasquale Masiello Award for her textile Asian Allusion at the Providence Art Club All Media Nation Open Juried Exhibition, COLOR on Sunday, April 4.

The Providence Art Club hosts this annual event that provides an opportunity for artists who are not members of the Club to exhibit in their historic gallery spaces. This year over 750 individual entries were received and 65 artworks were selected for display in the show.
The exhibition Juror was Dominic Molon, Richard Brown Baker Curator of Contemporary Art, RISD Museum.
To read more about the event>>