Art Museum - COVID-19 News/Plans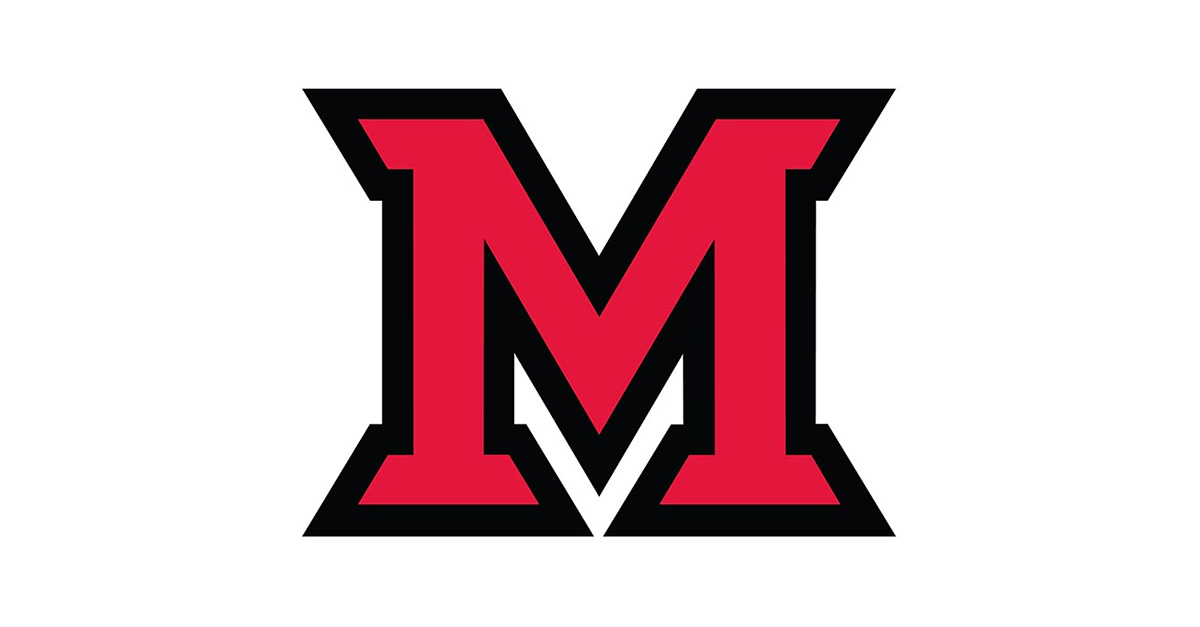 Mar 10, 2020
COVID-19 - Miami University Art Museum
REVISED 6/25/20
The Miami University Art Museum is planning to open new exhibitions in the Fall in alignment with the university's schedule. More details will be added here in July.
---
Effective March 13, 2020, Miami University suspended in-person classes through the rest of the semester. 

Effective March 16, 2020 the Art Museum will be closed until further notice.
All scheduled programs, tours and events are now cancelled through May 16. 
Museum staff are maintaining normal business hours while operating remotely. If you require assistance, please contact us directly via email or phone. Or you may email the main Art Museum email account at artmuseum@miamioh.edu. Messages will be returned within 2 business days. Thank you for your patience at this time of transition.
To stay informed about the latest regarding Art Museum events and open hours check our
COVID-19 news page
or our phone message (513) 529-2232. We also will post closures or cancellation updates on our Facebook, Instagram and Twitter accounts.
For updates on Miami University COVID-19 related announcements and procedures visit www.MiamiOH.edu/coronavirus/
To educate yourself on COVID-19 and precautionary measures visit coronavirus.ohio.gov or
www.CDC.gov
.