Art Museum - COVID-19 News and Plans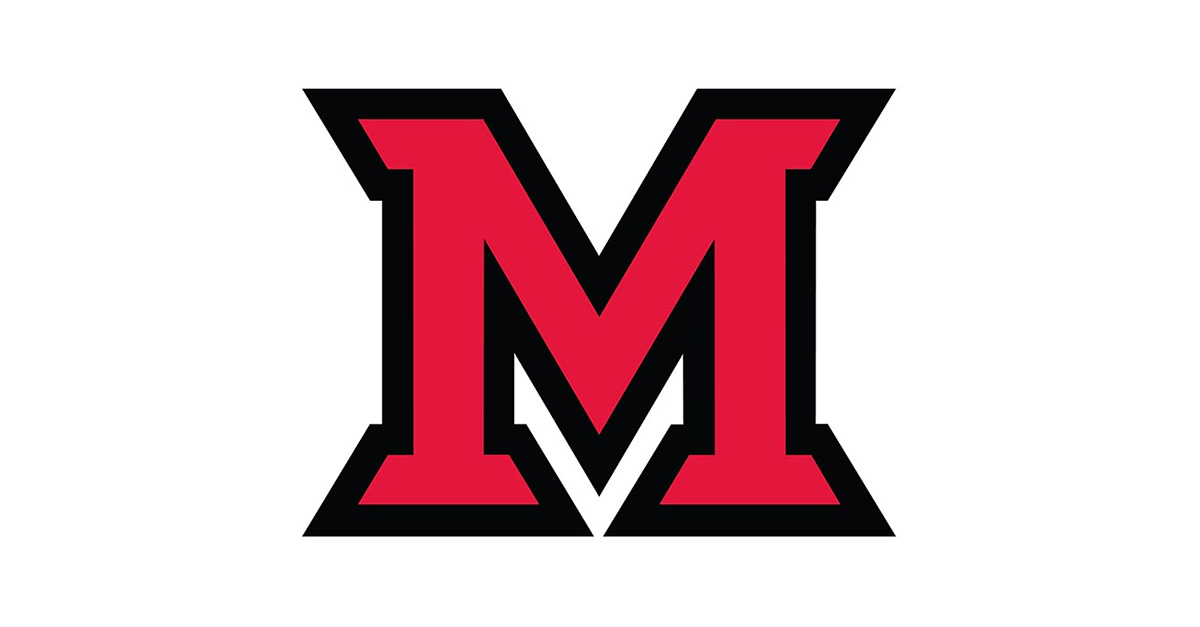 Jul 31, 2020
COVID-19 - Miami University Art Museum
REVISED 7/31/2020
Art Museum to re-open in September*
We are looking forward to seeing you back at the Art Museum when we reopen September 21 in alignment with Miami University's return to face-to-face instruction. We will be launching our new exhibitions and related program offerings virtually on August 25 (our original opening date).
Please note: Dates and procedures may change as a result of the pandemic, so please visit Art Museum - COVID-19 News/Plans for the latest information.
For everyone's safety and health, the Art Museum visitation capacity and process has changed. Miami University faculty and staff are welcome to visit the Art Museum by appointment beginning August 17.
Please contact Cynthia Collins (Education) at collinc5@miamioh.edu, Jason Shaiman (Exhibitions) at shaimaje@miamioh.edu, or Laura Stewart (Collections) at stewarle@miamioh.edu to make arrangements.
The Art Museum will be available to students and the public starting on September 21 in concordance with Miami University's plan to resume face-to-face instruction.
While visiting the Art Museum is still FREE, online registration will be required as of September 21. Please visit our website (after September 15) for more information on scheduling your time-ticketed entry. 
OUR PROMISE TO YOU
Our promise to you, our visitors, is to operate under the Healthy Together Miami University plan to keep everyone safe and healthy. High traffic and high touch areas will be cleaned frequently. All touch screen and interactive elements are removed from our galleries. Decreased occupancy numbers for each area are designated limiting the total number of people in the building including staff to 60 maximum.
YOUR PROMISE TO US
By completing our online ticket request your promise to us is to abide by Healthy Together Miami University guidelines which include mask wearing, self monitoring of personal wellness and temperature, and six-feet physical distancing. 
*Opening date is in allignment with Miami University's return to face-to-face classes date.
---
FALL 2020 GALLERY DATES & HOURS
September 21*-December 11, 2020 (subject to change)
Monday-Friday from 10 AM-5 PM
Third Thursday evening hours 5-7 PM: October 15 and November 19 (subject to change).
*in alignment with Miami University's return to face-to-face instruction.
---
REVISED 6/25/20
The Miami University Art Museum is planning to open new exhibitions in the Fall in alignment with the university's schedule. More details will be added here in July.
---
Effective March 13, 2020, Miami University suspended in-person classes through the rest of the semester.
Effective March 16, 2020 the Art Museum will be closed until further notice.
All scheduled programs, tours and events are now cancelled through May 16.
Museum staff are maintaining normal business hours while operating remotely. If you require assistance, please contact us directly via email or phone. Or you may email the main Art Museum email account at artmuseum@miamioh.edu. Messages will be returned within 2 business days. Thank you for your patience at this time of transition.
To stay informed about the latest regarding Art Museum events and open hours check our COVID-19 news page or our phone message (513) 529-2232. We also will post closures or cancellation updates on our Facebook, Instagram and Twitter accounts.
For updates on Miami University COVID-19 related announcements and procedures visit www.MiamiOH.edu/coronavirus/
To educate yourself on COVID-19 and precautionary measures visit coronavirus.ohio.gov or www.CDC.gov