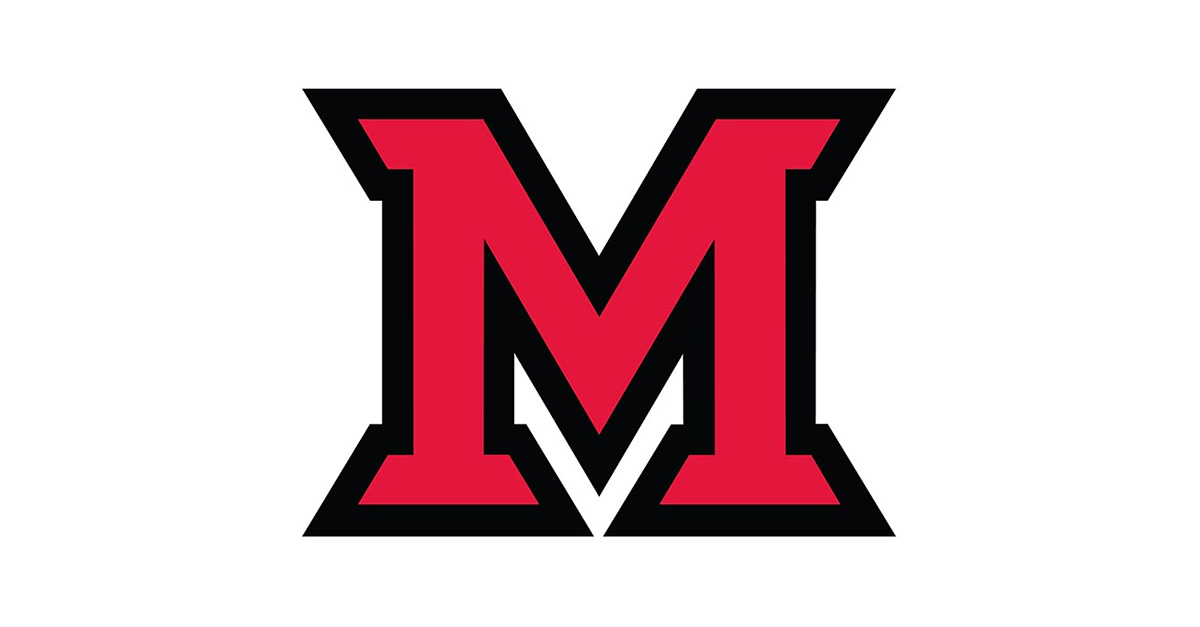 Sep 24, 2020
Greetings Miami Community
Here is the "weekly three" from the Office of Institutional Diversity.
One: Housing of the weekly three
Please note that this will be the last week that the weekly three will be released via the "all campus" email communication. In the future, they will be posted on this website each Wednesday. Be sure to  set your calendars to come check out the updates. You will also be able to keep up with DEI-related announcements, such as the hiring of Mr. Nloh Masango-Dibo as the new director of Miami University's Center for Student Diversity and Inclusion. I'm excited about the future collaboration with CSDI as we work together to help improve the lived experience of our students!
Two: Upcoming events
The DEI Task Force Implementation group is set. We have our first meeting on Friday, Sept. 25. Keep an eye out for updates from this group.
We will have our initial town hall meeting of the academic year at noon on Tuesday, Sept. 29. The town hall will follow the format of the DEI town halls held in July 2020. Our first town hall will be with the Office of Equity and Equal Opportunity. You will be prompted at that time to submit questions you would like addressed in the town hall. Some questions will also be fielded during the session. We hope to see you there!
Register Now
Three: Inclusion, building partnership, and finding your place
In an effort to help members of our community feel included, I would like to encourage each of you to seek out individuals and groups existing at our university to find your community. Our community is quite sizable. Speaking from experience, it can be quite difficult to feel included and welcomed without having identified a core group to connect with in such a large setting. To that end, I invite you to peruse the student (undergraduate and graduate) and faculty/staff affinity groups we have available across our campuses. These are welcoming spaces that are looking for engaged membership.
Along the same lines, it is important to recognize and celebrate the diversity we have, even as we work to increase overall diversity across the various components of our community. In collaboration with ALFAS and UNIDOS, I would like to recognize the month of September as National Hispanic/Latino American Heritage month. ALFAS encourages you to check out the awesome programming they have lined up. UNIDOS will be recognizing two influential people in Hispanic history each week for the entire month. Let's reach out, be engaged, encourage others to be engaged, while also being intentional in helping to make each member of our community feel welcomed and included.
Finally, the news that the grand jury did not charge any of the officers with a crime in the shooting death of Ms. Breonna Taylor (one officer was charged with wanton endangerment) has no doubt resulted in deep pain and anger for many members of our community. Protests in Louisville, where two police officers were shot, and around the country led to a number of arrests. The Center for Student Diversity and Inclusion will be offering opportunities for discussion and dialogue in the coming days. We understand those feelings and are here for you. If you need support, please reach out to counseling services. Know that we are committed to racial justice and to supporting diversity, equity and inclusion on our campus. Learn more about our efforts and recommendations.
Love and Honor,
Anthony James