Changing Graduate Writing with Dr. Mandy Olejnik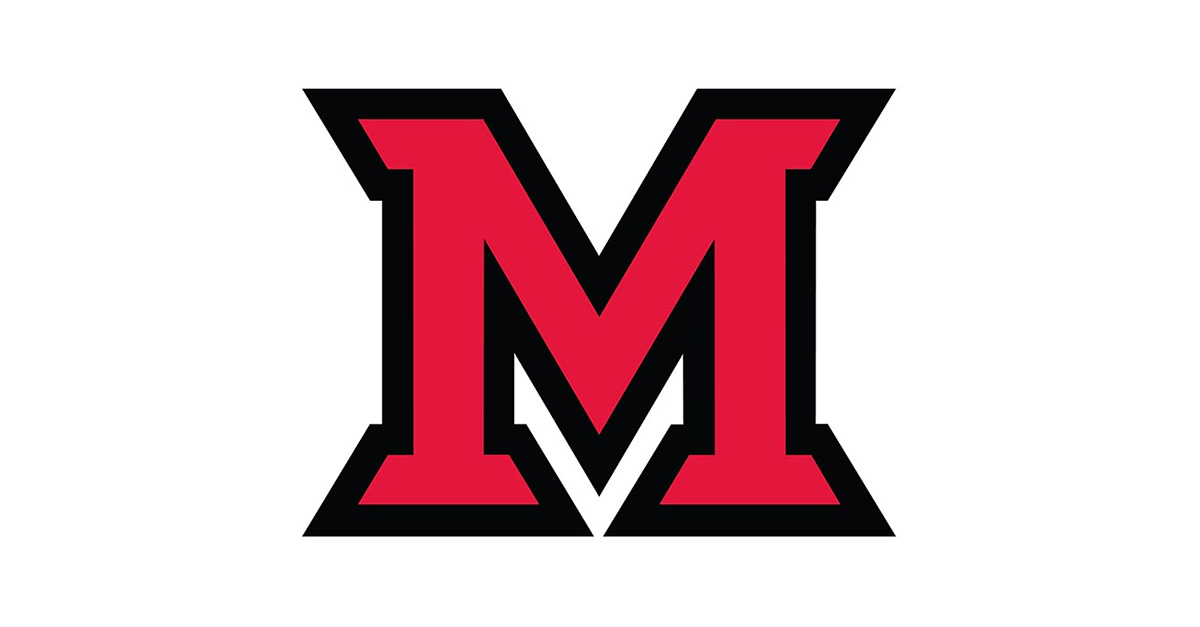 Mar 14, 2022
By Mandy Olejnik
On March 14, Assistant Director of Writing Across the Curriculum (WAC) Mandy Olejnik successfully defended her doctoral dissertation, "Writing Across the (Graduate) Curriculum: Toward Systemic Change in Graduate Writing Support and Graduate Faculty Development." Her research spanned several areas: the history of graduate education and its writing in the United States; a survey of and interviews with graduate students and faculty at Miami; a national survey of graduate faculty from across disciplines; a case study of graduate writing in Miami's gerontology graduate program; and the work of faculty who participated in HWAC's 2020-2021 faculty learning community on building support structures for graduate writers.
Olejnik's dissertation points toward the structural and systemic shortcomings in systems of graduate writing, studying the history and culture of graduate education to examine how faculty and students teach writing (or are taught to write) and identifying points in the system that can be improved. She argues that writing across the curriculum programs can serve as a powerful site to help faculty create meaningful, programmatic change in their graduate programs, which will improve the writing instruction of graduate students over time. Supporting graduate writers and graduate faculty is an important endeavor at the HCWE. Building from Olejnik's research, we look forward to providing more support in the semesters to come, including a special workshop series focused on how to view and understand graduate writing support as systematic and amenable to structural change.
Congratulations again to Dr. Mandy Olejnik for her dissertation defense. Please feel free to reach out to her (olejnimr@miamioh.edu) for individual or department consultations on teaching graduate student writing.