Chrome extensions can help with efficiency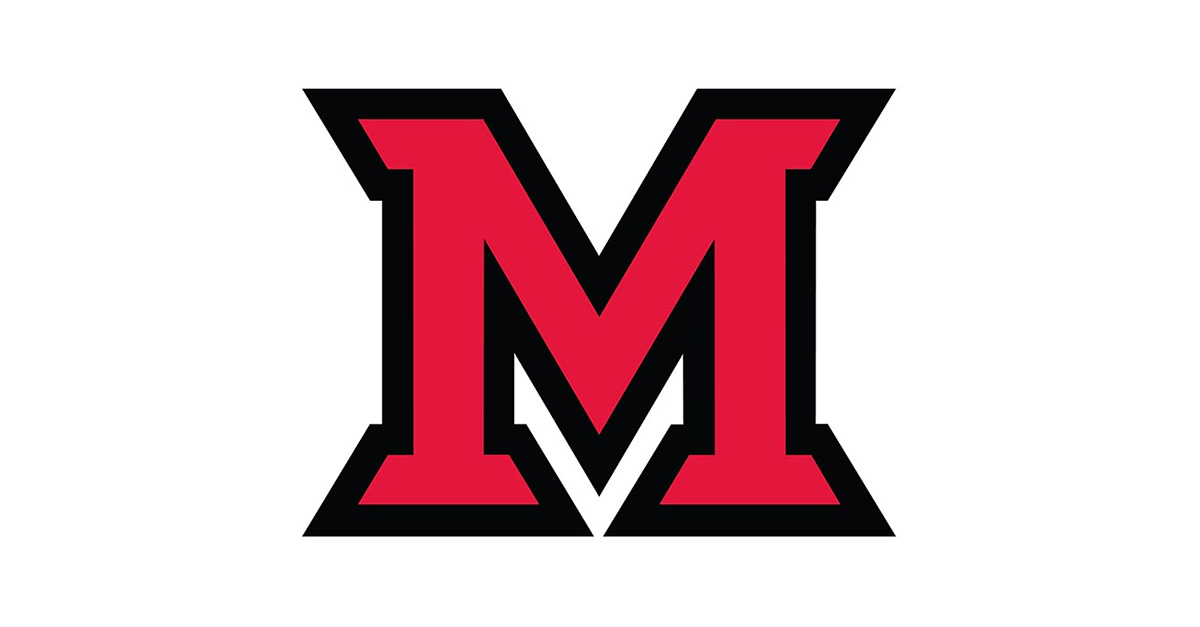 Jun 08, 2017
For those that use Google Chrome as their browser of choice, there are several extensions that can be added to help make your internet experience easier and more productive. Here are some of the top extensions you should consider for enhancing Chrome.
Miami Directory Lookup
The Chrome extension for Miami Directory lookup provides an easy way to access Miami's online directory from a Chrome browser window. This allows users to look up faculty, staff and students by identifiers including:
Full name
Last name
UniqueID
Send from Gmail
Usually when you click an email address link on a web page, it will open your default email client and you have to toggle between it and your browser to compose your message. That then requires you to cut-and-paste any links. Send from Gmail allows you to streamline this process. Once you add this free extension, a Gmail compose window will open right in your browser whenever you click an email address on a web page. Also, it adds a button to your Chrome toolbar that, when pressed, creates a new Gmail message using the current page title as the subject and selected page content as the message.
Momentum
Want something more when you open a new page in Chrome? Then Momentum is for you. This Windows-based extension turns the New Tab Page into your personal dashboard. Create that page and Momentum delivers a personalized greeting, an inspirational quote for the day, a to-do widget, weather report and a quick links widget for your favorite websites.
Pocket
Pocket is a place where you can put articles, videos or pretty much anything you want to refer back to later. You can pocket an article or tweet on one device and it's instantly available across all your devices.
Mercury Reader
Mercury Reader combines the functions of a "read it later" bookmark tool with a reading-focused Web page reformat. It automatically pulls out the text and key images from a page (ideally news or blog posts) and shows them in big text that's easy on the eyes. The extension can also send pages to your account, or even to a Kindle for comfy reading later. The tool is configurable for your ideal reading preferences, too, and it automatically syncs across computers and mobile devices.