AccessMU: Now in Shriver Center!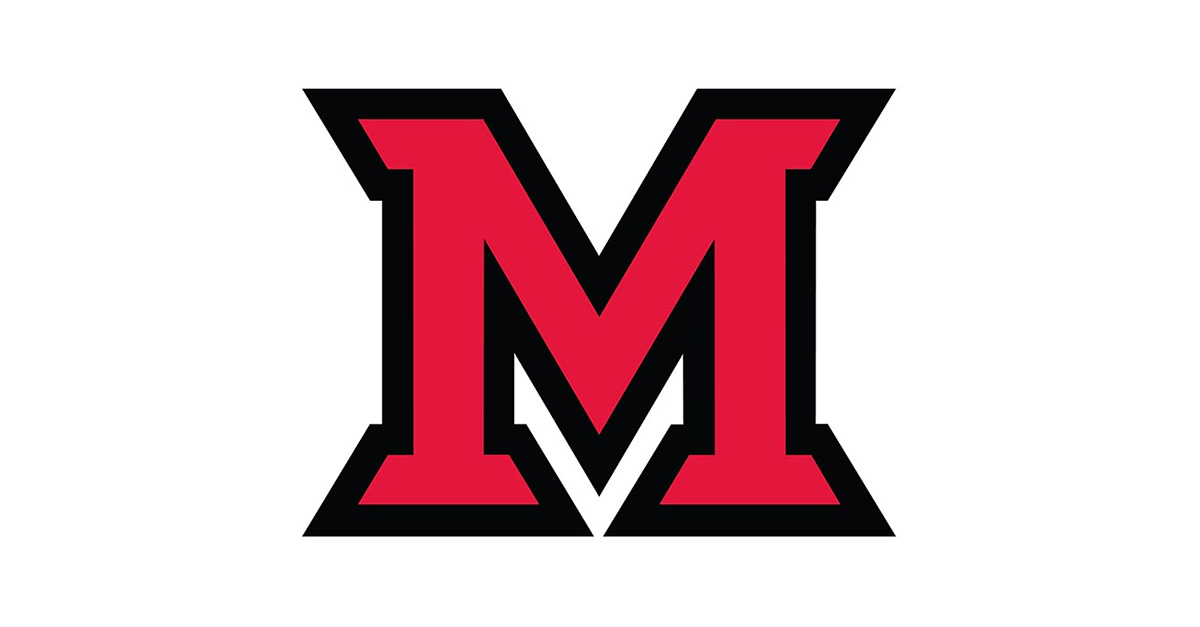 Aug 31, 2017
by Elizabeth Jenike, IT Services
If you've been on campus this summer, you may have noticed a new group of people setting up shop in the Shriver Center over the past couple of weeks. And if you haven't been here, don't worry—you'll know who they are soon enough!
Accessible Technology Services (ATS) is the group on campus responsible for supporting accessible technology across the University, providing information and services for students both with and without disabilities. These folks are responsible for testing and reviewing applications, websites, and documents; training other members of the University community in accessibility concerns; and other activities relating to accessible technology.
Why the move? The answer is surprisingly simple. ATS is an important part of the tools and services Miami University offers its students today. A lot goes into ensuring that all of our students have access to educational materials and experiences, and having the ATS team in a central location will help support that mission. In Shriver, the team is closer to both Student Disability Services (SDS) and the Rinella Learning Center, which ATS partners with on a number of projects.
The new AccessMU location will serve as a hub for everything related to accessible tech. What does that mean? It means accessible textbooks, accessibility training, website testing, and help with procuring accessible technology. It means a team of people willing and able to help with any student's needs.
According to Sean Poley, director of accessible technology, ATS takes a multifaceted approach to providing accessible materials and experiences.
"We've wanted a central location for years," Sean said. "Our biggest client base is students who are already working with SDS, and we wanted to be closer to them."
The ATS team used to be spread across campus, which wasn't really conducive to a successful work environment. Everyone was just too far apart.
"It becomes more challenging when you're in different locations and trying to act like a team," he said. "I've even noticed in the two weeks we've been [in the new location], there's a lot more interaction between team members."
Accessing the accessibility services
What can you expect to find at AccessMU in Shriver 316? Here are some of the services they provide:
Accessible text production.
Web testing and auditing.
Procurement–making sure applications and textbook materials are accessible before being purchased by the University.
Training and awareness–ATS provides training for how to make websites and texts accessible and how to know whether or not an asset is accessible.
And they've only been there for two weeks! "We can see our services expanding as time goes by," Sean noted.
Sean stressed that the goal of ATS is, always has been, and will continue to be to help foster the success of every student at Miami. They are, after all, the reason we're here, and making sure they succeed in their educational careers can spur them to great heights in their lives after they leave.
"We're really focused on the students and what students need—making sure that students have access to everything they need to be successful at Miami," Sean said. "That's key."
If you are in need of accessibility services or just want to stop by the new space, the centrally located office on the third floor of Shriver will officially open during the upcoming Accessible Technology Symposium in October. Until then, you can view more information online at MiamiOH.edu/AccessMU.