Banner 9 hits big milestone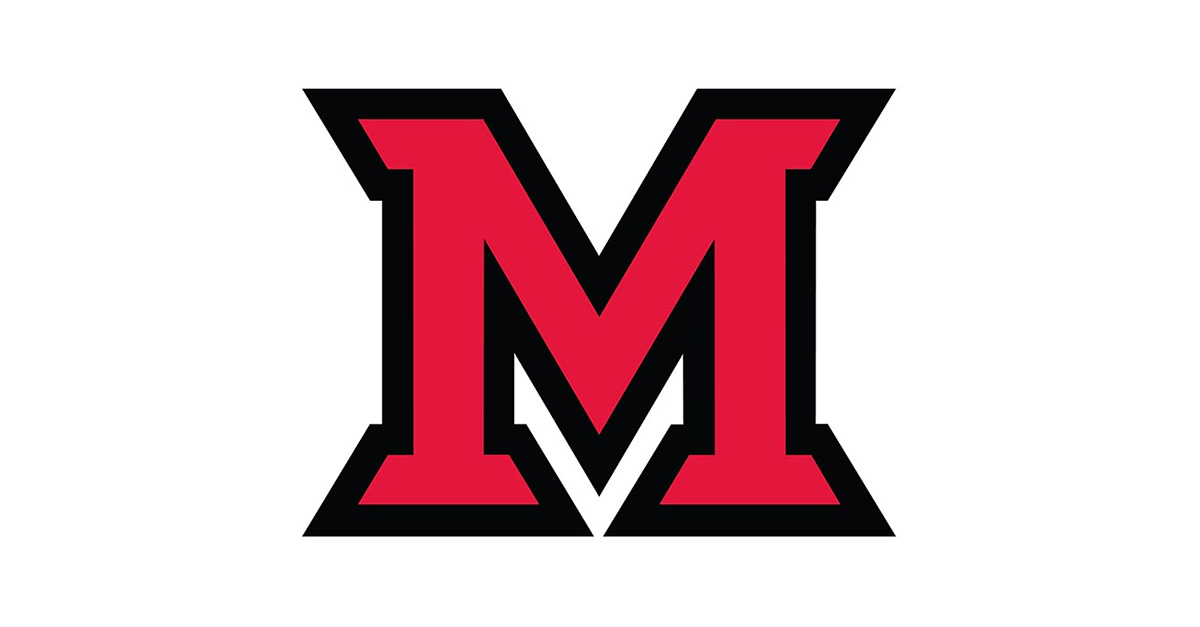 Aug 17, 2017
After many long months of planning and many long hours of behind-the-scenes work, the Banner 9 project is ready to hit its first big milestone. Four major Banner modules will be installed in their production server on Sept. 1.
The Banner 9 Advancement, Banner Document Management System (BDMS), General, and Student modules have been tested in the development and test environments and it's time to make the big step to production status.
Once the modules are installed, Advancement will spend the next ten-day period training and testing. Advancement staff have been working with a consultant chosen for his specific expertise in this part of the Banner 9 environment. The training and testing will follow plans developed as part of that consultancy, marrying the Banner 9 knowledge with the insight into Miami business processes. This cooperative relationship was designed to result in the best use of the new system and to enable the Advancement staff to be as productive as possible.
The official "go live" date for the Advancement Banner 9 module is Sept. 11 and the team is looking forward to having that first major achievement under their belt. The successes and challenges of this engagement will inform the remaining work.
Next up is Financial Aid. Their consultant is already working with the Miami team, developing training and testing.
If you are interested in more information about the Banner 9 implementation project, check out the Banner 9 website. You'll find schedules, informational article, team rosters, and much more.