3 easy ways to search the Knowledge Base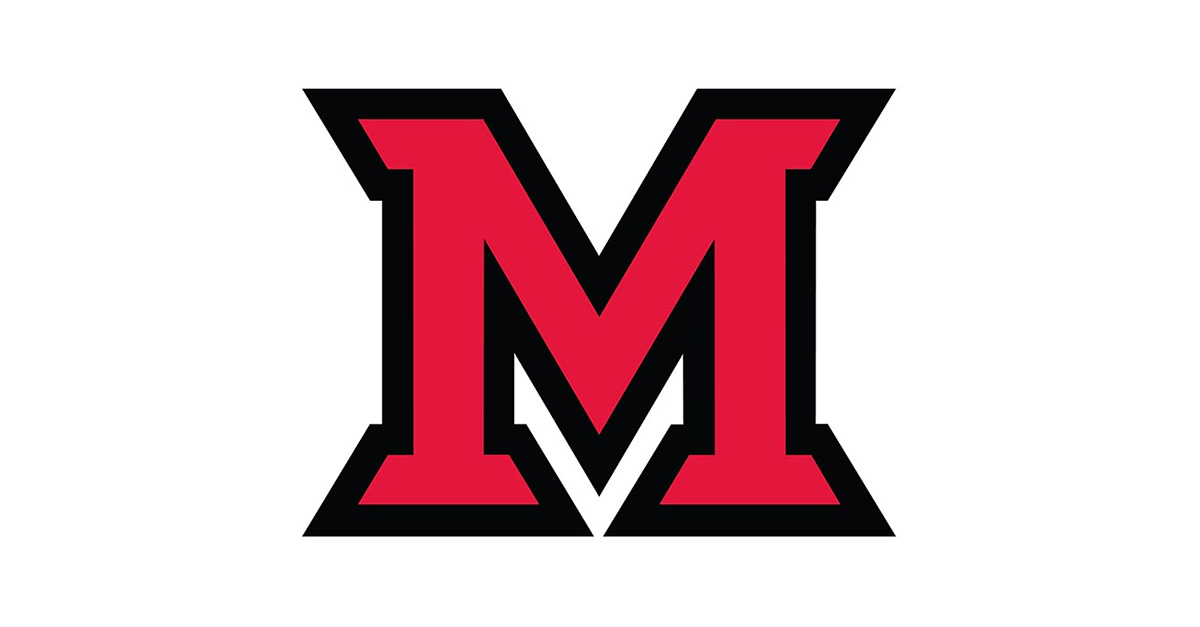 Apr 17, 2019
by Elizabeth Jenike, IT Services
As the computing environment at Miami continues to grow and provide more services to the University community, so does the Knowledge Base (KB). There are close to 2,200 articles in the KB, approximately 1,700 of which are public-facing that can be searched and seen by anyone without logging in.
The KB is an important resource for Miami users. These articles provide information about the applications and programs supported by IT Services, and  being able to search for the answers to tech questions is a critical function of the KB.
The good news is: We've created several resources for you to learn how to search the KB in the most effective ways possible. And you can find these resources… in the KB, of course!
Using exact match search
The first tenet of searching in the KB is to use exact matches to call up what you're looking for. To perform an exact-match search, simply use quotation marks around a specific phrase.
Ex. If you're looking for general information about Duo two-factor authentication, type Duo in the search bar. However, if you want info specifically about how to manage your Duo account settings, include quotation marks: "Duo account". This will bring up a shorter list of articles, the first of which is how to manage the account settings!
More examples can be found in the handy guide to exact-match searching in the KB.
Use Google to search a domain
Did you know you can use Google as your very own search engine on your favorite websites, even sites that already have a built-in search function? Open a new window in Google Chrome, or navigate to the Google homepage, and enter "site:<website URL><space><issue or subject>.
Here are some examples:
Ex. site:miamioh.edu hockey
Ex. site:miamioh.edu/it-services news
More examples and an in-depth explanation can be found in the KB.
Add the KB to Google Chrome
You can also add the KB to your Chrome browser and utilize it as a separate search engine right in Google Search. This will allow you to search the KB directly in the address bar in Chrome. It's a quick, convenient way to get that knowledge you crave without even having to navigate to MiamiOH.edu/KnowIT.
Follow these instructions to get the KB added as a search engine in Chrome (you can also view them in the KB itself):
On your computer, open Chrome
At the top-right, click the More Settings icon (three vertical dots)
Select Settings
In the Search engine section, click Manage search engines
Under Other search engines, click the Add button
In the Add search engine window, enter the following information in the appropriate field:

(Search engine) KnowIT
(Keyword) kb
(URL with %s in place of query) https://miamioh.teamdynamix.com/TDClient/Shared/Search/?c=kb&s=%s

Click the Add button
Simple as that! Now, in your address bar, just type kb and your search term. It will automatically crawl through the Knowledge Base and come up with results from that specific site only.
With all these ways to hunt for answers in the KB, you're armed with the information you need to dig into Miami technology and get to Know IT!