Security in the age of WFH: Redux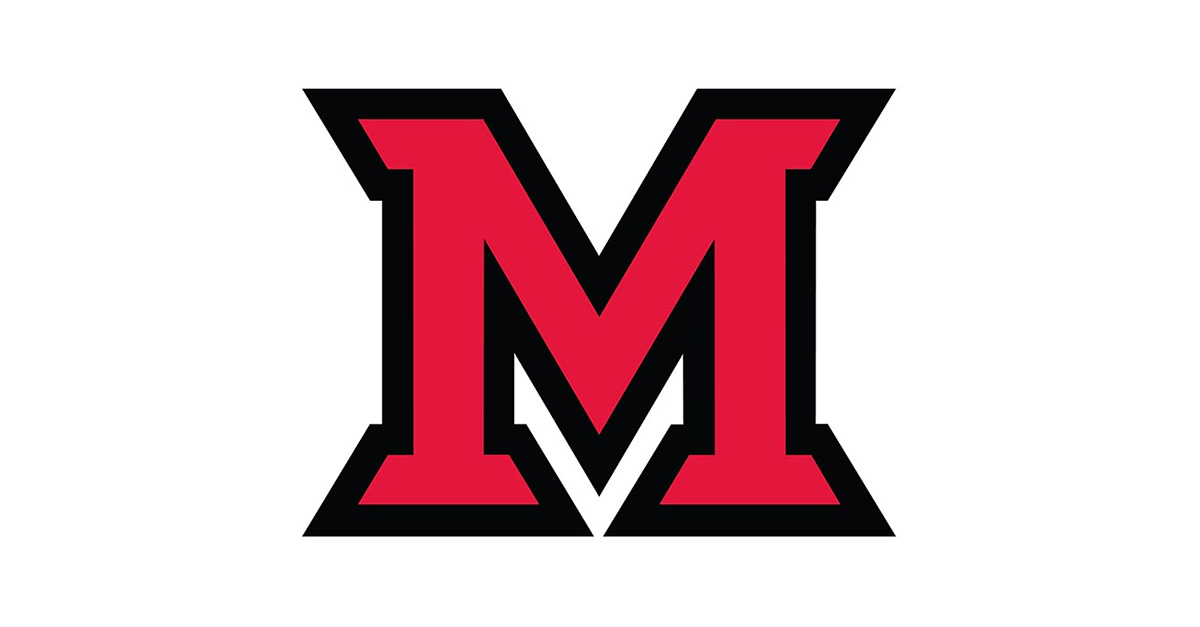 May 27, 2020
by Elizabeth Jenike, IT Services
As we head into continued remote work and instruction for the summer, IT Services wanted to establish a few reminders relating to Webex security and online security in general.
Constant vigilance
It's important to report issues when you experience difficulties. There is a reporting mechanism at Miami for inappropriate teleconferencing content, including but not limited to:
"Zoom-" or "Webex-bombing"
Disrespectful students and coworkers
Other forms of disruption
To initiate a report, use the Community Standards "Report an Incident" website. All reports will be investigated and pursued through proper accountability channels. Disruptors can be found, and disruptive actions taken within Webex are traceable back to the student or disrupter. For more information about securing your Webex meeting or classroom, visit the Webex Security Options website.
Working at home… safely
As we have transitioned to remote work and learning, we have had to transition how we think about information security. Moving to remote work meant accessing sensitive data from beyond the campus walls, so it makes sense to take a step back and reassess how that process happens. Because even as we have made that shift -- so too have the scammers, as we noted previously.
"Miami students, faculty and staff have had to adapt to accomodate a new reality," said John Virden, assistant vice president of security, compliance, and risk management and chief information security officer at Miami. "Bad guys are no different. They have adapted and continue to take advantage of this pandemic, especially through phishing emails and social engineering."
The good news, however, is that we have already put good security practices to use here at Miami. For example, we use Duo two-factor authentication to access Miami resources, and virtual private networks (VPN) are used for some applications accessing sensitive data.
The important thing, Virden said, is that we can continue our security regimen from home, helping strengthen the security posture of the entire Miami community. Here are a few quick tips that he provided:
Be wary of nefarious phishing emails
Always validate email requests for sensitive information and do not click on suspect links
Change your home Wi-Fi router password
Use a virtual private network to access Miami resources when possible
Do not leave your computer unattended or unlocked when away
Keep your software and programs updated and patched
By following these steps and maintaining a skeptical outlook, we can better protect both our own data and the data of the University at large. Thank you for everything you do to keep Miami safe!