Get to KnowIT: Alan McCoy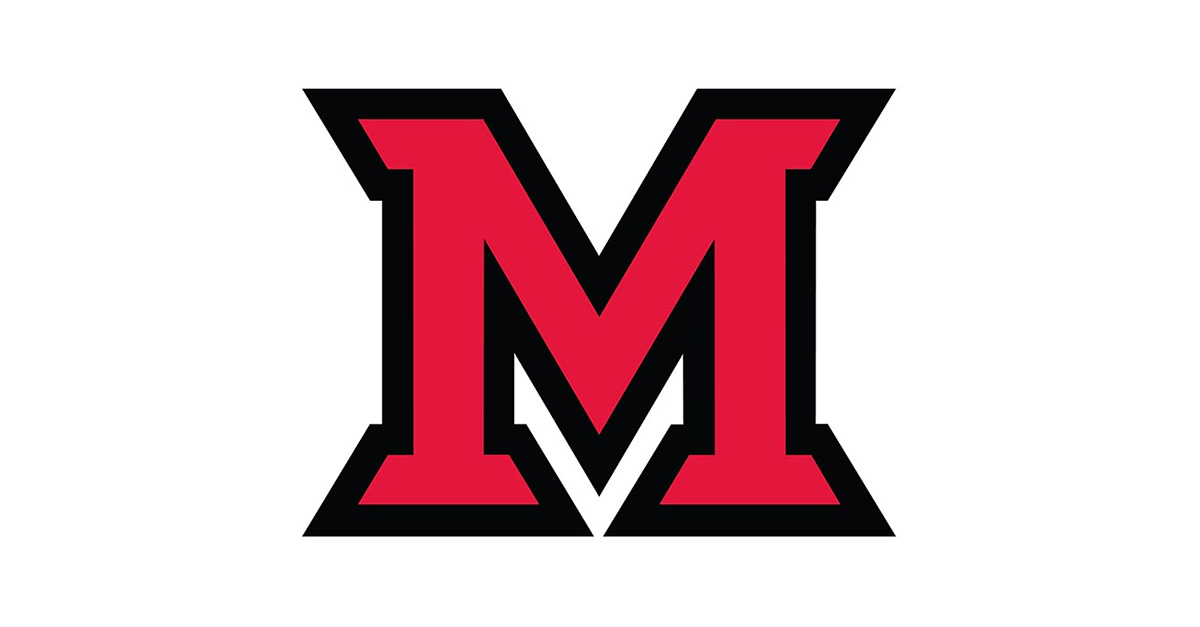 Aug 26, 2020
by Elizabeth Jenike, IT Services
Alan McCoy has been with IT Services for several years now, and in that time, he has made a lasting impression on the way we do work around here. Whether it's helping with web conferencing, providing desktop and classroom support, or exuding a calm, professional presence in meetings -- Alan is the person to turn to.
What do Webex and Zoom have in common? Alan, of course
When remote work and instruction was announced at Miami, many folks jumped in to help wherever they could, hoping to make the transition easier for their friends and colleagues. Alan was one of those who went above and beyond, volunteering immediately to assist the networking team and provide end-user support of the Webex conferencing tools.
"Alan has been truly impressive in his capability to shift into support of our Work/Teach/Learn From Home environment in our rapid evacuation of our campuses in March," said Tim Gruenhagen, manager of network engineering. "He provided invaluable assistance to the network engineering team with testing of Webex features and providing feedback from our users."
One keen example of Alan's expertise coming to the rescue was his assistance with the 26th annual Undergraduate Research Forum, which took place completely online this year. More than 1,300 people attended the forum via Webex, and it was thanks to Alan's support that the event went off without a hitch.
"He is the reason my working knowledge of Webex went up incrementally during the three weeks leading up to the URF," said Joyce Fernandes, professor of biology and director of undergraduate research. "I remember thinking what a task it was going to be, to set up 23 Webex sessions."
Not only was he knowledgeable, but he was patient as well.
"Calm, cool and collected -- that's my impression of Alan," Fernandes said. "Alan put me at ease with his patient demeanor. We went down the checklist together, Alan explaining all the options one by one, and I learned a trick or two! By the time we were done with setting up the first one, I felt like a pro."
"He demonstrates a great mix of technical abilities and customer support skills in training and hands-on assistance," Gruenhagen said. "IT Services would not have been able to provide the level of support for Work/Teach/Learn from Home without Alan. I really appreciate working with him."
And that's just part of his journey
When he's not troubleshooting webinars or lending a hand to on-campus support issues, he enjoys spending time with his wife Sara and two sons. They like camping, cooking, and playing video games.
"We are also enjoying the time preparing for the birth of our twin boys in the fall," he said.
Whew -- four boys sounds like a lot! Thanks for all your hard work, Alan, and congratulations on the impending additions to your family!
Congratulations to Alan McCoy!
When this article originally ran, Alan and his wife Sara were still expecting their twins. Well, the twins didn't want to wait anymore! The boys, Camden and Carson, were born Tuesday, September 1. Welcome to our newest IT recruits!