Farewell and fair winds to Connie Johnson!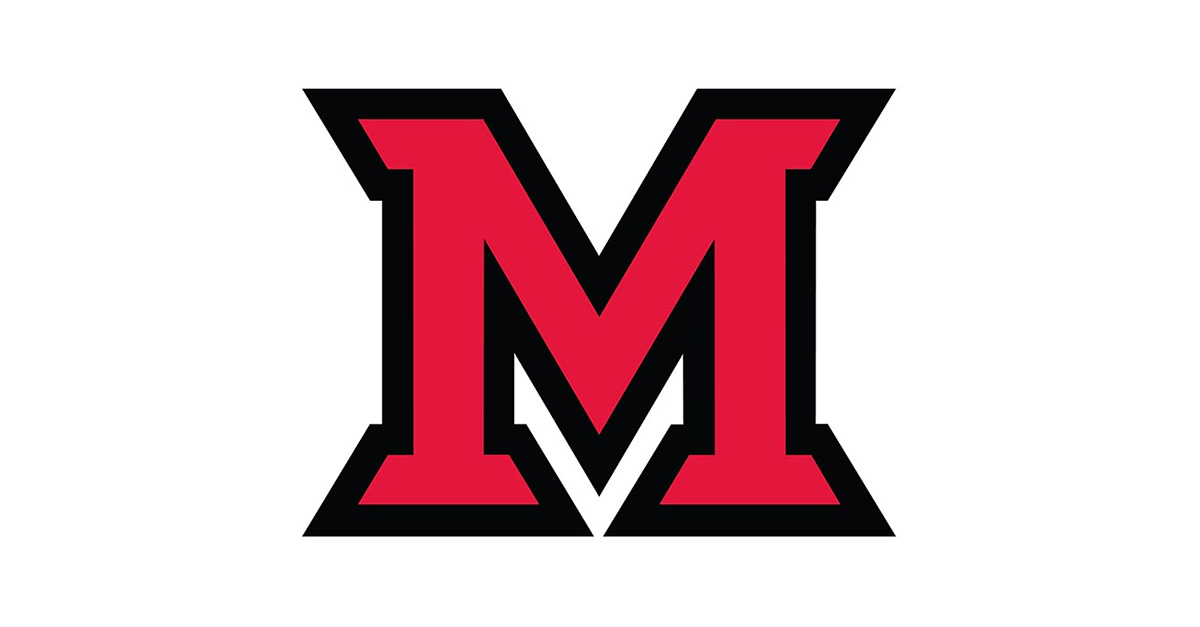 Sep 30, 2020
This National Cyber Security Awareness Month, we are losing a truly valuable member of our team. Connie Johnson, who has been with us for 15 years and who blazed a trail in information security at Miami, is retiring on October 2.
Connie's contributions to the secure environment at Miami are vast. Not only did she lead the way in security, but she was a wonderful mentor and leader.
"I am sad to see her leave Miami University after a wonderful 15-year career," said John Virden, CISO. "In my very short time here, I have grown to love and deeply admire Connie and Tony from SCRM. Connie's contributions to information technology and cybersecurity at our elite institution are innumerable and it is impossible to capture them all. Her work with software security reviews and assessments, and information security awareness are used and treasured well beyond our campus walls at other higher education institutions.
"An awareness document she initiated 13 years ago is still in use today by students in an ISA course," John continued. "She has a knack for ensuring our customer's needs are met in the safest and most secure environment."
"I am really going to miss working with [Connie]," said Aimee Smart, the paralegal in the Office of General Counsel. "ShredFest always seems to have extreme weather (rainy and cold or hot and sunny). However, Connie always had a smile for anyone who showed up and was the first to help carry the items to be shredded– you can tell that she just really enjoyed helping people."
Congratulations on your retirement, Connie! We will miss you, but we're so happy you are starting a new adventure.
Read our profile on Connie from the October 2016 Tech Talk newsletter.