Full Details for ShredFest 2020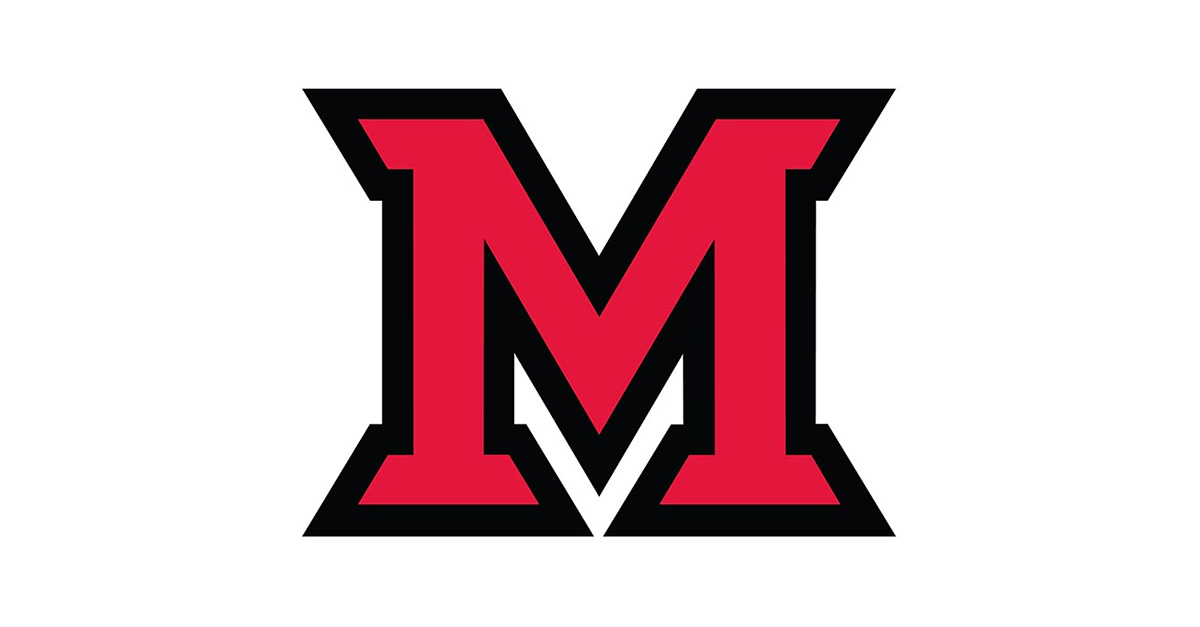 Oct 16, 2020
The dates have been finalized for ShredFest 2020, so make sure you have them in your calendar. ShredFest is your opportunity to bring confidential office and personal documents for secure, on-site shredding at the various Miami campuses.
A mobile shredder from Document Destruction will visit the Oxford campus Wednesday, October 21, between 12 and 4 p.m. at Cook Field (near Pulley Tower).
The shredder will also be at the regional campuses on Friday, October 23. It will be at Middletown in the parking lot outside of Johnston Hall from 9-11 a.m. and at Hamilton in the parking lot outside Wilks Conference Center from 1:30-3:30 p.m.
Please note that university documents must have reached the end of their retention period and be accompanied by a signed Records Disposal Form. The Miami University Records Retention Schedule and disposal forms are available from the office of general counsel website.
Attendees will need to follow the COVID-related protocols listed in the box on this page.
For more information on the ShredFest event, please visit MiamiOH.edu/ShredFest or contact: Randy Hollowell (IT Services)
For questions regarding document retention, contact: Aimee Smart (Office of General Counsel)
See you there!
ShredFest Safety Protocols
Community Drop-offs:
Shred bins will be spaced at least at least 10 feet apart. Individuals must remain in their vehicles until they reach a designated unloading zone by the shredding bin.
Individuals must unload the materials from their vehicles place materials to be shredded in the bins themselves.
University employees will not assist with unloading vehicles.
The University will not accept any boxes, bags, or other storage materials.
Sanitizer will be available and University staff will clean the bins between each use.
All individuals must maintain social distancing and must wear face coverings at all times.
University Drop-offs:
Miami University policy requires that University Offices seeking to dispose of records must complete a Form to Dispose of University records. The Office of General Counsel strongly recommends that this Form be submitted prior to showing up at the event. Information about disposing of University records is available on the Office of General Counsel's webpage.
University employees that come to the event to shred University records must bring the approval email message that shows their request to destroy records was approved.