Late-breaking NCSAM news: Our Information Security team is growing!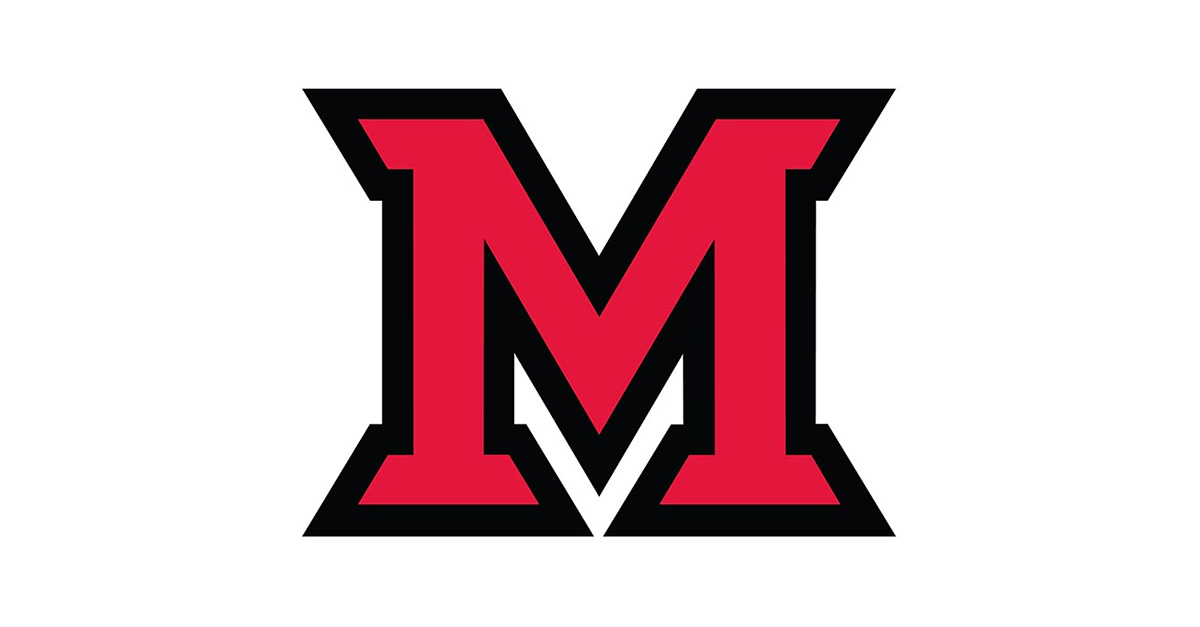 Nov 18, 2020
Just in time to help us observe National Cyber Security Awareness Month (well, a couple weeks late, anyway), we are celebrating some additions and increased expertise on the Information Security team.
Jake Harrison is joining the team as an Information Security Analyst. He is transitioning from our own IT Services Technical Support Services (TSS) group, where he has ensured our classrooms and
 office spaces are enabled for success. Jake also advanced our University by playing an integral role in setting up the Crestron Fusion system for classroom monitoring and remote assistance. Those experiences and his years-long drive to dive into the cybersecurity world made Jake the perfect candidate for this position. Additionally, he has completed three GIAC information assurance and forensics certifications.
"I've always been interested in security," Jake said. "After I finished my degree, I started looking into forensic computing and worked on several certifications towards that. The thing I'm looking forward to most is being able to apply some of the knowledge and skills I've worked to acquire and to really be able to dig into a much wider range of things InfoSec related."
Of course, a mention of Jake can't pass without also mentioning Maximus, his year-old pup. Jake and his family welcomed Maximus into their lives earlier this year.
Welcome to the team, Jake and Maximus!!
---
Congratulations are also in order for InfoSec team veteran Tony Kinne, who is now an Information Security Analyst III.
Tony has worked in IT Services at Miami for 19 years and is well-known around campus for his dedication to superb security practices.
Tony plays a key role in protecting the confidentiality, integrity, and availability of private, sensitive, and proprietary data processed and stored by the many students, faculty, and staff at Miami University. This position's functions are often called on daily, if not hourly, to monitor cybersecurity threats and respond to cyberattacks and incidents.
Congrats, Tony!