Cisco Jabber and Webex apps to get certificate update this week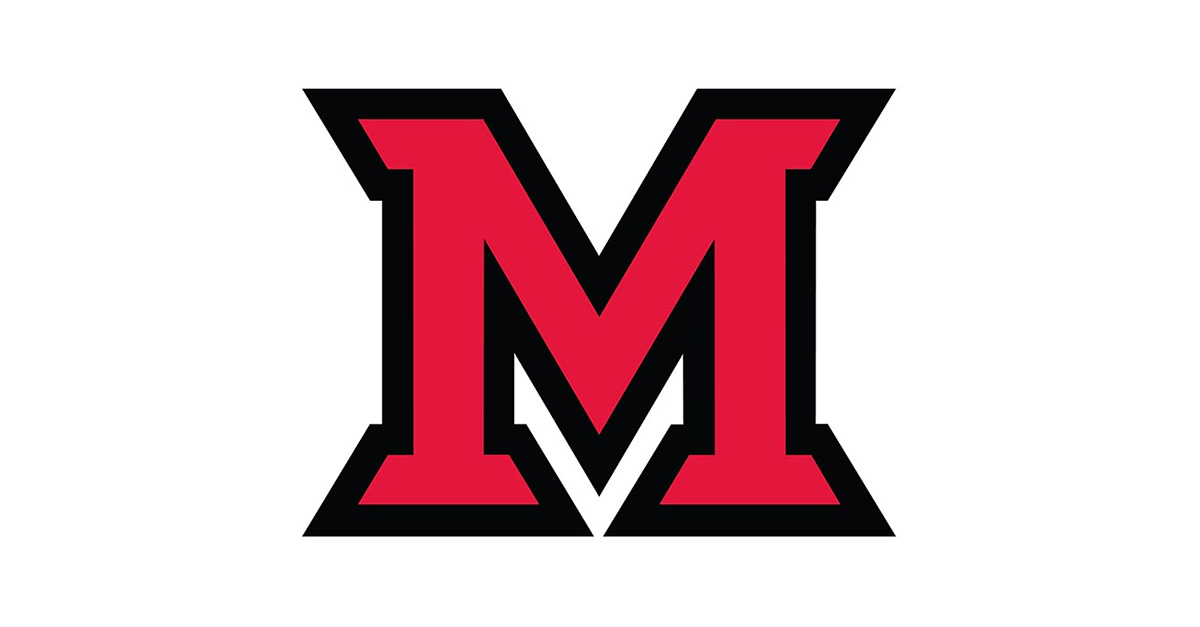 Mar 31, 2021
Beginning Thursday, April 1, the annual certificate update will occur for devices using Cisco Mobile Remote Access for Phone Service. This will affect Cisco Jabber or the Cisco Webex (Formally Teams) Apps. If your device does not have the Miami Root certificates installed, you will be prompted to accept the new certificates. You will need to do this before you are able to continue using the app.
Digital certificates are electronic credentials used to confirm the online identities of individuals, computers, and other devices on a network. You can think of digital certificates as a kind of online identification card, like a passport or a driver's license. 
To view planned IT activities and the current status of major systems and services, please visit our dashboard at MiamiOH.edu/ITStatus.