Sun Shines Over ShredFest 2021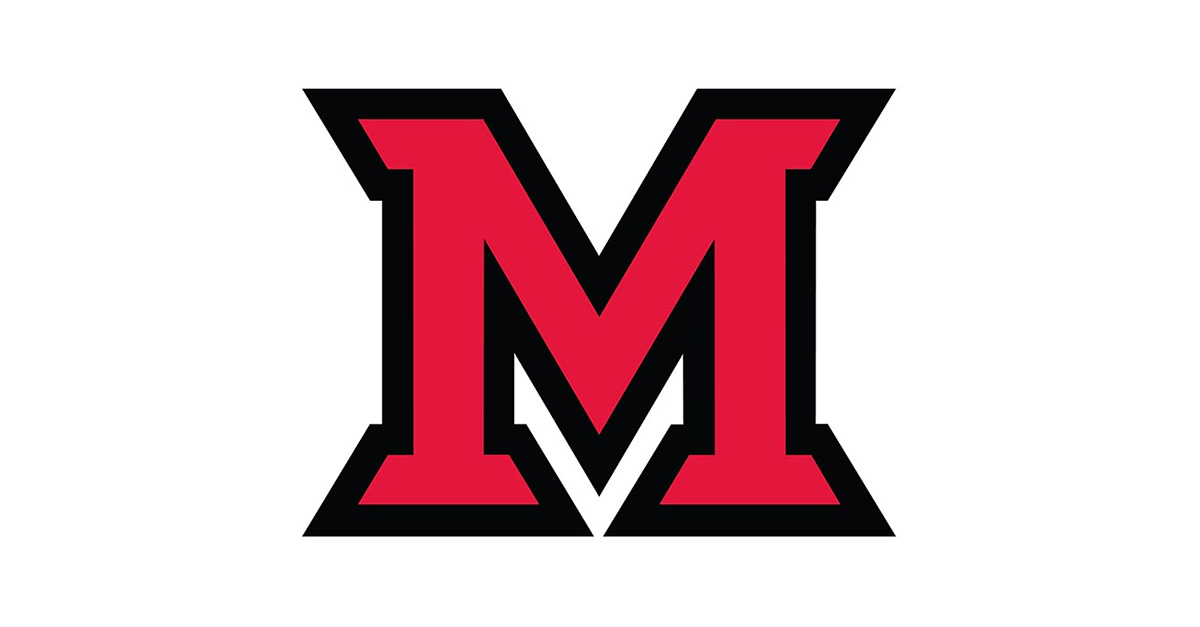 May 13, 2021
by Randy Hollowell, IT Services
It's hard to believe another ShredFest has come and gone, but ShredFest 2021 is now officially in the books. This year marked the 11th annual ShredFest event, and we couldn't have asked for better weather over the two days. The event, co-sponsored by IT Services and the Office of General Counsel, was held in Middletown and Hamilton on Tuesday, May 11, and in Oxford on Wednesday, May 12. A total of 98 people attended this year's ShredFest, which is a slight increase over our attendance last October. We were able to collect over 7,500 pounds of paper to be shredded, which is roughly 3,000 more pounds than we did in the fall. 
According to John Virden, Assistant Vice President, Security, Compliance, & Risk Management, and Chief Information Security Officer, outdated paper documents can pose a significant risk for identity theft. "Anything that has a signature, an account number, social security number, or medical information poses a risk. During ShredFest people drop off old bank statements and checks, ATM receipts, credit card receipts, address labels from junk mail, old utility bills, and outdated tax forms just to name a few items."
Randy Hollowell, Manager of Communications and Customer Advocacy within IT Services, says that providing an annual shredding service for the campus and for the community helps to cut down the risk of data loss and provides a secure way to dispose of sensitive documents. "When people drop items off at the event, they tell us it gives them a sense of relief to finally get rid of old documents they no longer need and peace of mind that they are being disposed of securely," he said.
ShredFest was held at the Oxford, Middletown, and Hamilton campuses. A mobile shredder was on hand to provide secure, on-site shredding of both University and personal documents. Representatives from IT Services and the Office of General Counsel assisted with the shredding process, as well as worked with attendees to make sure all University documents had reached the proper retention limit, and that the Records Disposal forms were completed.
Due to the remote work situation in 2020, the event was switched from May to October, but with this week's event, we are now back to our normal cadence. This year we continued many of the safety protocols from the fall, which included wearing face coverings and maintaining social distancing. "As always, a big thank you to Parking Services at all three campuses for securing the space needed for the shred truck," added Hollowell.  
Preparations for next year's event are already underway. The plan is for the event in Oxford to return to the regular schedule of taking place on the Thursday of May graduation. Specific dates and times for Oxford and the regional campuses are still being finalized.
View this post on Instagram