Congratulations to our new Business Intelligence Center Director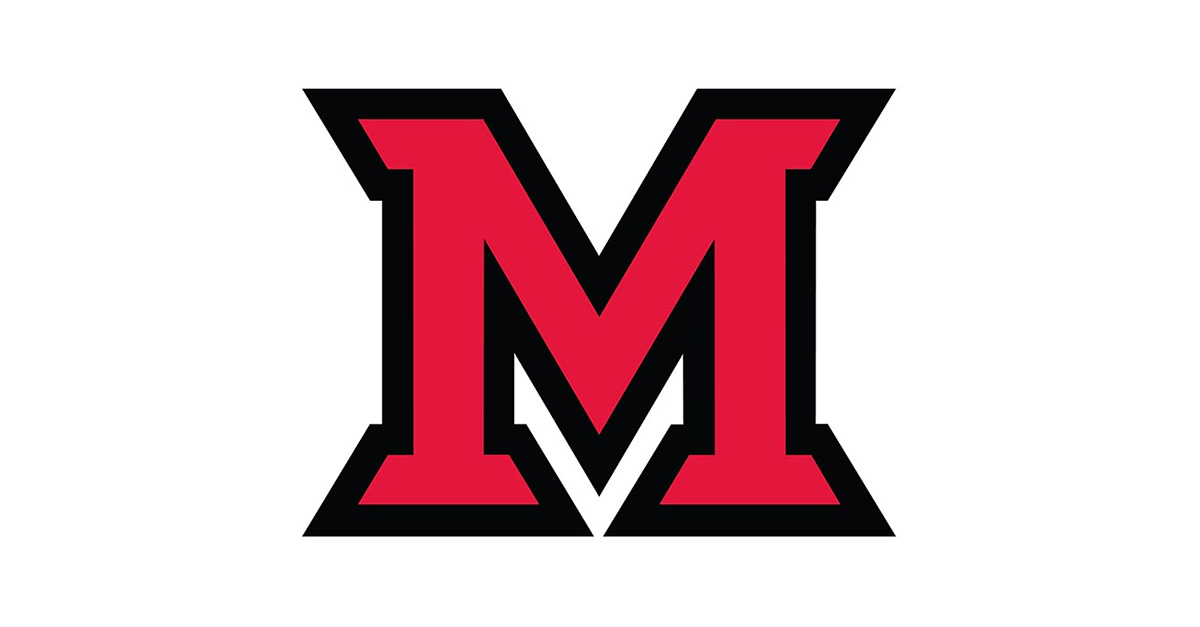 Jun 24, 2021
by Randy Hollowell, IT Services
Please join IT Services in congratulating David Schaefer. David has been named the new Business Intelligence Center Director and will play a key role in promoting and executing the use of data at Miami University. This position is important as the new Director will be charged with leading the BI Team in creating and maintaining well-defined, properly governed, mission-critical data accessible dashboards, reports, and self-driven query tools that support institutional decision making and student success. And, be a key leader in helping Miami be ready to take its next big step forward into a shared and well-governed data environment that unifies multiple successful data-driven business intelligence and data analysis efforts across campus. 
David has worked in IT Services at Miami for 23+ years and will be transitioning from his role as an application development manager within the Solution Delivery unit. He is well known around campus for his dedication to getting IT projects done, working with the data community as a past leader of the Banner Data Team, and as a constant presence at many national and regional conferences.
According to Brian Henebry, assistant vice president for Solution Delivery, "We are very excited about David taking this important role, he brings with him a deep and broad knowledge of the University, our wonderful people, and our data infrastructure. With his fresh energy, he is going to challenge existing norms and push us forward as we become even more invested in our data infrastructure"
Congratulations David!