Upcoming change: WordPress (blogs.MiamiOH.edu) moving to hosted solution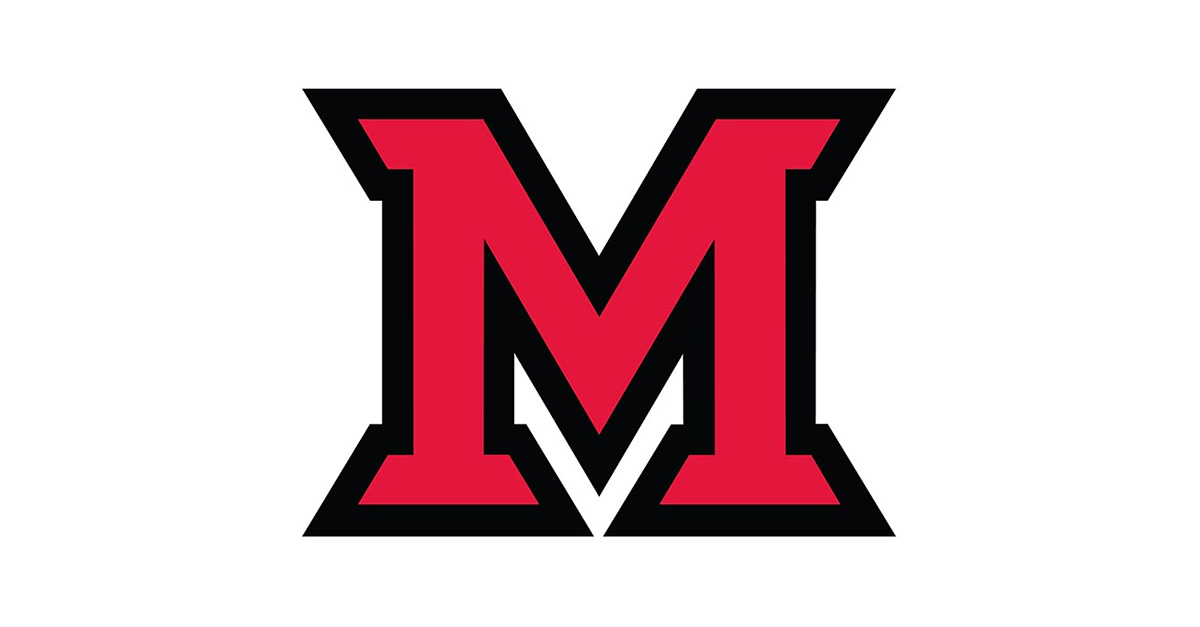 Jun 16, 2021
Great news! IT Services, in partnership with University Communications & Marketing, is getting ready to take another step forward in our security-minded, cloud-focused journey.


You may be aware that Miami uses WordPress to run blogs (which can be found at blogs.MiamiOH.edu)—and you may even have your own site!

(Shameless plug: A useful example of a blog would be https://blogs.MiamiOH.edu/tech-talk, which offers information and updates about the remote conferencing applications we've rolled out over the last year.)

Right now, Miami's WordPress environment runs on machines in our on-campus data center. This summer, however, that is going to change. IT Services is getting ready to move the WordPress environment to a hosted environment—in other words, the cloud. This new environment will be using the latest version of PHP and WordPress for increased security and maintainability.

Important: This does NOT mean that your site will be deleted. We are simply moving things on the back end! Some sites may need a little TLC, however, because we are upgrading to a different (newer, more secure) version of PHP. If you have a blog site, we'll be sending you more information later this summer about how to access your new WordPress site.
We are planning to have the new environment in place before the Fall 2021 semester begins, to give faculty members time to get set up. Be on the lookout for more information about this WordPress work as the summer progresses!