UPAC and CPAC Hosting Dog Therapy Day on July 9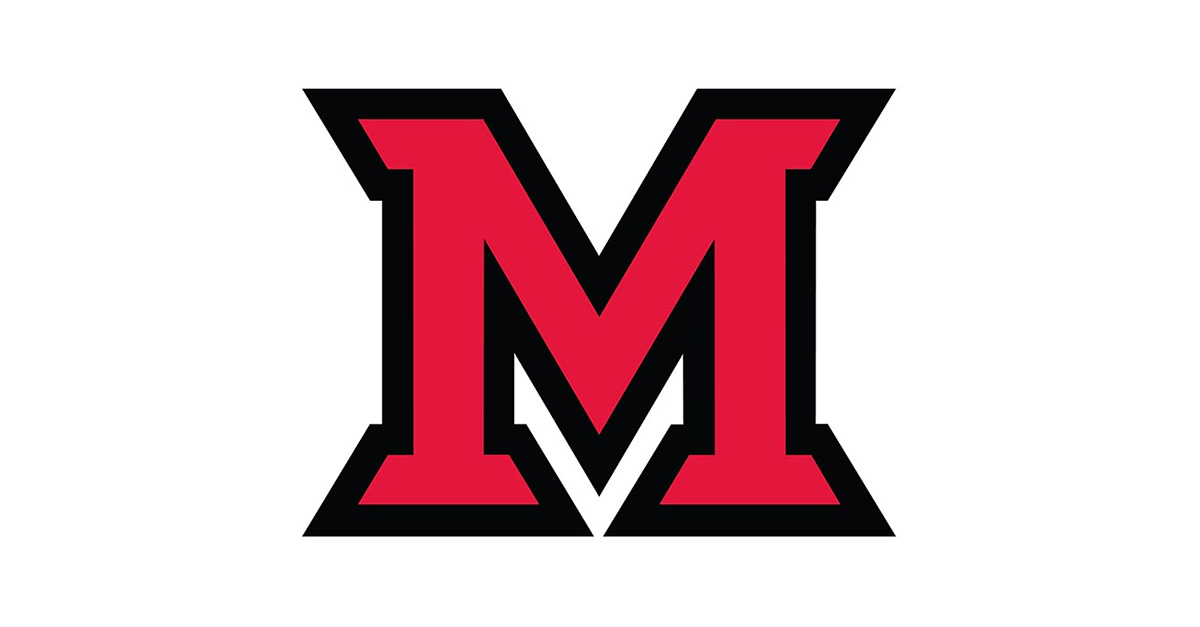 Jul 02, 2021
by Randy Hollowell, UPAC Interim Chair
As a welcome back to campus for all staff and faculty, the Unclassified Personnel Advisory Committee (UPAC) and the Classified Personnel Advisory Committee (CPAC) will be sponsoring time with therapy dogs on Friday, July 9 between 10:30 am and 12:30 pm. The event will be located in the middle of campus near MacMillan Hall. Just look for the big red tent.
We know the last 16 months have been stressful for everyone, and the physical and mental health of all Miami employees is extremely important to both UPAC and CPAC. And since interacting with animals is a proven way to decrease stress and feel a sense of connection and acceptance, we couldn't think of a better way to welcome everyone back to campus.
Dogs will be provided by Therapy Dogs International (TDI). All dogs are temperament-tested, certified, insured, and formally trained in the role of Therapy Dog. Visit the UPAC website for a list of the dogs who will be joining us for this event.
According to the TDI website, the primary objective of the therapy dog and handler is to provide comfort and companionship to increase emotional well-being, promote healing, and improve the quality of life for those who interact with the therapy dog. "Four-footed therapists give something special to enhance the health and well-being of others. It has been clinically proven that through petting, touching, and talking with animals, patients' blood pressure is lowered, stress is relieved, and depression is eased."
A big thank you also goes to The Student Counseling Service, Parking Services, and University Communications & Marketing for their help in putting this event together.