Top 4 Miami apps you didn't know you needed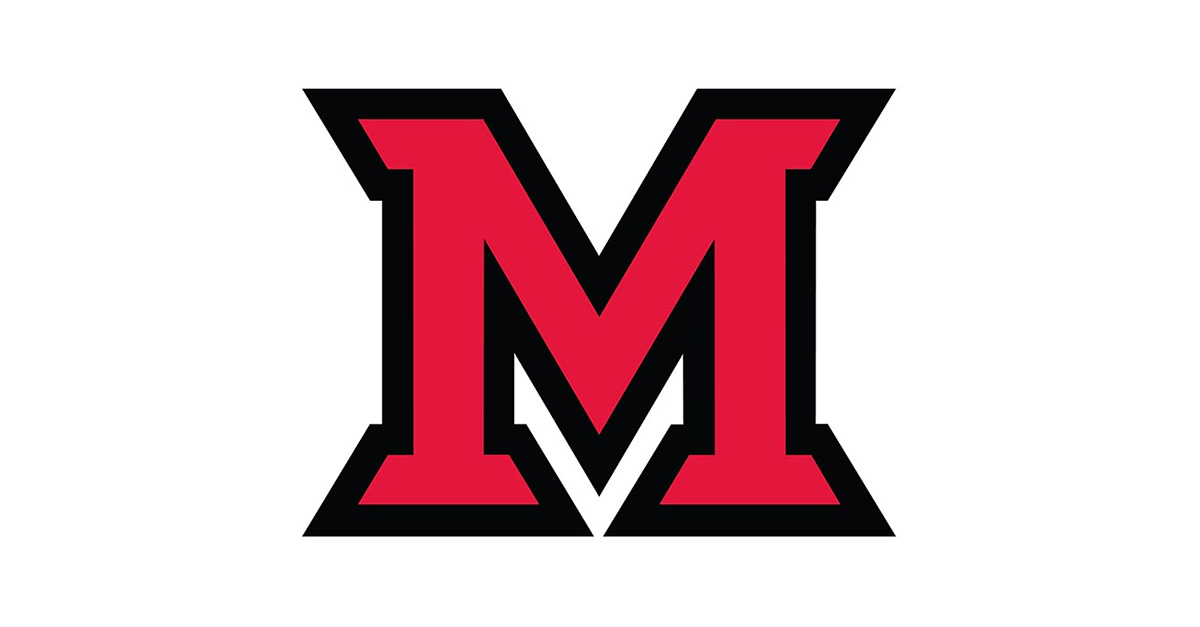 Sep 09, 2021
by Elizabeth Jenike, IT Services
We talk a lot about the free software we offer faculty, staff, and students here in IT Services, but there are also several mobile and web apps supported by groups around campus that could also be useful for both your work and personal activities.
We're willing to bet you will want to know about these apps:
GET Mobile
This app is the replacement for the Mobile ID app that students use to enter their dorms. As of Fall 2020, the GET app has been used to allow students to order food from campus dining selections to limit the number of in-person interactions you have in the era of COVID-19. More information about dining options and ordering can be found on the Miami website.
The GET Mobile app can also be used to unlock various doors on campus (the ones you have access to) and is connected to your Miami credentials.
RAVE Guardian
This app is free to all members of the university community and is a great way to practice intentional safety measures when going out and about. The app allows you to designate "guardians" that can be notified when you initiate "panic calls" and safety timers. The idea is that if you're going out late at night and are going to be walking home alone, you can set a safety timer to alert your guardians in case of an emergency. If the timer expires, they will receive a notification. You can also send pictures, tips, and messages to the University Police in a secure manner.
Get the app in the app store on your smartphone and read more on the University Police website.
Miami Map webapp
Do you know your way around campus, or do you still need some help finding that obscure building you don't often go to (where is Boyd Hall, anyway)? The Miami Map webapp was given a facelift in the last couple of years, and it's a hugely useful service. Bring it up on your smartphone's web browser for a fully accessible 3-D experience of all of our campuses, including the Regionals.
Webex and Zoom
We are all familiar with our web conferencing apps, Webex and Zoom -- and we've all used them on our desktops or within the web browser of our choice. But did you know that these services also have smartphone apps? You can download these conferencing solutions to your smartphone and make video calls on the go, agnostic of the operating system on your device.
In addition, using Webex as a softphone is a great way to stay connected even when you're not in the office. Log in to the Webex app with your Miami credentials to get connected to your desk phone.