Data modeling and outdoor adventures with Roxanne Storer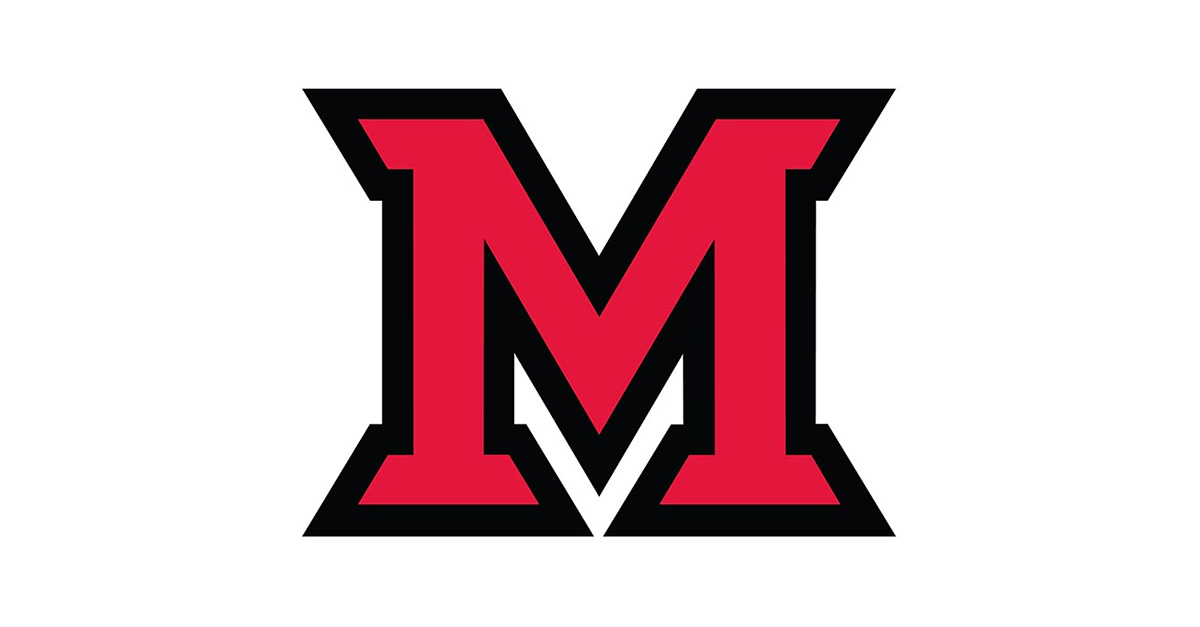 Dec 13, 2021
by Elizabeth Jenike (Parsons), IT Services
Within IT Services, one team is tasked with taking data from all around Miami and creating reports,
dashboards, and analyses that allow the University to make timely decisions. The Business Intelligence (BI) team helps us all understand what we're doing, why we're doing it, and how our decisions impact the daily operation of the school -- and the folks who create those dashboards and support the data warehouses are among the coolest in IT Services.
Roxanne Storer is one of those folks. Let's meet her!
Modeling data, modeling service excellence
Roxanne Storer is a university data modeler. What does that mean? There's an official, technical-sounding way to describe her job, but she likes to take a simpler approach:
"I like to say that I help university data consumers understand the story that their data is trying to tell and to give the consumers a platform to make informed decisions based on that story."
Essentially, the University collects a lot of data. Careful analysis of that data helps inform important decisions and support the work we do every day. Helping folks all across Miami understand the narrative their data weaves is an extremely useful service, and Roxanne comes at the job with a positive outlook that solidifies her as an essential member of the team.
"My favorite part of the job is working with the people across campus and helping them," she said. "It's a good day when I can say 'I helped someone today.'"
Working with Roxanne is a delight in itself. Along with helping folks across the University make sense of their data, Roxanne is always working on improving her skills. Several years ago, Roxanne joined Toastmasters, an international organization geared at promoting communication and leadership skills, to improve her public speaking confidence. She currently serves as the treasurer and mentor for the Oxford Toastmasters club.
Before coming to Miami, Roxanne worked as a veterinary and pharmacy technician, worked at Ohio Casualty, and spent some time at Liberty Mutual Insurance. Before all that, she worked as a Hospital Corpsman during a four-year career in the Navy.
As in work, so as in play
In her free time, Roxanne enjoys doing things outdoors -- basically anything you can imagine! She loves horseback riding, gardening, kayaking, hiking, and spending time with her grandchildren throughout all of these activities.
"I am lucky to have friends that I share grand adventures with," she said. "A pack trip through the Grand Tetons to hiking the Grinnell Glacier trail to horsebacking riding at a remote dude ranch in Wyoming next year. But my favorite place is my own backyard."
We're glad to have Roxanne on our team. Thanks for all you do!