Important notice: LISTSERV upgrade this Friday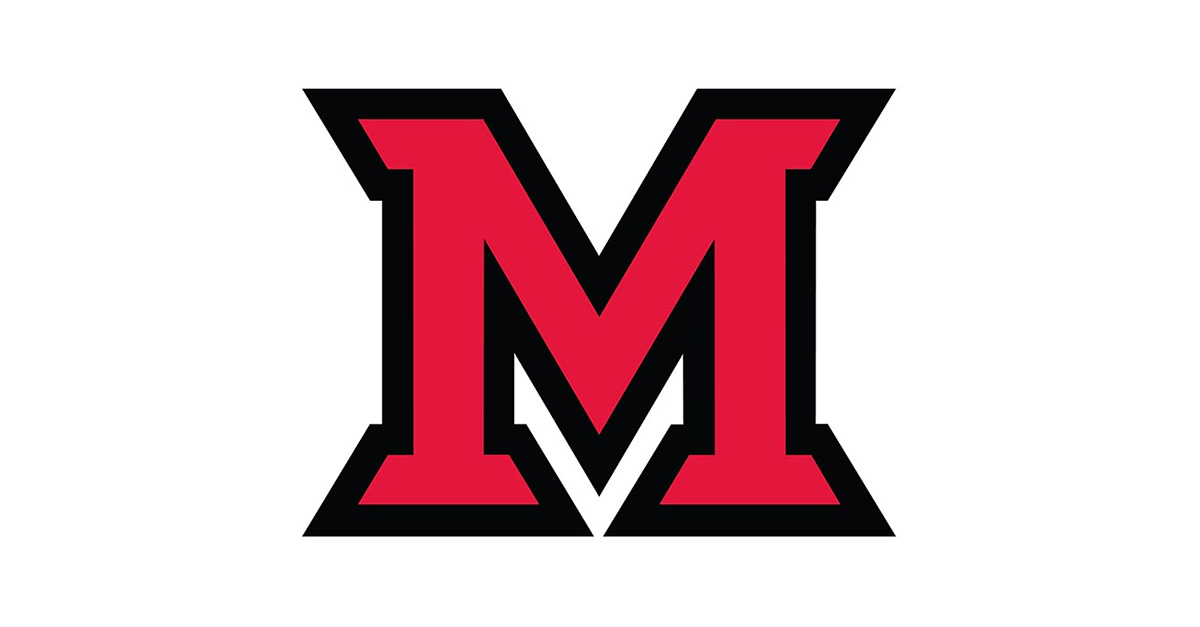 Jan 11, 2022
On Friday, Jan. 14, at 5:30 pm, IT Services will be performing an upgrade to the LISTSERV service. During the upgrade, the web-based LISTSERV application (where users can look up lists and see archived messages sent previously) will not be available. Emails sent to listservs (i.e., addresses that end in @listserv.miamioh.edu) will not be immediately delivered during this time.
Important note: Emails sent through LISTSERV during the update window will be delivered once the maintenance is complete.
This will be a substantial upgrade, and users of the LISTSERV interface will notice several positive differences. The main interface will be more user-friendly and the menus are organized more effectively! Subscribers will be able to manage their lists more efficiently, and list owners will be able to manage the lists they own and also send fully responsive HTML newsletters.
If you're curious about what the new interface will look and feel like, feel free to visit the product demo! Take some time to familiarize yourself with what it will look like after Friday.
If you experience any issues sending to LISTSERV after Friday, Jan. 14, please call IT Help at 513-529-7900 or initiate a live chat session at MiamiOH.edu/ITChat.