New phishing scam: Google Chat edition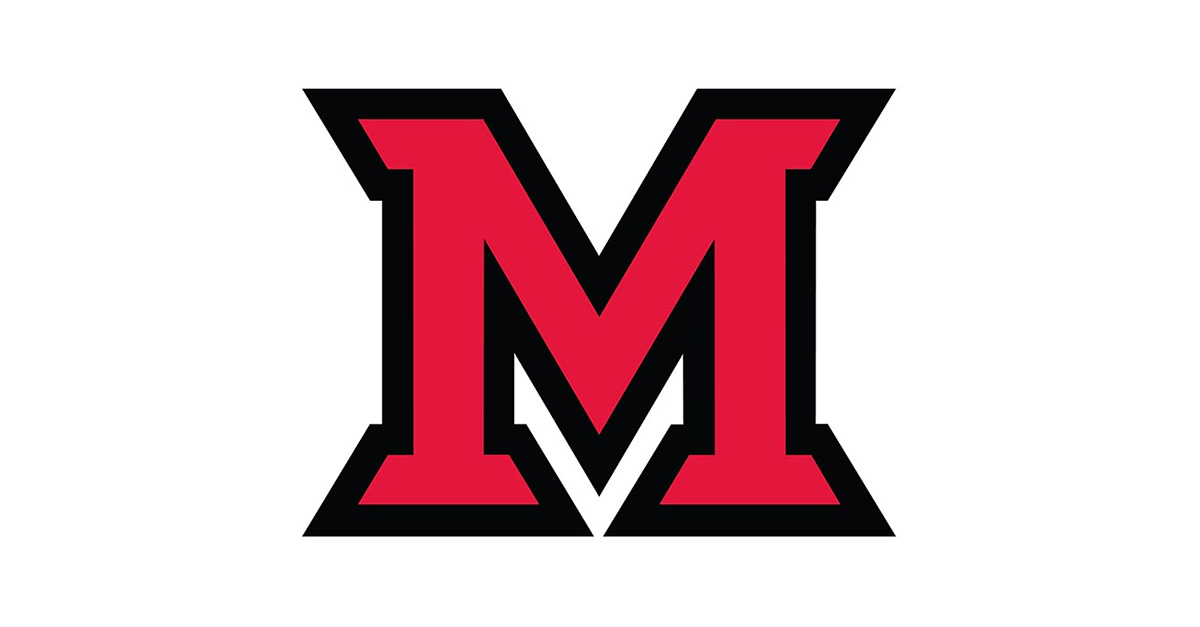 Jun 15, 2022
by Elizabeth Parsons, IT Services
IT Services has received reports that a new phishing scam has been making the rounds – and this time, it's not in email.
The scam attempt is coming from, of all places, the Google Chat application. An unknown person will attempt to connect with you on Google Chat (specifically, in your Gmail inbox) and will ask if you are available or on campus today. The scam is coming from email addresses that follow the pattern: name.miamioh.edu@gmail.com—which makes it look like someone from Miami!
Here is an example:
The information security team is aware of this scam. Do not accept the chat or respond to this message. If you receive a message like this, you can block the user from being able to send further messages even without accepting the chat request. To block the person, hover over the sender in the chat area on the left side of the Gmail interface and select the "Block" option under the options menu (the three vertical dots).
Remember: If you receive an email or chat that looks suspicious, it's better to be safe than sorry—forward the message to InfoSec@MiamiOH.edu, and the information security team will investigate.