Building Network Maintenance Scheduled for June 27-30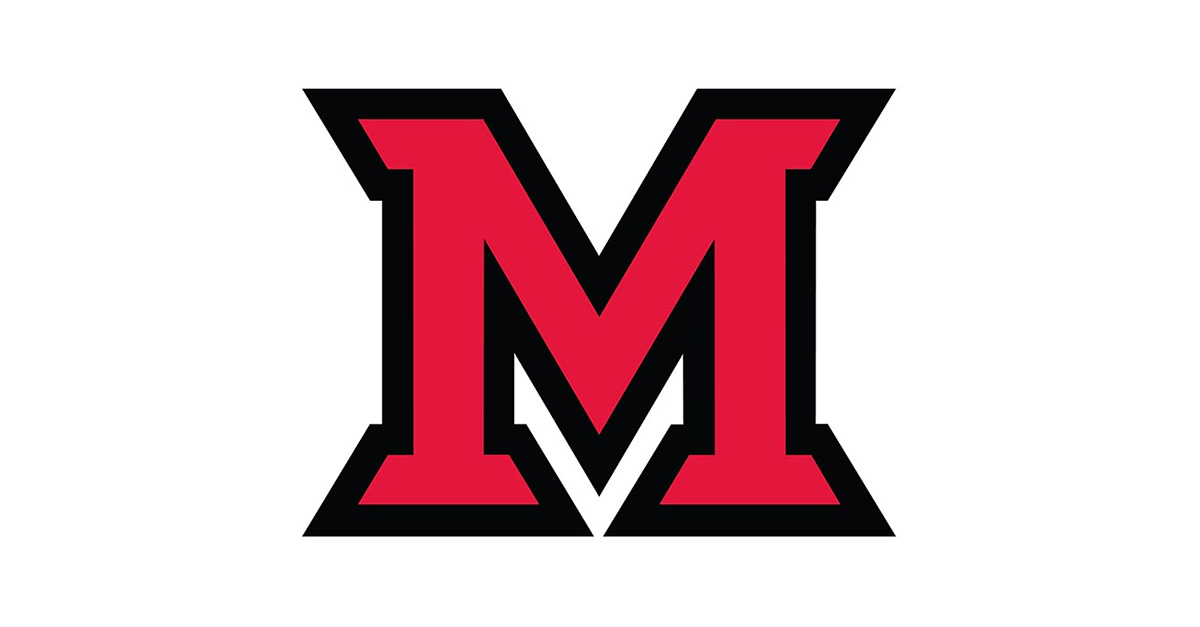 Jun 24, 2022
IT Services will be performing regular network maintenance throughout the remainder of June 2022. We expect a minor disruption of between 15-30 minutes to our network service during each maintenance window. Each campus building will be affected on one scheduled day. Please see below for the complete schedule.
Maintenance windows are between 3 - 6 a.m. on each day. Technicians will be on hand in the event there is a sustained disruption.
If you have any questions, please contact Dustin Watson. ​​To view planned IT activities and the current status of major systems and services, please visit our dashboard at MiamiOH.edu/ITStatus.
June 27
June 28
June 29
June 30