Big changes happening in BannerWeb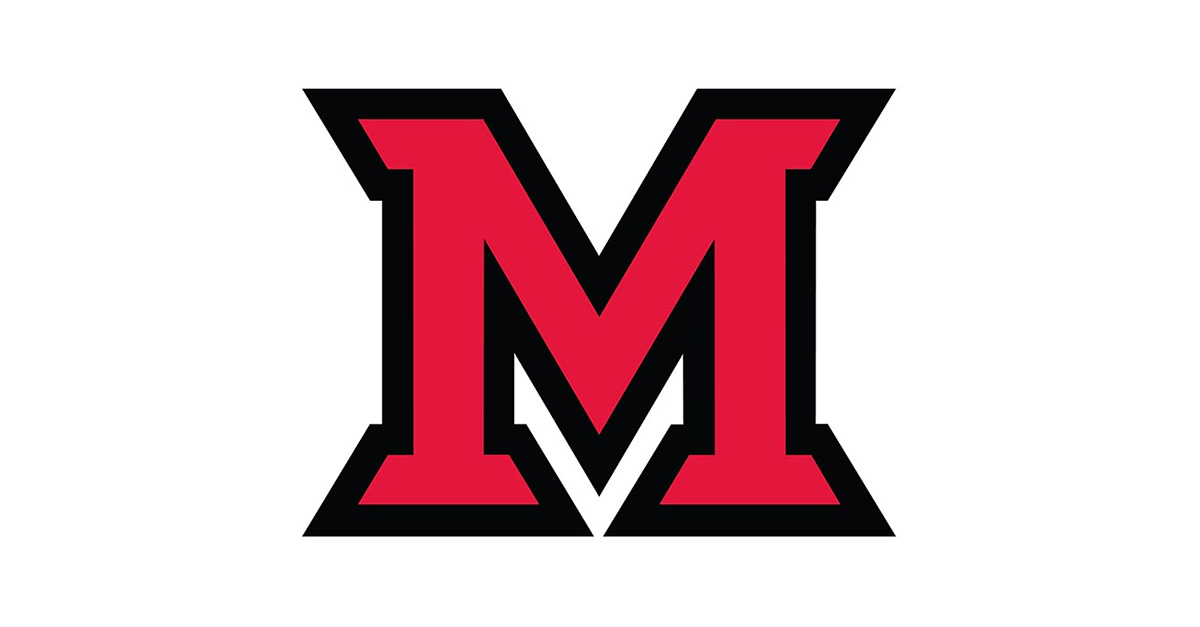 Nov 29, 2022
by Randy Hollowell, IT Services
As Miami continues forward with implementing Banner 9 Self Service modules, the next step is the replacement of some of the BannerWeb tools with this new functionality. As of November 16, a group of BannerWeb pages has been officially upgraded and replaced with Banner 9 Self Service.
Items that changed in mid-November include:
Employee Services Online menu

Leave Reporting
Leave Balances

Pay Information submenu

Deduction History
Pay Stub
Earnings History

Benefit and Deduction Information submenu

Medical and Dental Benefits
Flexible Spending Accounts
Other Benefits and Deductions
Retirement Plans
Miscellaneous Employee Data
The main thing you will notice is that the look of the screens is significantly different, and therefore, how you perform some of the actions are also different. We encourage you to go out to these pages and try them out NOW. You can do this by visiting MiamiOH.edu/EmployeeDashboard.
The good news is that accessing these new pages has not changed much for you. They will still be accessed from the main BannerWeb menu the same way they always have.
The other area that has new screens is Direct Deposit. You can check those out at MiamiOH.edu/DirectDeposit.
We also have developed some training materials that we hope will help ease the transition. These materials offer guidance for a variety of learning styles via short instructional graphics, detailed step-by-step instructions, and how-to videos. All of the guides we are developing have the purpose of answering most "how-to" questions. You can find these materials by visiting MiamiOH.edu/MiamiLearn.
There are additional modules that are currently available in Banner 9 Self Service as well. These include the following (with a link to the actual tool):
One of the other nice features of Banner 9 Self Service is that it supports preferred names, which is a change from the previous version. This means when you are logged in, you will see your preferred name shown at the top of the screens.
If you would like to keep track of the comings and goings of the Banner 9 Self Service modules, please check out the Banner 9 blog. Here you will find information related to all things Banner 9.