Miami Data Summit scheduled for March 16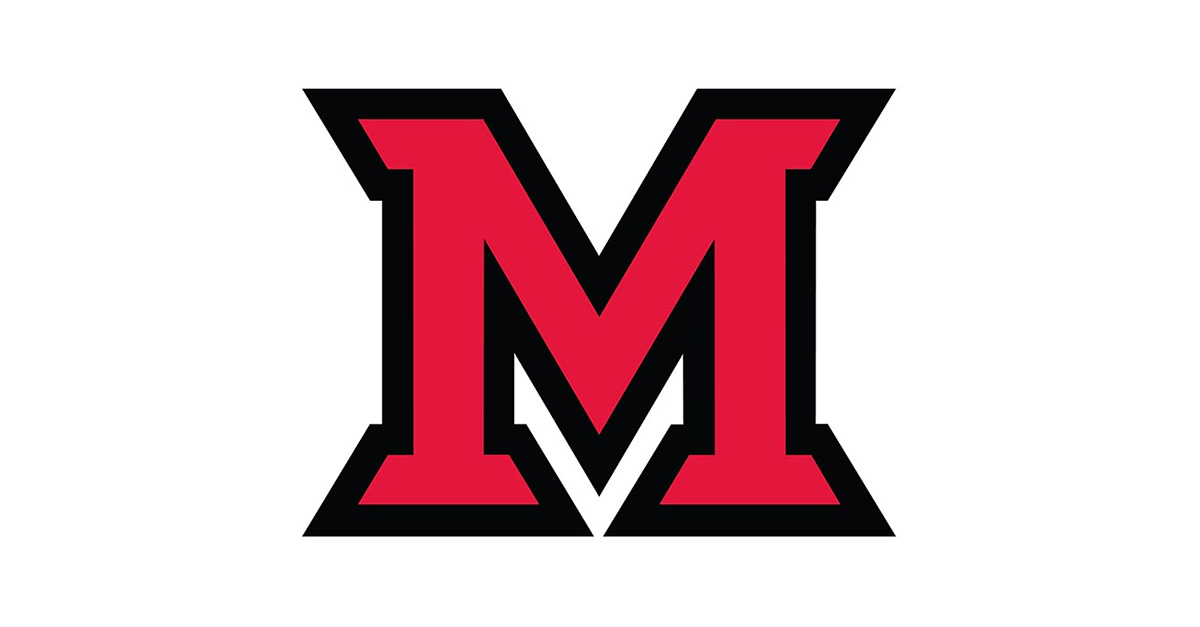 Feb 22, 2023
At Miami, we are continuing to increase our focus on data governance, data culture, and operational and strategic data needs. Making data accessible is critical to operating a data-driven institution. That was part of the rationale behind the creation of the first Miami University Data Summit in January 2020.
The next Data Summit will take place on Thursday, March 16, from 1:15 - 4:30 p.m., with the theme "Miami Data Madness." The keynote speaker is Geoff Smith, Co-Chair of the Cincinnati CIO Roundtable and Sr. Technology Advisor for the Cincinnati Bengals. He will share how he helped build a data and analytics culture with the AFC North champion Bengals! The event will be completely virtual. Registration is now open, so if you are interested in attending, check out the event website for more information and to reserve your spot today! Please forward this invitation to anyone else you feel may be interested.
The agenda is also available. It includes additional information about the keynote speaker, plus details about all of the sessions!  
Our Data Mission
Sharing of institutional data knowledge and educating Miami University on data resources while fostering and promoting a culture of sharing and collaboration surrounding data at Miami University. 
Data Summit Details
Thursday, March 16, 2023
1:15 - 4:30 p.m.
Remote via Zoom