Travel Tech: Spring Break 2023 Edition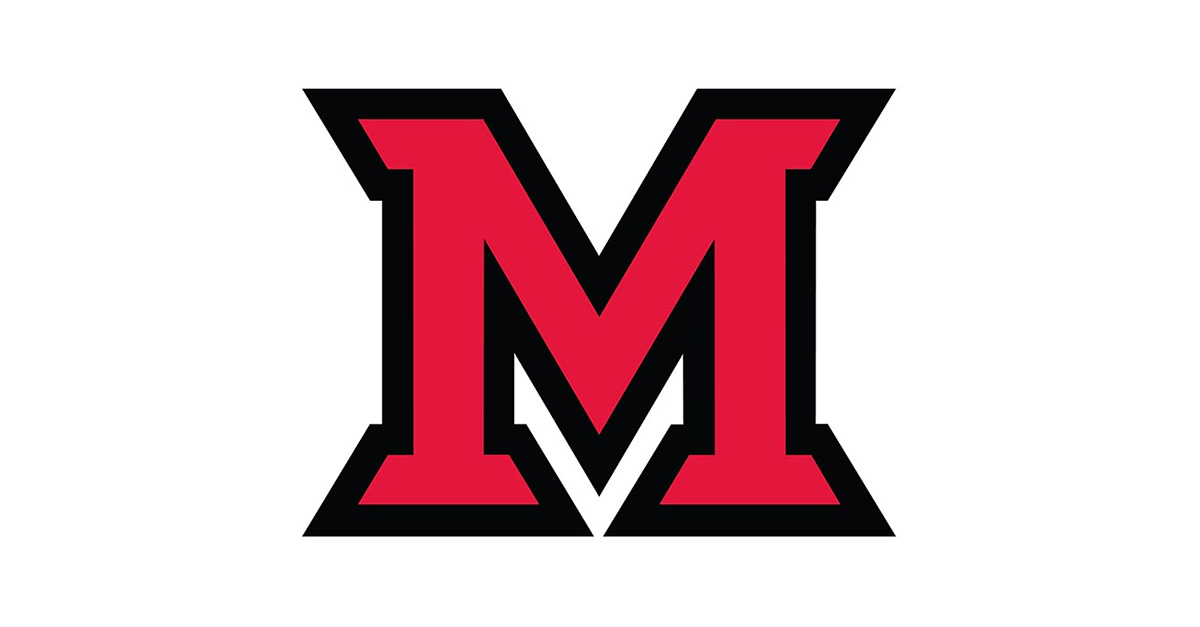 Mar 16, 2023
by Elizabeth Parsons, IT Services
Great news: Spring break is here! As students, faculty, and staff head home or to vacation destinations, they're no doubt bringing their tech with them.
What gadgets do you take with you when you travel? What about your devices at home? Here are some fun and useful ways that technology helps improve vacations and streamlines your experience while you're away from Miami:
1. Use Eduroam
For members of the Miami community who will be doing any amount of travel to other educational institutions this spring—for instance, to attend a conference—Eduroam is an invaluable resource.
Eduroam is essentially a wireless network supported by an organization dedicated to providing connectivity for research and academic institutions. There are countless wireless hotspots in more than 90 regions across the world—including other higher education institutions.
Authenticate to the "eduroam" network with your Miami credentials (your full Miami email and password). Your Miami credentials will work no matter where you are, as long as that location has also partnered with Eduroam. This makes connecting to the wireless network safer, since you're logging in with your secure username and password.
Find a local eduroam spot here.
2. Unplug your unused devices at home
If you are leaving home to travel for the week, it's a good idea to go ahead and unplug the devices in your home that you won't be using while you're away. Leave devices like Ring doorbells and security cameras alone—clearly, the benefit of having these devices is best demonstrated when you're not at home. Things like televisions, desktop computers, and air fryers, however, can be unplugged.
This helps you conserve energy while at the same time protecting your devices from power surges. (While you're at it, consider getting an uninterruptible power supply for your most important tech tools—in the event of a power surge or outage, a UPS can provide a little bit of energy to your machines and give you a chance to save your work before a full outage.)
And as a side bar: This is also good practice for faculty and staff when leaving your office for the weekend and other extended periods of time!
3. Wearable tech
Are you planning to do a lot of hiking on your trip? Maybe adventuring around a new city? Marking your steps and heart rate with a wearable fitness tracker could be a great way to keep in touch with your fitness level.
You can invest in tools like sleep trackers and heart rate monitors—most smart watches also have these capabilities.
And for those who have health insurance through Miami: Don't forget to set your device up with the Healthy Miami Premium Discount Plan so you can track your steps!
4. Don't forget VPN
When you're away from campus (i.e., not connected to MU-Wireless) and you need to access some Miami resources (like the AppPortal, Banner, or Cascade), you'll need to log in to our virtual private network (VPN).
Essentially the VPN improves security by connecting users to our servers via an encrypted channel. It provides you with better privacy and us with better data security—the best of both worlds.
Please see the Knowledge Base article about downloading the Cisco AnyConnect VPN for more information.
5. Download a few travel apps
If you're going somewhere outside your normal realm of adventure, you'll need some technological assistance via your smartphone. Apps like TripAdvisor, Google Maps or Waze, and others can make your experience more enjoyable as you go. And, depending on the level of planning you want to put into a trip, having itinerary apps like TripCase could be helpful.
Happy Spring Break!
No matter where you are—or aren't!—going, we hope you have a fun and safe spring break. We'll see you on the other side!
These tips are helpful even for those staff and faculty members who remain on campus during spring break. If you run into any technical troubles during break, remember that you can call IT Help 24 hours a day, seven days a week at 513-529-7900 or MiamiOH.edu/ITChat.