Top Tips for Spring Cleaning Your Digital Life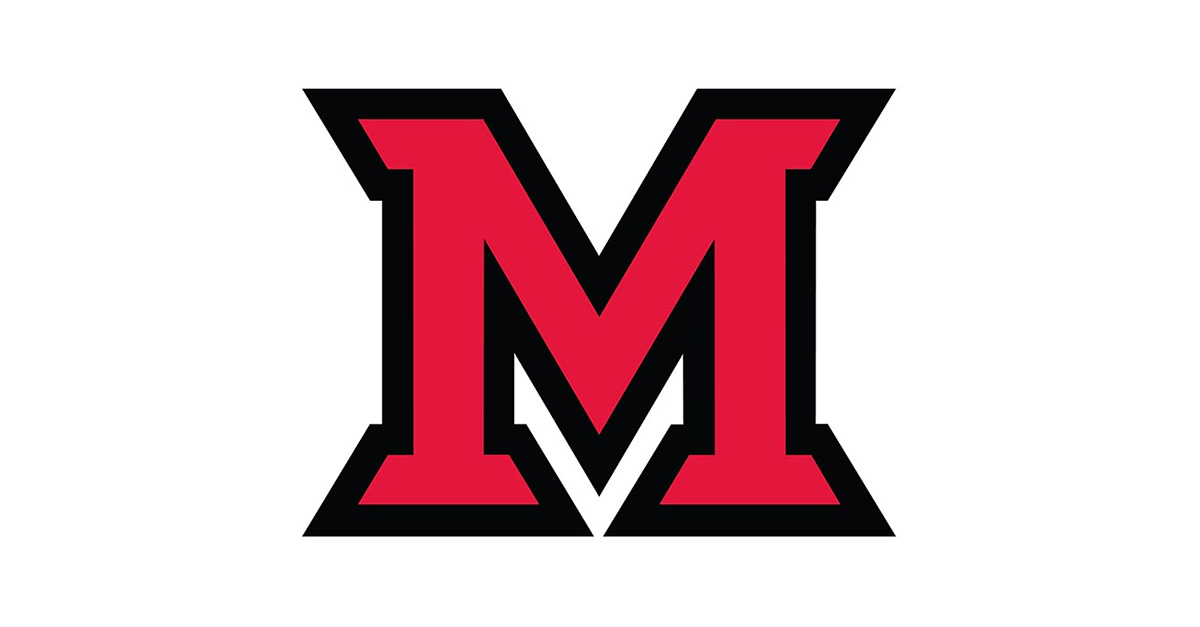 Apr 05, 2023
by Elizabeth Parsons, IT Services
The air is fresh, the rain is coming down, and trees are beginning to bud. You know what this means: Spring is here! Along with making sure we are ready for the summer – such as planting flowers, starting vegetable and herb gardens if you're so inclined, or bringing out the windbreaker for those crisp breezy afternoons – spring is also the perfect time to do some cleaning.
We're talking, of course, about both physical and digital cleaning – while you're getting rid of those winter cobwebs, it's also a good time to organize your digital files. Let's take a look at some strategies for approaching this spring's cleanout:
1. Physical files: Reduce and recycle!
Even in the digital age, some personal documents are worth holding on to physical copies of. Different types of documents need to be kept for different amounts of time, so make sure you know what, exactly, you have in your filing cabinet and how long you need to keep it. There are even apps that can help you turn your physical files into digital to cut down on the space taken up by piles of paper.
One tried-and-true way you can get rid of any paper you no longer need is to bring it to ShredFest. This annual event is co-hosted by IT Services and the Office of the General Counsel every spring. Last year, we shredded more than 10,200 pounds of paper, and we're hoping to slash that record again.
This year, look for ShredFest in May!
ShredFest 2023 will take place again this year during Finals week in May. Get ready to shred your documents!
Middletown Campus
Monday, May 8 | 9 to 11 a.m.
Johnston Hall parking lot
Hamilton Campus
Monday, May 8 | 1:30 to 3:30 p.m.
Schwarm Hall parking lot
Oxford Campus
Tuesday, May 9 | 12 to 4 p.m.
Cook Field, outside Pulley Tower
2. Organize for future you
One of the most important tenets of having a useful filing system – physical or digital – is making sure that it's well-organized. Organization, as it were, looks different for everyone, but there are a few quick tricks to ensure you're not just throwing your files into the oblivion of your hard drive or office furniture.
Make sure your files and folders have meaningful names. This is especially important for working with digital files, but don't discount marking your manila folders in the filing cabinet. It may seem tedious to go through and rename every piece of digital content on your machine, but your future self will thank you. Think about it like this: In six months, are you going to remember what IMG_5689473.jpg or 84756_508.pdf are just by looking at the file name? A meaningful file name (e.g., "Terry's new baseball cap" or "Taxes 2022") in folders with labels that makes sense (e.g., "Pictures of Summer Fun" or "Taxes") will help you find things more quickly.
It also helps to review your folder structure every once in a while to make sure it still makes sense, and to file things pretty much immediately once you have them. This goes for both physical and digital copies – if you wait too long, the files will pile up, which makes this chore even more difficult to convince yourself to do.
3. Move personal files out of Miami Google Drive
Part of your digital organization activities for this spring should be to take a look at your Miami Google Drive. As you know, the storage limitations from Google will go into place at the end of the Spring 2024 semester. This gives you plenty of time to separate personal and Miami-related files – not to mention it's a great idea to maintain that kind of separation anyway.
Important personal files – tax return documents, resumes, copies of your driver's license, etc.) can be moved out of your drive by downloading them from the Miami drive and moving them to either another personal Drive account or simply storing them on your harddrive. (Don't forget to give them meaningful names and organize them in an effective folder structure, like we learned above!)
For step-by-step instructions on how to download and move personal files, please visit the Knowledge Base.
You can also take a full backup of your Miami files and move them to either a harddrive or a different personal account. Instructions for how to completely move your Miami Google Drive are also in the Knowledge Base!
4. Consistency is key
As with anything, it's important to be consistent no matter how you organize your files. Keeping up with all the types of documents we need is a big job, and giving yourself a leg up can save time and energy down the road when you need to find important information.
Keep it up!
This spring, resolve to keep your hard drive organized and your personal desk space uncluttered by unfiled documents. Your future self will enjoy living in a fully realized world where you don't have to worry about finding things down the line!