CrowdStrike Victorious: A big win for the Miami community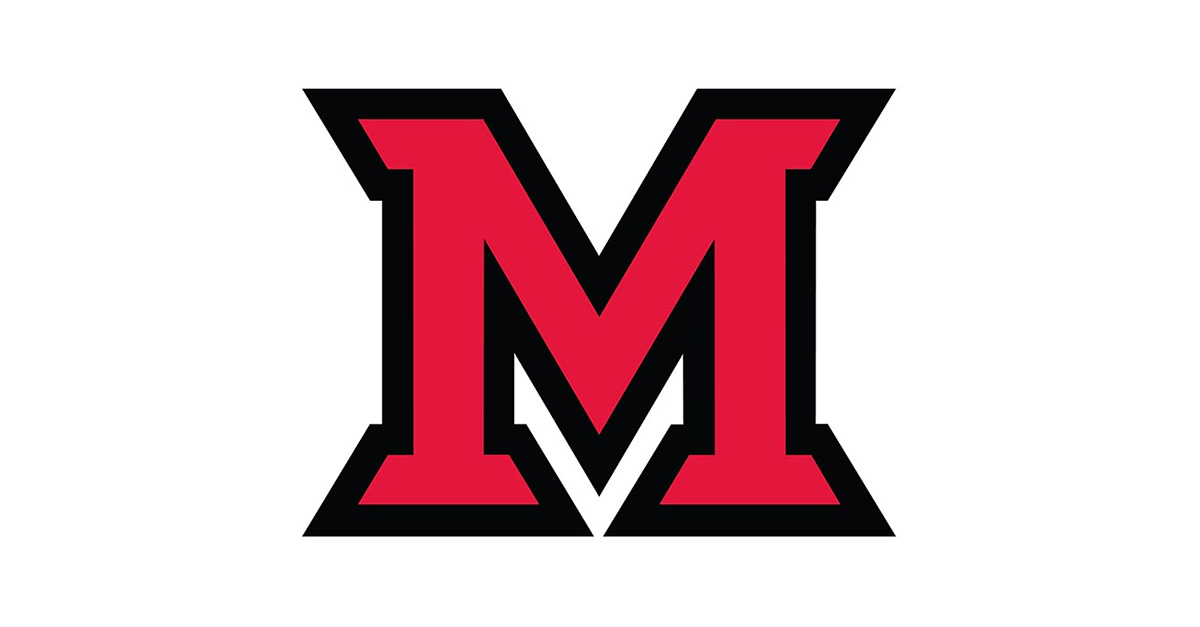 May 17, 2023
by Elizabeth Parsons, IT Services
After several months of coordination and careful execution, we are happy to announce that CrowdStrike Falcon has been successfully deployed at Miami.
In November, we announced that CrowdStrike Falcon, an endpoint detection and response software, would be rolled out to all university devices over the next several months. In service to the shared responsibility of keeping our community safe, Miami joined the ranks of other universities around the country in implementing endpoint protection to bolster our cybersecurity posture against threats like ransomware.
In the intervening time, folks from groups across the University, including IT Services, academic directors of technology, and distributed technology representatives, have been working hard to implement a coordinated rollout of the software on university laptops, mobile devices, and desktop lab computers. The ADOTs and TSRs have been instrumental in helping coordinate these efforts. And we're excited to say that thanks to all that hard work, the deployments have been successful.
"Our CrowdStrike EDR solution has been implemented university-wide to address ongoing risks and threats from ransomware and other malicious intrusions," said John Virden, chief information security officer. "This is a great tool in our cybersecurity strategy belt, and we're already enjoying results."
At the start of this journey, we said that CrowdStrike Falcon would help Miami respond quickly and effectively to malware, ransomware, and other malicious activity – and that has already proven true.
"Our CrowdStrike deployment has stopped over 85 potential issues in 90 days, including five high severity and three moderate severity events," Virden said. "One example includes malware intended to obtain access, avoid defenses, and provide long-term access to a faculty member's computer. The file was identified and addressed quickly thanks to CrowdStrike."
This summer, we will be bringing in the devices and servers that remain – there were several groups that wanted to wait until after May commencement was over to get the sensor deployed. Then, it's just a matter of continuing to monitor the alerts and let CrowdStrike Falcon do its work!
The entire Miami community deserves a hearty congratulations and a sincere thank-you from IT Services. We have all worked together to improve the security posture here at Miami and will continue to keep our systems safe from malicious activity. It's all of our responsibility – and the Miami community stepped up! Thank you!
At a Glance: Some Key Stats
So far, the CrowdStrike sensor has been deployed on…
Classroom workstations / lab computers: 7,715
Servers: 1,317
Mobile devices: 100
Domain controllers: 31