Planned outage: Data center maintenance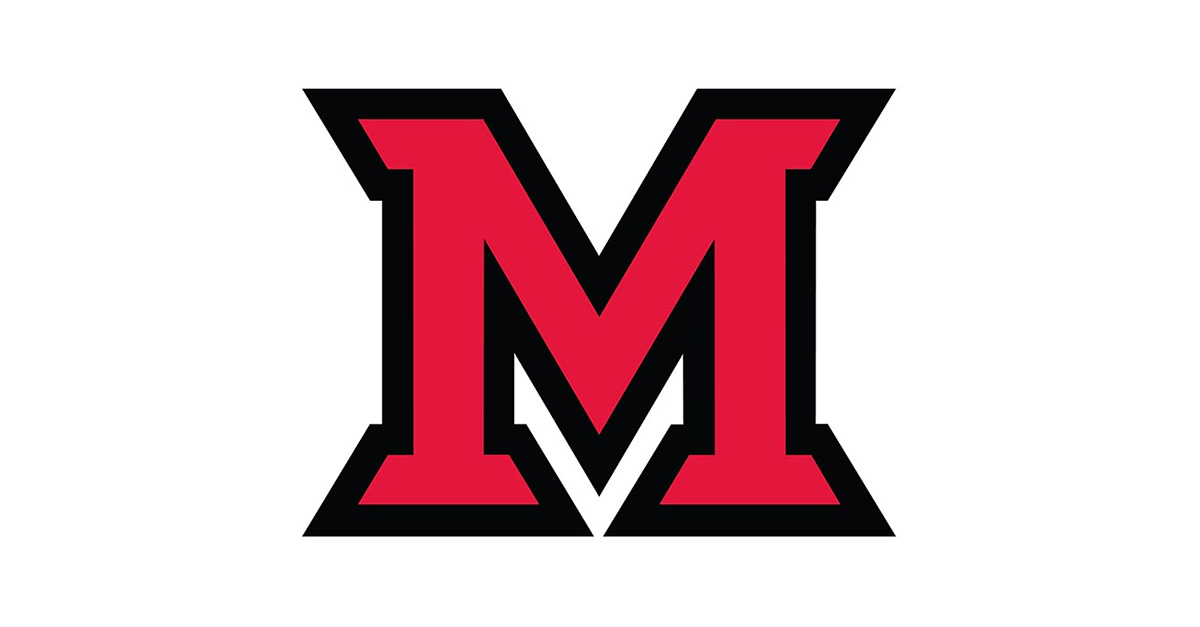 May 08, 2023
(An earlier version of this message stated that many services would be unavailable during the upgrade. Since the first version of the message was sent, IT teams have taken steps to improve the availability of mission-critical applications and have provided an updated outage list that mostly only impacts MU-Wireless and on-premise applications.)
IT Services will be performing some planned maintenance on several pieces of physical equipment in the data center. Please read carefully, as this work may involve campus-wide technology outages.
On Saturday, May 20, 2023, beginning at 8 a.m., the routers used for data center services will be upgraded. Most cloud-based applications (e.g., Canvas, Zoom, and Miami Mail) will remain available for the duration of the work, but if issues occur, we will have technicians on call to assist. 
Please note: MU-Wireless will be unavailable, but the MU-Guest network will still be available to connect. If you switch to MU-Guest for the duration of the maintenance, please remember to switch your device back to MU-Wireless after the maintenance window.
The work will be completed around 12 p.m. At this time, all services should be available. From 12 to 5 p.m., technicians will be working to remediate any issues that arise.
If you continue to have issues after Saturday, please contact IT Help at 513-529-7900 or MiamiOH.edu/ITChat.
This data center router maintenance is being completed in order to keep our systems running smoothly and securely. Thank you for your patience and understanding as we work to improve all technology at Miami!
To view the full calendar of planned IT activities and the current status of major systems and services, including during this maintenance window, please visit our dashboard at MiamiOH.edu/ITStatus.
Data center maintenance
May 20, 2023
8 a.m. to 12 p.m. EST
Wireless certificate upgrade ("accept" MU-Wireless certificate after)
May 22, 2023
6 p.m. to 7 p.m. EST
Important Information Regarding Miami Wireless Updates
In addition to the planned data center work, we will also be updating the MU-Wireless network in order to coordinate around summer orientation dates.
The Secure Sockets Layer (SSL) certificate Miami uses for its wireless network will be updated from 6 to 7 p.m. on Monday, May 22, 2023.
SSL certificates are used to establish an encrypted connection between a browser or user's computer and a server or website. The SSL connection protects sensitive data from being intercepted by non-authorized parties.
Following the update, users may be asked to re-authenticate to MU-WIRELESS and eduroam on their various devices, and some users will also have to "forget" the networks and re-add them. For instructions on how to do this, please visit the article in the IT Services Knowledge Base: Unable to connect after 5/22/2023.