Security corner: The latest from the ISO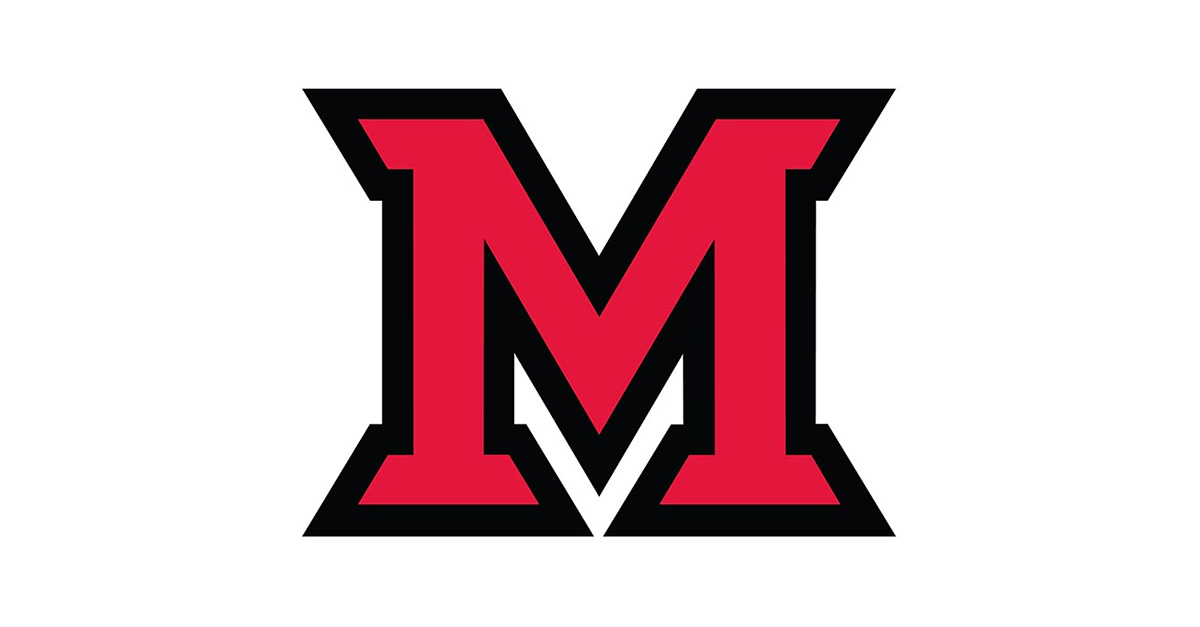 May 31, 2023
The information security team has been busy this week with notices about several emails going around. Let's take a look at a few of them.
Email phishing message asking for student research assistants
A fraudulent email message about student research assistants has been circulating. There are several similar versions of the message being sent.
This email notes there is a pressing need for student research assistants at Miami, and asks students to send some personal information to the sender.
The email contains content similar to the following:
---
There is a Pressing Need for Student Research Assistants at Miami University. The Team will be accepting interns remotely (work from home) with a weekly pay of $450 as compensation for services. This Position is Available to Students from any department of the Institution and tasks can be carried out remotely. Slots are Few and consideration will be given on a first come first serve basis.
To Proceed with the application , Kindly text Professor Jason Berberich At** (262)-412-9513 stating your full alias, email, department and year of study about the job description and further application requirements.
Best Wishes,
Jason Berberich
---
If you receive this, or a similar email, please do not respond or click on any links within; just delete the message. This is common phishing practice to try to get recipients to respond to a message with personal data, build a relationship with the contact, and then request personal data like Unique IDs, social security numbers, or bank account information. This is also not how Miami usually advertises for jobs. That is done through Miami's employment portal (MiamiOH.edu/jobs).
Email message looking for part-time employees
Some Miami community members also may have received an email message from a person looking for part-time employees. The email contained content similar to the following:
---
We are currently seeking a representative based in the United States, either for part-time or full-time work on a contractual basis. We believe you would be well-suited for this position. The compensation offered is highly appealing.

To indicate your interest and receive further information, reply to this email immediately.

Treat as urgent,

Jack Dworsky
HR Manager,
Premium Employers
---
If you receive this, or a similar email, please do not respond or click on any links within; just delete the message.
LibCal Zoom integration message: Safely disregard

Earlier this week, Miami faculty, staff, and students received notice that an add-on called LibCal had been added to Zoom. LibCal is legitimate and this notification was not a scam – though it was unintentional. A planned upgrade was done on the application this week and the notification was unknowingly pushed out to all Miami Zoom accounts.

LibCal is a calendaring application used by the King Libraries to make appointments with the librarians. Most folks at Miami will not use the app, only those connected to the libraries. Therefore, you can safely ignore the message.

Thank you for understanding, and we apologize for any confusion this notification may have caused! And thank you to everyone who reported it as a scam to the ISO – that was the right course of action!
Reminder: Send weird emails to ISO
If you receive a message that you suspect to be a phishing message, please forward it to InfoSec@MiamiOH.edu. This allows the information security team to block sites and email addresses that may be associated with phishing attacks. If you ever feel you may have responded to a fraudulent message or clicked a link in one, please contact IT Help immediately at 513-529-7900.
For more tips about remaining secure online and at Miami, visit the Security Corner.