ShredFest 2023 Highlighted by Large Community Support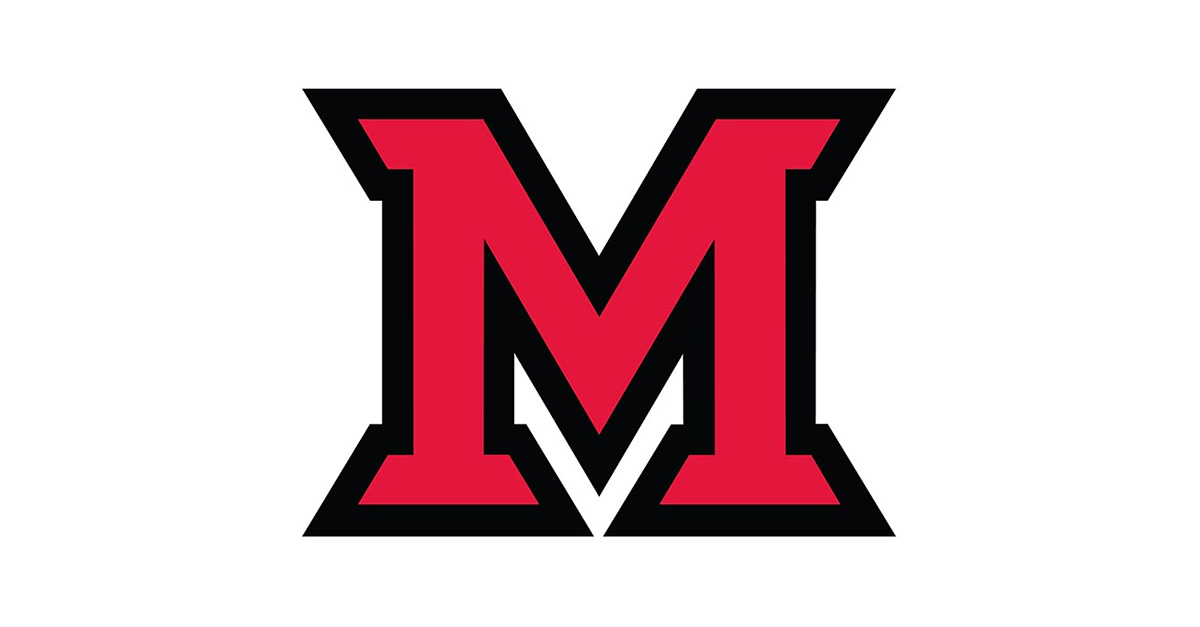 May 17, 2023
by Randy Hollowell, IT Services
ShredFest for 2023 may be over, but once again it can definitely be considered a success, not only for the University but also for the communities we call home. This year marked year 13 for the annual shredding event, and we were once again extremely fortunate to have wonderful weather over the two days. The event, co-sponsored by IT Services and the Office of General Counsel, was held in Middletown and Hamilton on Monday, May 8, and in Oxford on Tuesday, May 9. A total of 115 people attended this year's ShredFest, which is a slight increase over our attendance last year. We were able to collect over 11,000 pounds of paper to be shredded, which is over 800 more pounds than we did a year ago. 
According to John Virden, Assistant Vice President, Security, Compliance, & Risk Management, and Chief Information Security Officer, outdated paper documents can pose a significant risk for identity theft. "Anything that has a signature, an account number, social security number, or medical information poses a risk. During ShredFest people drop off old bank statements and checks, ATM receipts, credit card receipts, address labels from junk mail, old utility bills, and outdated tax forms just to name a few items."
Randy Hollowell, Manager of Communications and Customer Advocacy within IT Services, says that providing an annual shredding service for the campus and for the community helps to cut down the risk of data loss and provides a secure way to dispose of sensitive documents. "When people drop items off at the event, they tell us it gives them a sense of relief to finally get rid of old documents they no longer need and peace of mind that they are being disposed of securely," he said.
ShredFest was held at the Oxford, Middletown, and Hamilton campuses. A mobile shredder provided by ERTH Systems Shredding was on hand to provide secure, on-site shredding of both University and personal documents. Representatives from IT Services and the Office of General Counsel assisted with the shredding process, as well as worked with attendees to make sure all University documents had reached the proper retention limit, and that the Records Disposal forms were completed. 
Preparations for next year's event are already underway. The plan is for the event in Oxford to remain on the Thursday of May graduation. Specific dates and times for Oxford and the regional campuses are still being finalized.
If you cannot wait until next May to shred documents, there are several options.
For University documents, visit the Records and Retention website and follow the stated process, which includes completing the Request for Records Disposal form. Please be aware that the University is currently under a litigation hold, so departments, faculty, and staff should be retaining most University documents.
For personal documents, several area banks, including LCNB National Bank, provide shredding events throughout the year.
If you have a need to recycle university-owned computers or peripherals, please use the Request Recycling form.
For information about where to recycle personal electronics such as computers and televisions, as well as fluorescent light bulbs and batteries, please visit the Butler County, Montgomery County, and Hamilton County recycling websites.