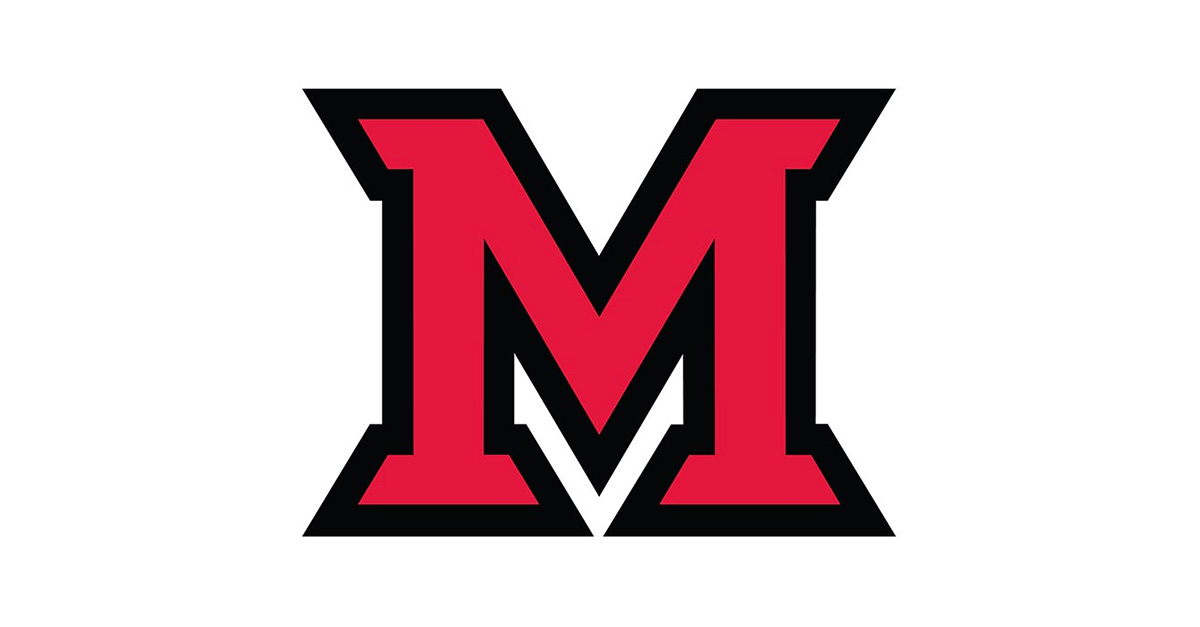 Apr 20, 2021
President's Message on the Verdict in the Murder of George Floyd
Dear Miamians,
Today, Derek Chauvin was convicted on all counts in the murder of George Floyd. While the verdict brings a measure of justice, nothing can erase the loss suffered by George Floyd's family and friends or the deep scars on our nation as a result of his cruel death at the hands of a police officer. This murder and the killings over the last several weeks demonstrate that our nation still has much work to do to eliminate bias, hate, and discrimination. We affirm our commitment to justice and equity, and state unequivocally: Black Lives Matter.
For many members of our campus community – particularly our Black students, faculty, and staff – cases such as these are intensely traumatic. Too many people of color are dying at the hands of those sworn to provide peace and justice. The University has resources available, listed below, to help our community tend to their emotional well-being and we encourage you to make use of those resources.
This case highlights the critical nature of our work in the area of diversity, equity, and inclusion. Each of us has a responsibility to do what we can to dismantle systemic racism and oppression. Racism is a cancer that must be eradicated. Miami University is preparing the next generation of leaders. We ask that you engage in the political process, uplift and advocate for one another, and strive to be the light that erases hatred from our society.
Take care of yourself and each other. We are here for you.
Love and Honor,
Gregory P. Crawford
President
Resources