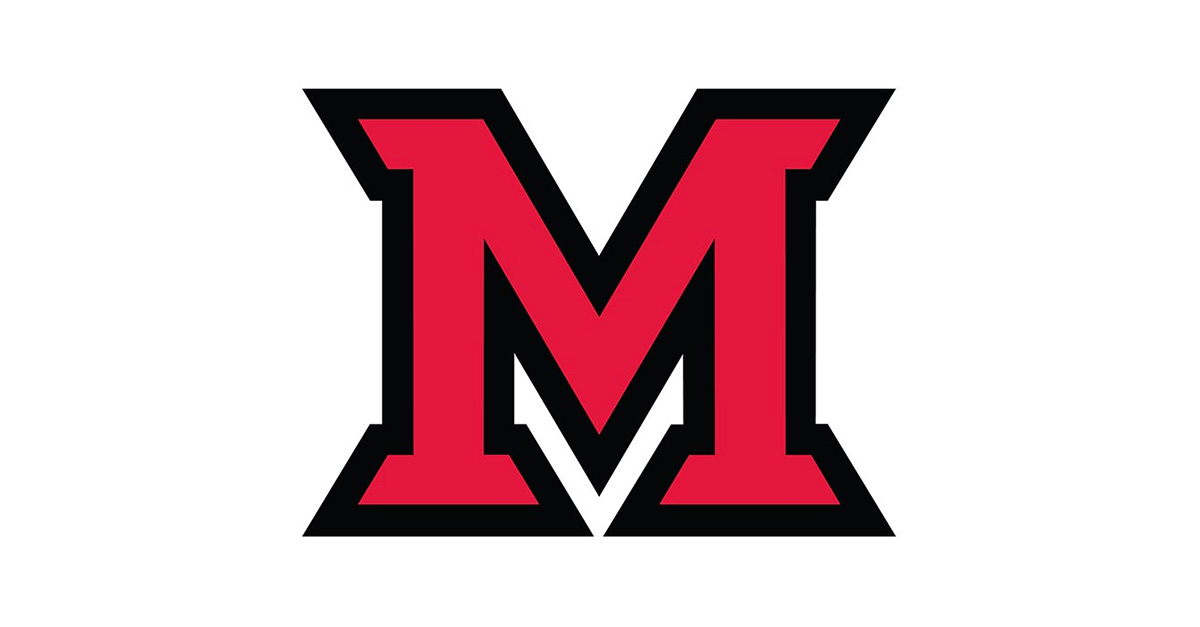 May 05, 2021
Meet the candidates for Vice President for Institutional Diversity and Inclusion
Submit your candidate feedback via Formstack survey
UPDATED May 5:  
Submit your feedback on the candidates via the formstack survey: Formstack survey.
Four finalists have been named as candidates for the position of Vice President for Institutional Diversity and Inclusion.
Next week, Miami University's Council on Diversity and Inclusion will meet with each finalist for 45 minutes.  The public is welcome to view the discussions to learn more about each finalist.  Links to register to view each session are below. You must register online for the virtual webinars. You will then be sent information on how to join the webinars.


Candidates:
May 4 - 1 p.m. (ET)
Andrew Thompson (A.T.) Miller served as the vice president and chief diversity officer at Central Michigan University. He received his doctorate, a master's of arts in American civilization and a bachelor's of arts in American studies from the University of Pennsylvania.
May 4 Zoom Details
May 5 - 9 a.m. (ET)
M. Cristina Alcalde is the associate dean of inclusion and internationalization at the University of Kentucky.  She received her doctorate of sociocultural anthropology and her master's in Latin American studies at Indiana University and her bachelor of arts in anthropology at the University of Louisville.
May 5 Zoom Details
May 6 - 11 a.m. (ET)
SG Carthell, Sr. is the executive director of multicultural initiatives, student leadership and inclusive excellence at Murray State University.  He received his doctorate in educational leadership from Western Kentucky University, his master's in mass communication from Miami University and his bachelor of science in criminal justice from Ball State University.
May 6 Zoom Details
May 7 - 10 a.m. (ET)
Debbie Bazarsky is the dean of diversity, equity and inclusion and dean of enrollment, engagement, and diversity at the Pennsylvania College of Art & Design. She received her doctorate and master's of education in human sexuality from Widener University and a master's of education in college student personnel and her bachelor's degree in social work from Miami University.
May 7 Zoom Details
Those interested in receiving copies of the candidates' résumés can email newsinfo@miamioh.edu to receive them.