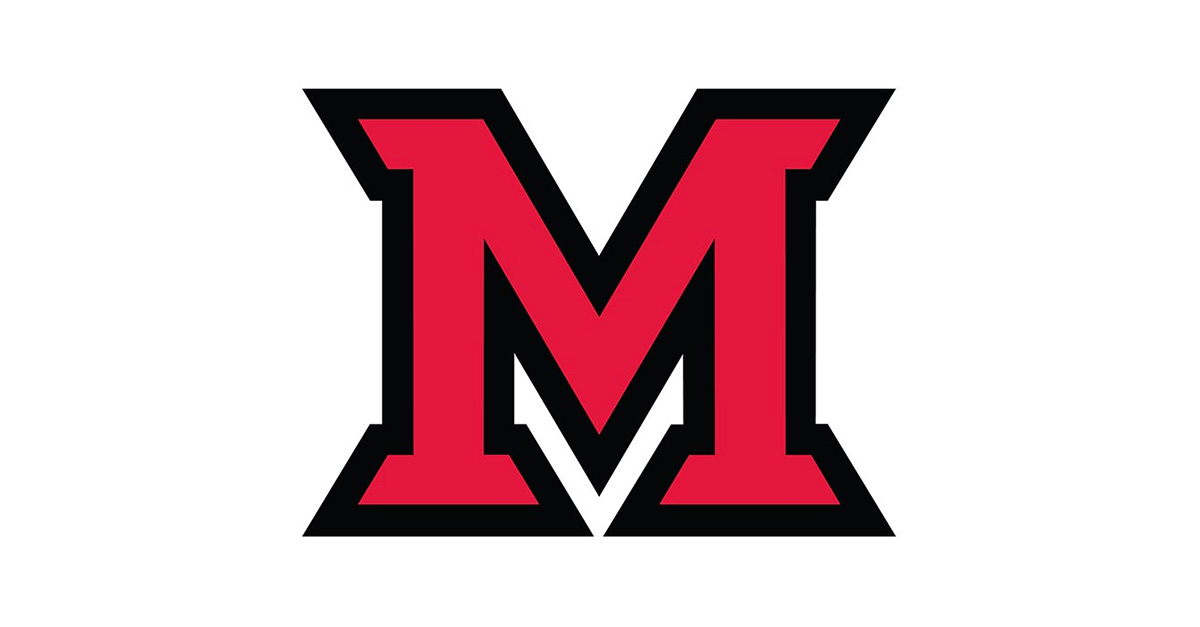 Jun 03, 2021
Amy Bergerson named new associate provost and dean for undergraduate education
By Margo Kissell, university news and communications  
Amy Bergerson
Amy Bergerson has been named Miami University's new associate provost and dean for undergraduate education.
Bergerson is senior associate dean for undergraduate studies at the University of Utah in Salt Lake City and a professor in its department of educational leadership — positions she has held since 2015. She will start at Miami on Aug. 1.  
"Dr. Bergerson brings extensive experience, scholarship, and expertise to our new position of associate provost and dean of undergraduate education, and her depth really showed throughout her extensive interview process," said Jason Osborne, Miami's provost and executive vice president for academic affairs.  
Osborne said Bergerson will be a key partner to academic units and other divisions across all campuses, such as EMSS (Enrollment Management and Student Success), Student Life, athletics, Advancement, student groups, diversity and inclusion, Global Initiatives, and much more. 
"Her primary job is to ensure our undergraduate students are as successful as possible, our faculty are well supported in serving this important mission, our policies and practices are leading-edge, and our curriculum differentiates us from other institutions," Osborne said.
Bergerson received her doctorate from the University of Utah. She has held numerous academic positions in that university's department of educational leadership and policy since 1998.
Her research and professional practice center on college student persistence and success. In particular, she is interested in exploring what motivates students to stay in college, and reducing systematic and institutional barriers to students' persistence.  
In the Office of Undergraduate Studies at the University of Utah, Bergerson has developed and implemented innovative efforts to support student success, including the Student Success Advocates, Sophomore Rise, and Learn+Earn.   
She publishes her research in both scholarly and practitioner-focused journals including the Journal of College Student Development and the Journal of Cases in Educational Leadership. She is currently editing a book on the experiences of University of Utah students, staff, and faculty during the transition to online learning that resulted from the COVID-19 pandemic.  
"From my early years in Student Affairs administration to my research, teaching and service as a tenured faculty member, to my more recent appointment to the Office of Undergraduate Studies, I have remained dedicated to understanding why students decide to go to college, how they choose which college to attend, and how they achieve their goals," she wrote in the career summary on her CV.  
Bergerson is looking forward to bringing that experience to Miami.  
"Expanding on the strong foundations established at Miami University, I see undergraduate education as a vital driver of campus efforts to embrace best practices for supporting thriving in students," she wrote in her cover letter. "I imagine a robust hub of ideas and resources for providing exceptional educational experiences for students attending the university on physical campuses and online."  
Osborne said Bergerson will champion new strategic initiatives such as the Honors College, help implement the newly revisioned Global Miami Plan, and serve as a collaborator where undergraduate education is evolving.