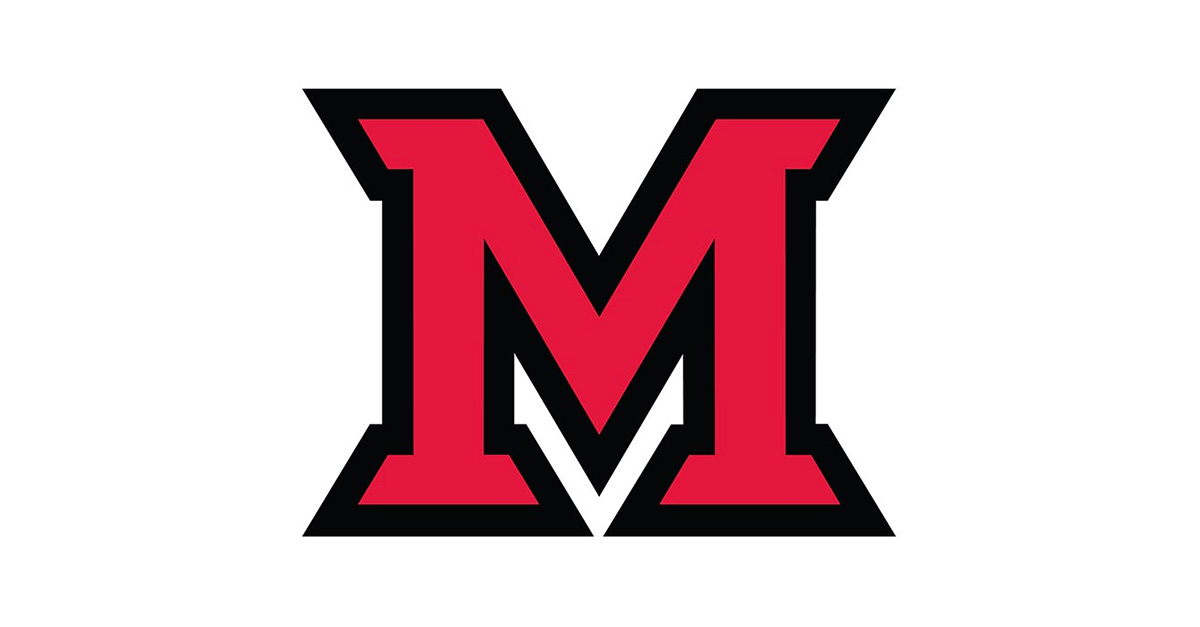 Oct 21, 2021
Don't procrastinate: Upload your COVID-19 vaccine documentation
Oct. 25 is the deadline
Only a few days left until Monday, Oct. 25 — the deadline for students, faculty, and staff to meet
Miami University's COVID-19 vaccination requirement
.
The time is now to get vaccinated and upload your documentation if you haven't already.
Upload your documentation (e.g. COVID-19 vaccination card) as soon as you receive your first dose of a COVID-19 vaccine to be in compliance with the Oct. 25 deadline.

Be sure to update your documentation when you receive the second dose.
Please note: For employees to be eligible for the mid-year bonus and additional vacation days (outlined below), you must either submit a medical or non-medical exemption form or upload your vaccination status by Oct. 25.
Full-time employees will receive a $500 gratitude bonus and part-time employees will receive a $250 gratitude bonus.

This payment will be provided to faculty and staff (classified and unclassified) who were employed on Sept. 1, 2021, and are still employed on Jan. 15, 2022. 

In further recognition for all that has been accomplished during the fall semester, staff who meet the requirement will not be required to use any vacation days for the Winter Break (Dec. 24-Jan. 1).

To qualify for the bonus payment and the additional vacation days, employees must

provide proof

by Oct. 25 that they have received at least their first dose of the COVID-19 vaccine or have

requested an exemption

.

For those employees who have only received their first dose by Oct. 25, they must also provide proof of having received their second dose by Nob. 30. The bonus will be included in the employee's last paycheck in January.  
Vaccination remains our most effective and important tool to fight the spread of COVID-19.
Flu shots and COVID-19 vaccine clinics
Miami has
vaccine clinics at Armstrong and the Regionals
. Be sure to bring a legal ID (such as your driver's license) and a physical copy of your insurance card (printed is fine). If you are receiving a second COVID dose, you should have scheduled an appointment at Armstrong or Health Services.