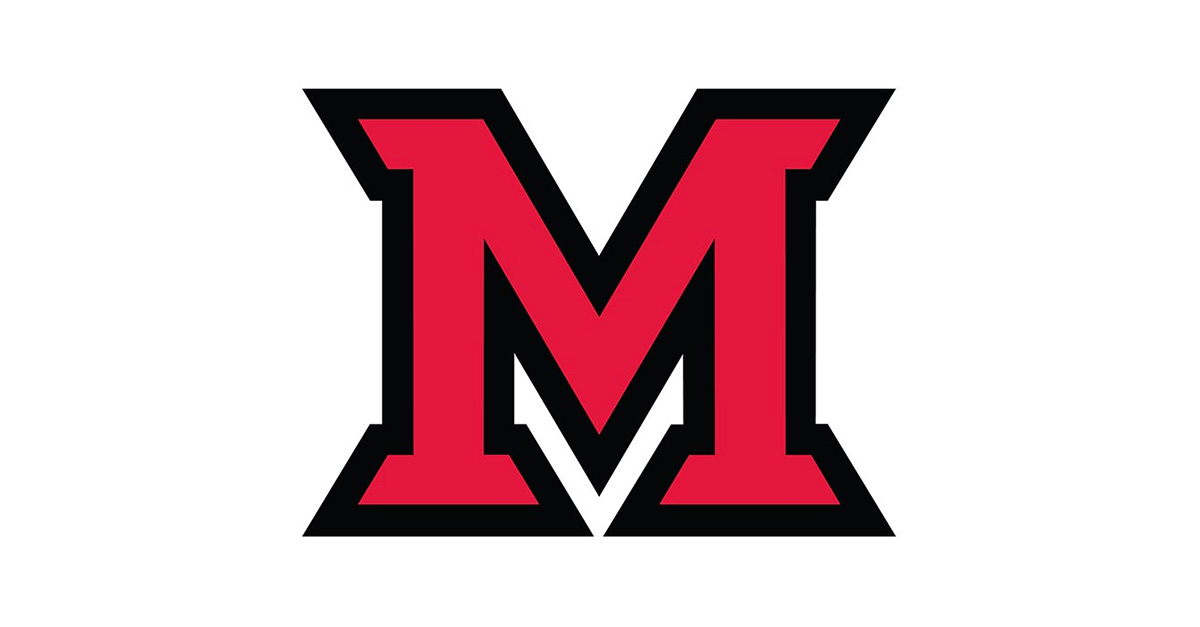 Jul 30, 2013
More international students choosing Miami for study abroad
Global Partner Summer School students (photo by Scott Kissell)
Miami University is the study abroad destination this summer for 88 students from three universities in China and South Korea. They are participating in the Global Partner Summer School, which runs from June 30 to Aug. 3 on the Oxford campus.
"This is the flip side of Miami's study abroad success," said David Keitges, director of international student and scholar services who also serves as director of the Global Partner Summer School.
Miami currently ranks first among public doctoral institutions nationwide on the number of students studying abroad, according to the latest Institute for International Education report. More than 40 percent of Miami students study abroad before they graduate.
"We send about 2,000 students away," Keitges said, noting a large percentage of them are in faculty-led programs. "We're encouraging foreign universities to send their faculty-led programs to us."
Kristen Williams, visiting assistant professor of American studies, and Global Partner Summer School students. (photo by Scott Kissell)
Participation has grown significantly since the program's first 23 students in 2007, the year it was established as a partnership between Miami and Pusan National University of South Korea. Since then, Sun Yat-Sen University and Dalian University of Technology in China have come on board, too.
"This is the first time they sent a study group to America," Keitges said of Dalian.
Three representatives — one from each of the universities — are accompanying students involved in the five-week program, which has nearly doubled in size since last year's 48 participants. Keitges said the Global Partner Summer School is generating about $325,000 in revenue for the university; the goal is to grow the program further to 150 students next year and eventually to 250.
Tian Li, a graduate student studying business at Dalian and a purchasing manager for the AD Trading Company, said he is enjoying taking classes at Miami and learning more about American culture. He has aspirations to develop stronger ties in this country.
"I want to extend my business to America," he said, noting American giants such as General Electric and General Motors have a strong presence in China.
Global Partners Summer School students after class (photo by Scott Kissell)
The students, who reside and dine in Hamilton Hall, will receive credit by their universities for two, three-credit classes. They are taking classes in American studies, English language studies and management each morning in Bachelor Hall.
"I love getting to meet the students. They are fonts of knowledge about international culture," said Kristen Williams, visiting assistant professor of American studies, who is in her second year teaching in the program. "They are truly global students so it's phenomenal to have them here in Oxford."
Williams said the experience also has been instructive to the work she does with Miami's American Culture and English (ACE) program involving international students during the regular school year. Also offered on the Oxford campus, it is an intensive English program that prepares students to enter the university and succeed after one semester of study.
"As with this group it is primarily Chinese (students participating in ACE), but we are getting an increasing mix of students so it's actually been really great to find out what works and what doesn't in the classroom with mixed groups," she said after a class in which she taught Korean and Chinese students.
The students have taken planned excursions around the community, including to the Butler County Fair, Dayton, Cincinnati and Chicago.
Janell Zhang, a graduate student from Dalian, said Miami's campus is "very beautiful."
Written by Margo Kissell, University News and Communications, kisselm@MiamiOH.edu