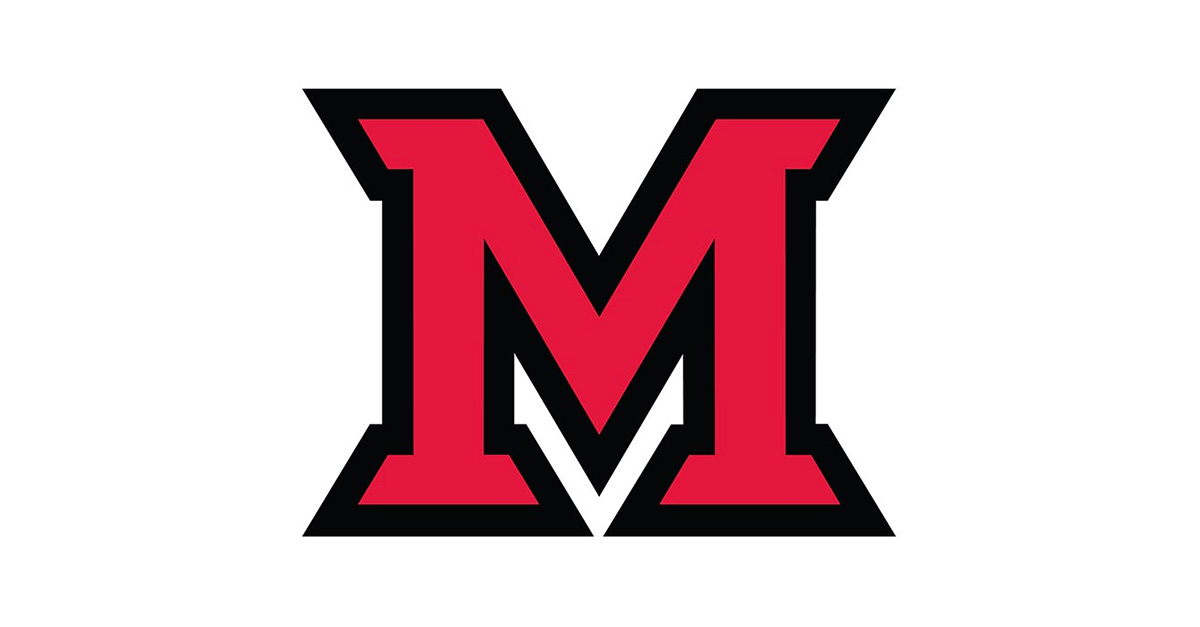 Jul 14, 2016
Rick Page receives NSF CAREER grant for research on the "fascinating process" of protein quality control
Fundamental process of repair allows cells to renew the machinery of life
By Susan Meikle, university news and communications
Rick Page, assistant professor of chemistry and biochemistry
Rick Page, assistant professor of chemistry and biochemistry at Miami University, has been recognized as one of the nation's top young faculty in his field by the National Science Foundation (NSF) with the award of a CAREER grant from the NSF Faculty Early Career Development Program.
The NSF CAREER grant is one of the organization's most prestigious awards in support of junior faculty who "exemplify the role of teacher-scholars through outstanding research, excellent education and the integration of education and research within the context of the mission of their organizations." 
Page is only the seventh scientist at Miami to be awarded a CAREER grant.
He will receive more than $920,000 of research funding over five years for his research program on the biological regulation of quality control in proteins.
"Protein quality control is a fascinating process taking place in all of our cells," Page said. "It is a fundamental process of repair that allows us to respond to stress and renew the machinery of life."
The three-dimensional structures of proteins determine the roles and functions proteins play within cells, Page said. Exposure to chemical or mechanical stresses can cause proteins to misfold, resulting in large changes in three-dimensional structure and loss of protein function.
To survive, cells have developed quality control systems that guide misfolded proteins towards pathways that lead to them either being repaired or discarded.
Page's research project will help determine the biological principles that allow cells to respond to protein misfolding by directing misfolded proteins for destruction.
Page has established a large research group since he joined Miami in 2013. He currently mentors three doctoral students and 13 undergraduates. He has also mentored six other undergraduates who have since graduated.
His CAREER project includes an integrated education objective that aims to increase retention of underrepresented students in STEM (science, technology, engineering and math) through direct outreach at the high school and undergraduate levels.  
 "Advancing education is at the core of our efforts at Miami and is integrated throughout the grant," Page said.
He seeks to "provide experiential learning opportunities for undergraduate students with the goal of enriching their hands-on knowledge of biochemistry and biophysics."
His core research focuses on the molecular interactions and mechanisms that govern protein quality control carried out by a complex of two proteins: CHIP and Hsp70.
Rick Page with undergraduate researcher Cameron Williams, junior biochemistry major. Williams is a 2016 Goldwater Scholar and was recently named an Astronaut Scholar.
The CAREER project will redefine how the protein quality control field views the role of interactions between Hsp70 and CHIP in regulating how cells respond to protein misfolding.
Using a combination of research methods —  NMR (nuclear magnetic resonance), SAXS (small-angle X-ray scattering) and EPR (electron paramagnetic resonance spectroscopy) with biolayer interferometry —  Page will also generate advances in the use of hybrid methods for structural biology.
Page was recently named a Miami University Junior Faculty Scholar.
He has multiple research collaborations with colleagues in chemistry and biochemistry and in bioengineering and has secured more than $1.6 million in external research funding since he joined Miami, including an American Heart Association Scientist Development Award.
He also receives excellent reviews on the courses that he teaches at Miami, according to those who nominated him for Junior Faculty Scholar.
Page received his doctorate from Florida State University in 2008 and was a postdoctoral research fellow at the Cleveland Clinic from 2008 to 2013.
Other Miami scientists who have received NSF CAREER grants include:
Rachel Morgan-Kiss, associate professor of microbiology, 2011.
Hong Wang, associate professor of chemistry and biochemistry, 2011.
John Karro, associate professor of computer science and software engineering, 2010 (no longer at Miami).
Mike Brudzinski, professor of geology, 2009.
Janet Burge, associate professor of computer science and software engineering, 2009 (no longer at Miami).
Gary Lorigan, professor of chemistry and biochemistry, 2003.