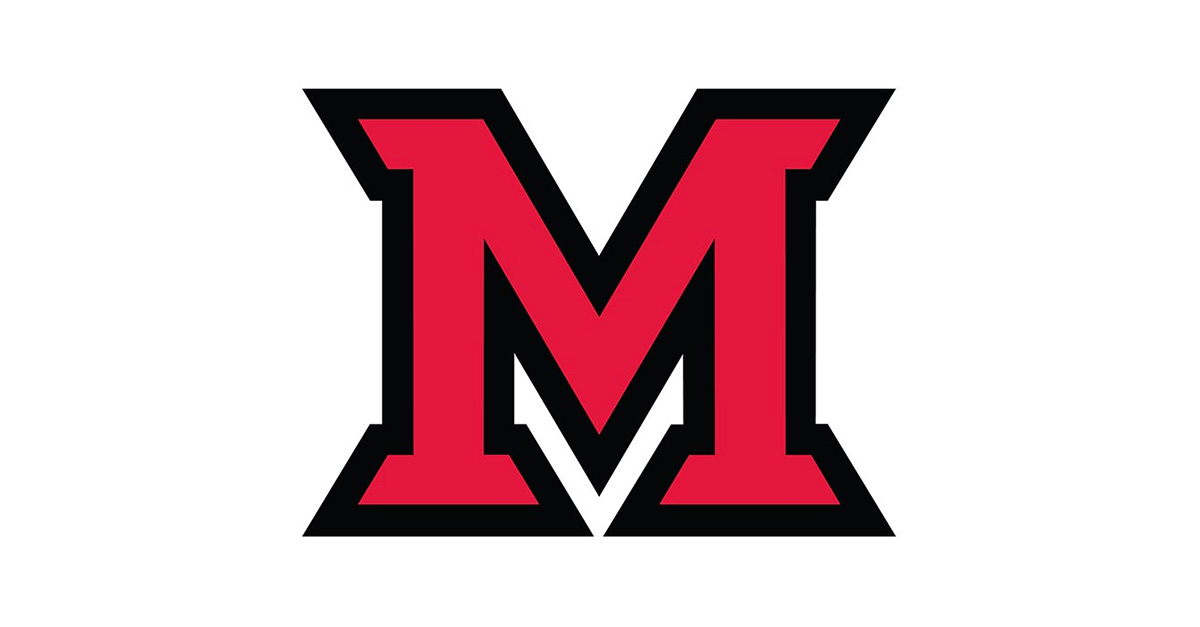 Jul 09, 2021
Miami's Student Life among 'Most Promising Places to Work'
By Jen O'Brien, director of communications for student life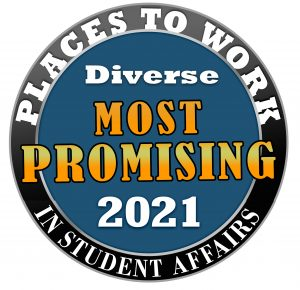 Miami University was named one of the top 30 "Most Promising Places to Work in Student Affairs" by Diverse: Issues in Higher Education. The list was published in the June 10, 2021 issue of the magazine. 
The national recognition celebrates vibrant, diverse, supportive environments in student affairs. It also considers commitment to staff work-life balance, professional development, and inclusive excellence. 
The research uses a web-based survey to examine categories such as family friendliness, salary and benefits, and professional development opportunities. 
"As a large public university, Miami University is known for its unparalleled commitment to the undergraduate student experience," said Jayne Brownell, vice president for student life. "I am so proud to work with such an innovative group of professionals in student life who dedicate themselves to that commitment for every member of our diverse student body every day."
The recognition isn't new for student life at Miami. The division has been recognized in four of the last five years, named to the list in 2017, 2018, 2020, and 2021. 
The list of the 30 most promising places to work in student affairs (in alphabetical order) includes:
Bellarmine University

California Polytechnic State University-San Luis Obispo

California State University-Channel Islands

Clark University

Colgate University

William & Mary

Davidson College

Elon University

Holy Names University

Humboldt State University

Kent State University

Miami University-Oxford

Pennsylvania College of Technology

Rider University

Rochester Institute of Technology

Saint Louis University

Sam Houston State University

Samuel Merritt University

Sonoma State University

The Ohio State University-Columbus

University of California at Riverside

University of Delaware

University of Florida

University of Hawaii-Hilo

University of Maryland- Baltimore

University of Maryland-College Park

University of North Carolina-Greensboro

University of Vermont

University of West Georgia

West Chester University of Pennsylvania