Love and Honor Story Project Honors Alexandria Coffman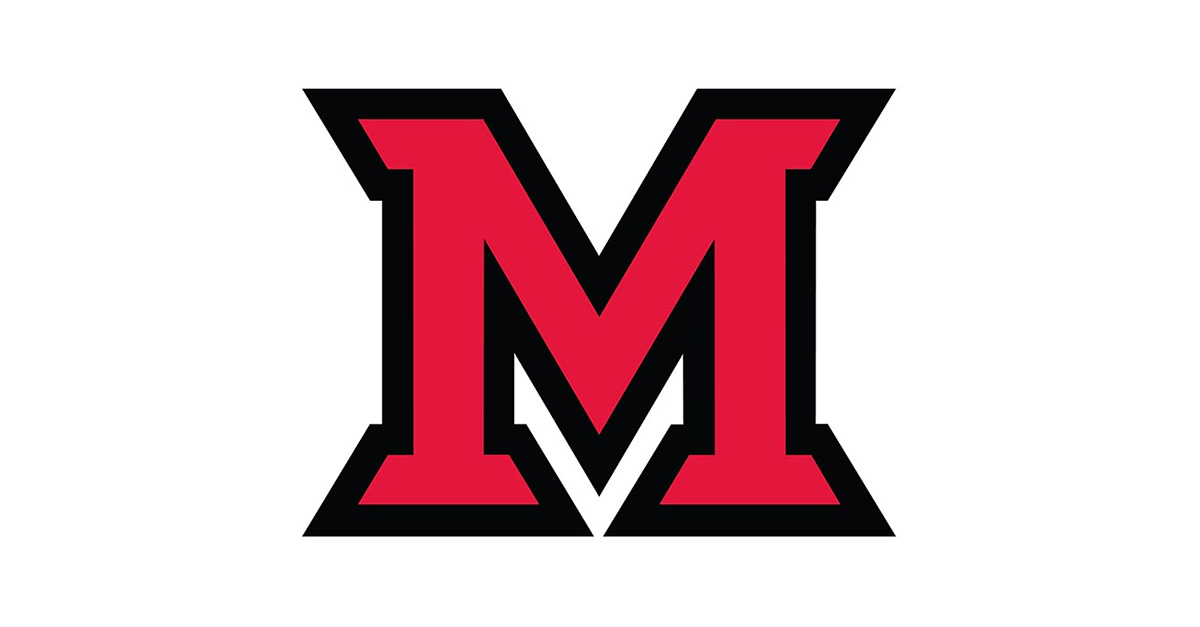 Dec 21, 2022
November Love and Honor Story Project recipient senior Alexandria Coffman exemplifies what it means to lead with Love and Honor as she strives to make the world a better place. With majors in urban and regional planning, geography, and sustainable development, as well as sustainability with a certificate in geographic information science, Coffman looks to make an impact not only on Miami's campus but beyond.
Coffman began making an impact the moment she set foot on campus. She joined EcoReps her first year and was president of the organization by the end of her sophomore year. She works to integrate sustainability into the lives of peers and the university as a whole.
EcoReps is a student organization passionate about sustainability and coming together to work towards a common goal. Recently, EcoReps raised $10k for reusable water bottles for the water bottle project, a movement to eliminate waste from single-use water bottles. Coffman goes beyond her duties as president of the organization. She strives to help members gain leadership experience and encourages her peers to stand up for what they believe in, even if they doubt themselves.
Though she has had abundant leadership experience at Miami, Coffman knows there is always more to learn. She hopes to continue learning about environmental justice and find new ways to encourage leadership roles. Coffman attributes her empathetic leadership to Allison South, the previous president of EcoReps, who taught her the importance of making others feel welcomed and at home. 
Professionalism and kindness are two words used to describe Coffman's leadership style, which has guided peers to start important conversations at both peer- and university-levels. Coffman emphasized that she is most proud of the EcoReps community for leading daily conversations around sustainability within the organization. Not only do members of EcoReps work to bring university-wide projects to life, but they are starting the necessary conversations about the environment with their peers in order to benefit the community as a whole.
No matter the challenge, it is clear that Alexandria Coffman will strive to find creative solutions that benefit not only those around her, but the rest of the world as she goes beyond Miami University.
The Love and Honor Story Project is a platform for students to recognize and honor students enacting the values articulated in the Code of Love and Honor. If you know someone who exemplifies the Code of Love and Honor through their extraordinary care for their community, nominate them to be recognized!
To nominate someone, visit the Office of the Dean of Students' website and complete a brief nomination form.